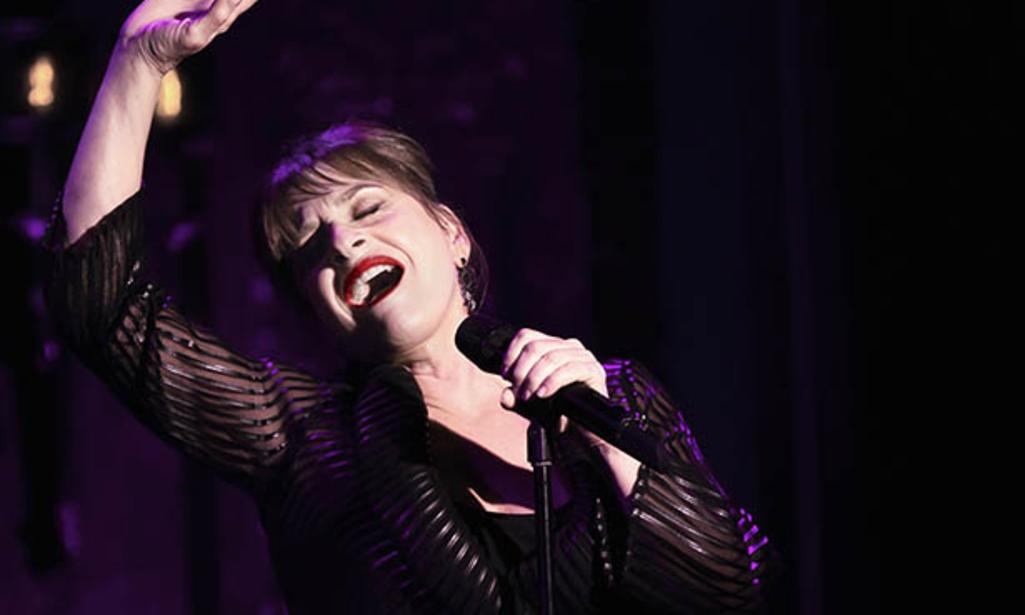 Have you ever had the opportunity to experience a bonafide Broadway Diva?  Now's your chance.  The iconic Patti LuPone is performing a one night only concert at Segerstrom Center for the Arts on Friday, September 9.
Ms. LuPone, a two-time Tony Award winner and dependable dynamo, will deliver classic Broadway favorites from her Broadway shows. She's also looking forward to performing classics from shows in which she never starred. That's why she dubbed her tour "Coulda Woulda Shoulda... Played That Part."
"I get to sing these songs but I didn't work on the productions," LuPone said. "There are so many songs out there from incredible productions I love that I get to do this time out. It's an amazing opportunity."
The two-time Grammy Award winner plans to perform songs from a buffet of Broadway's best musicals that include "Hair," "Bye, Bye, Birdie," "Funny Girl," "West Side Story" and "Peter Pan," as well as selections from her performances in "Evita" and "Gypsy."
Have you ever thought you COULDA, SHOULDA WOULDA?  Come join me at Segerstrom Center for the Arts for what's going to be a fabulously inspirational evening where my inner diva will be bursting to break free. Not gonna lie, Ms. LuPone is my inspiration and gold standard for delivering the perfect performance. I'll be there. She'll be great. We'll have the whole show on a plate...
What: Patti LuPone, "Coulda, Woulda, Shoulda .... played that part"
When: 8 p.m. Sept. 9
Where: Segerstrom Center for the Arts, 600 Town Center Drive, Costa Mesa
Cost: Tickets start at $19
Information: (714) 556-2787 or visit scfta.org