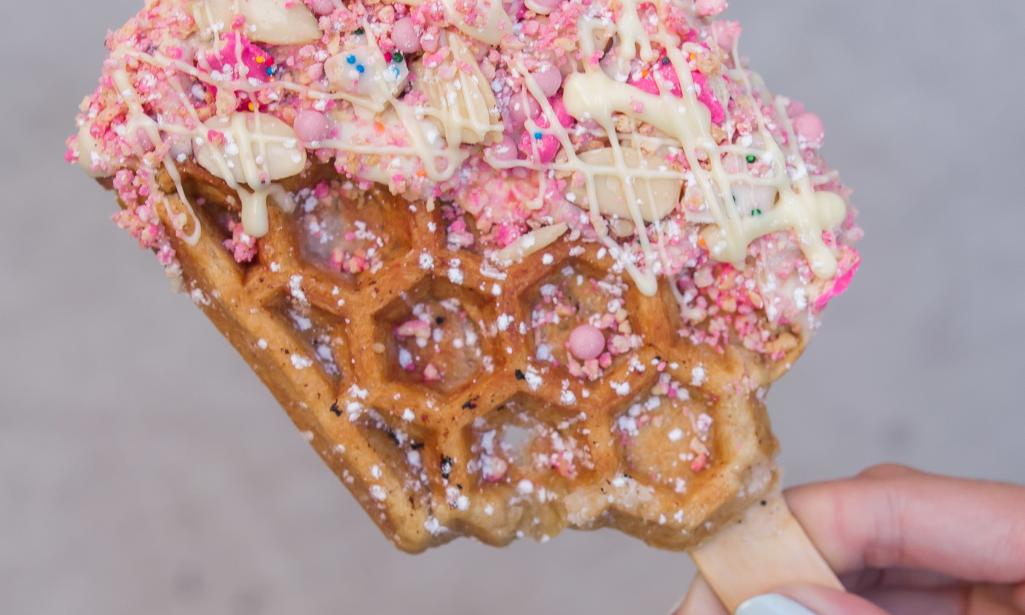 By Ashley Burnett
With Irvine's numerous meeting rooms and event center spaces, the city is a popular place for conferences and business meetings. But while it may be work that lured you to Irvine, that doesn't mean you have to skip the city's numerous dining and entertainment options. In fact, you can create a "workation" by hitting up Irvine's attractions between meetings and after your day of work is finished. 
To that end, here are a few must-see spots to add to your workation itinerary. After a full day of on the job action, these places will help you rest and recharge.
Irvine Improv
Lighten up after a long meeting at the Irvine Improv. This comedy club at Irvine Spectrum attracts top talent like Wayne Brady, David Spade and other well-known comedians every night-no matter when you're visiting Irvine, you're sure to see an act that'll have you busting up with laughter in your seat. You can also grab dinner at the club, including selections from nearby Umami Burger, as well as a plethora of delicious cocktails.
Shopping at Spectrum
While you're there, hit up the many amazing boutiques and department stores at Irvine Spectrum. From Nordstrom to Anthropologie to smaller shops like Irene's Story and Skinfood, you're sure to find a shop for whatever you're looking for at the Spectrum.
Irvine Regional Park
After being cooped up in an event space, embrace the great outdoors at Irvine Regional Park. If you're traveling with family in tow, bring them to the OC Zoo or to the train that winds its way through the park. Alone? No matter, rent a bike and cruise along the myriad paths in the park, or set out on foot for a hike. Nothing beats fresh air after a long day of work. 
TRADE
This recently-opened food hall has all sorts of trendy eateries inside. Craving something sweet? Sweet Combforts has Instagram-worthy waffles on a stick loaded with toppings. How about savory? Megadon offers up fun takes on Hawaiian and Japanese classics, while Butterleaf or Gyro King should be your choices for healthy eats. If you're looking for one of the best samplings of the area's cuisine, this food hall is your best bet.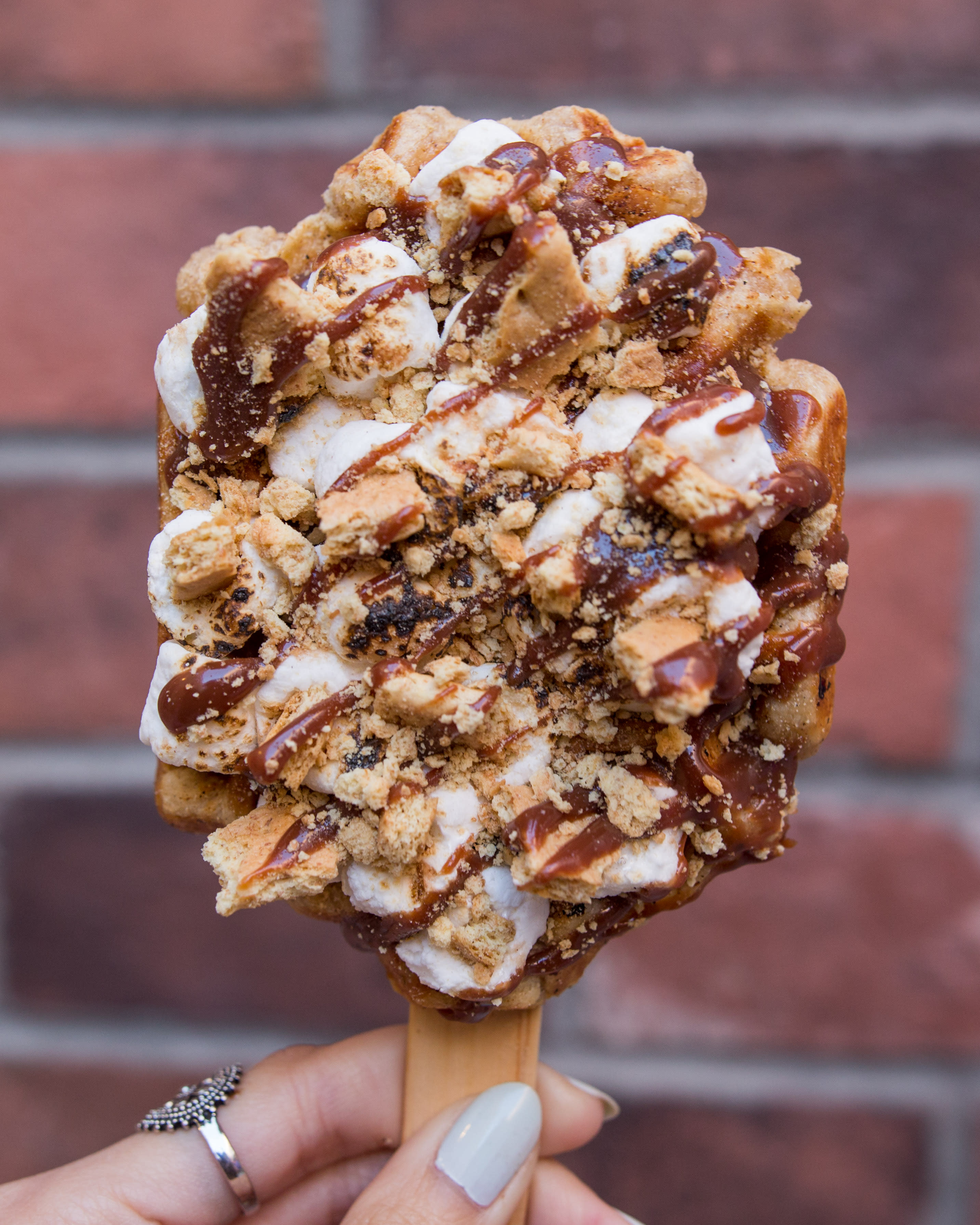 Visit the Irvine Museum
A dose of art is just what you need after looking at spreadsheets and PowerPoints all day. The Irvine Museum plays host to several thought-provoking showcases. Whether exploring Californian art, the work of old masters or natural landscapes, you're sure to see something worthwhile at this art center.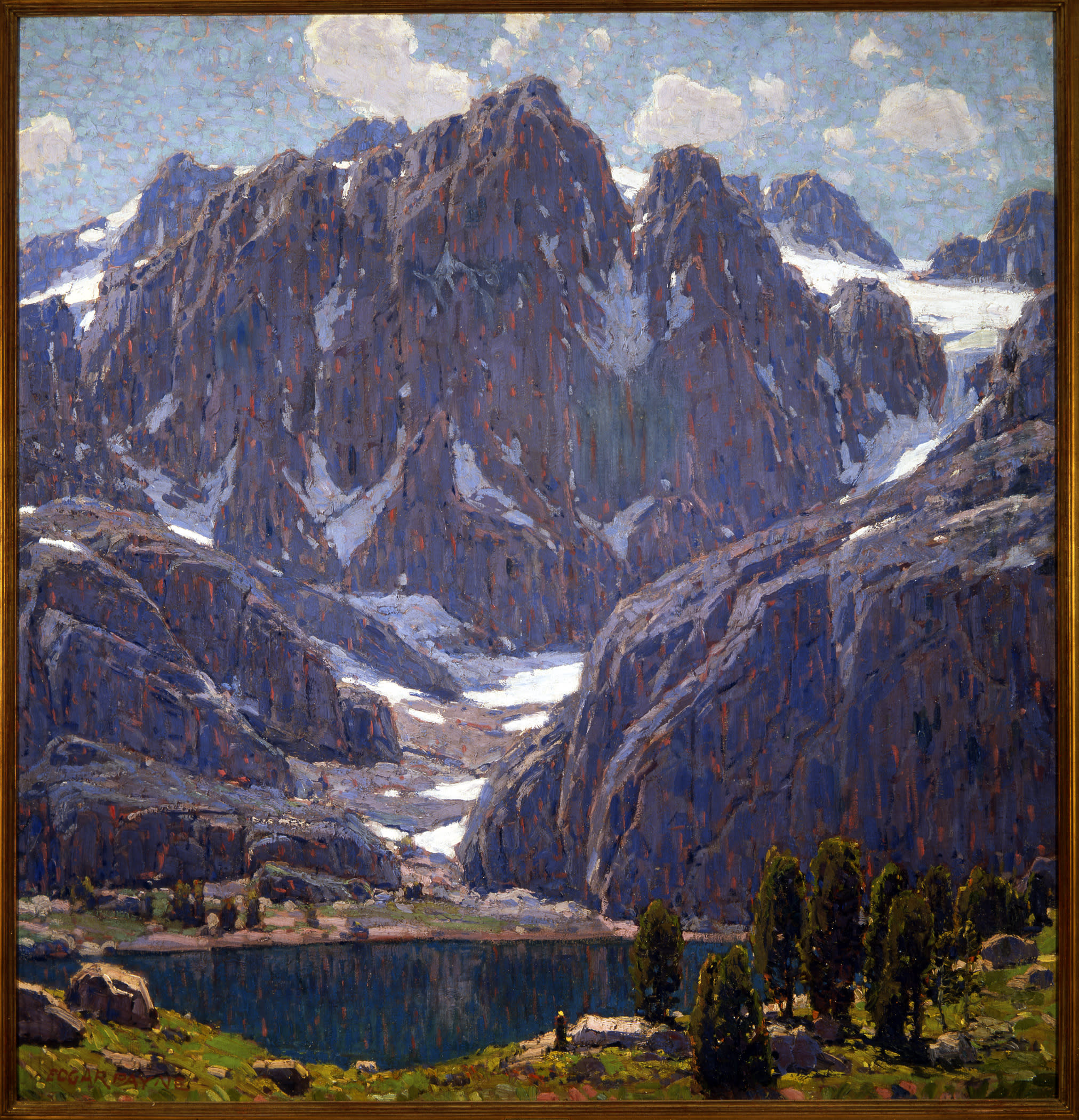 The Great Park
Before you head home, make sure to pay a visit to the Great Park. While there's plenty of space for a run, a game of soccer or just a leisurely picnic, the true draw is the hot air balloon. Buy a ticket for a nighttime ride and enjoy the sprawling, twinkling view of Irvine at night-a memorable last view of the city from the sky.
Ashley Burnett is a writer and editor living in southern California. Her work has previously appeared in Locale, LA Travel Magazine, TravelAge West and various other publications.