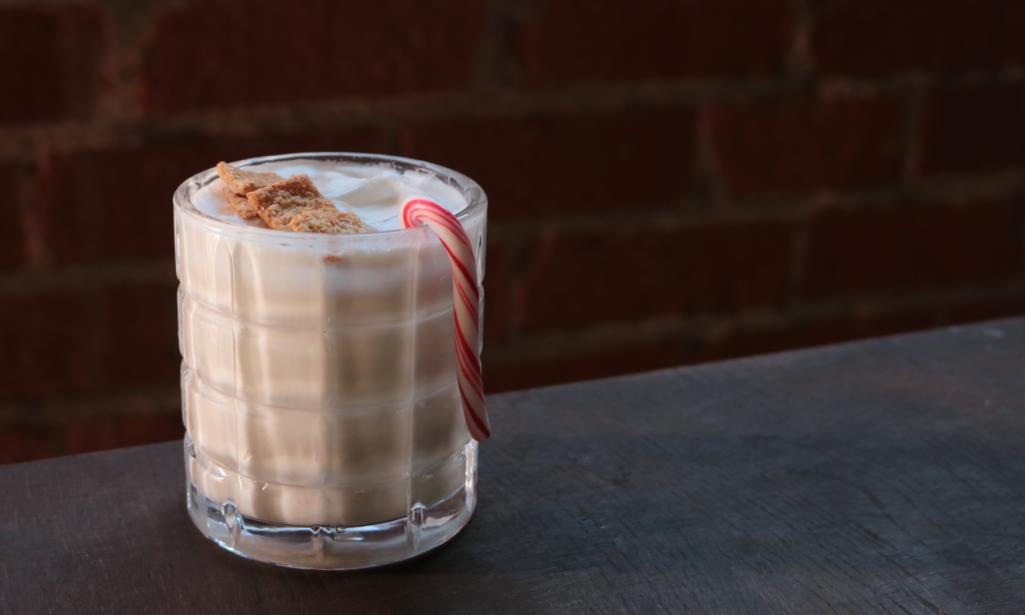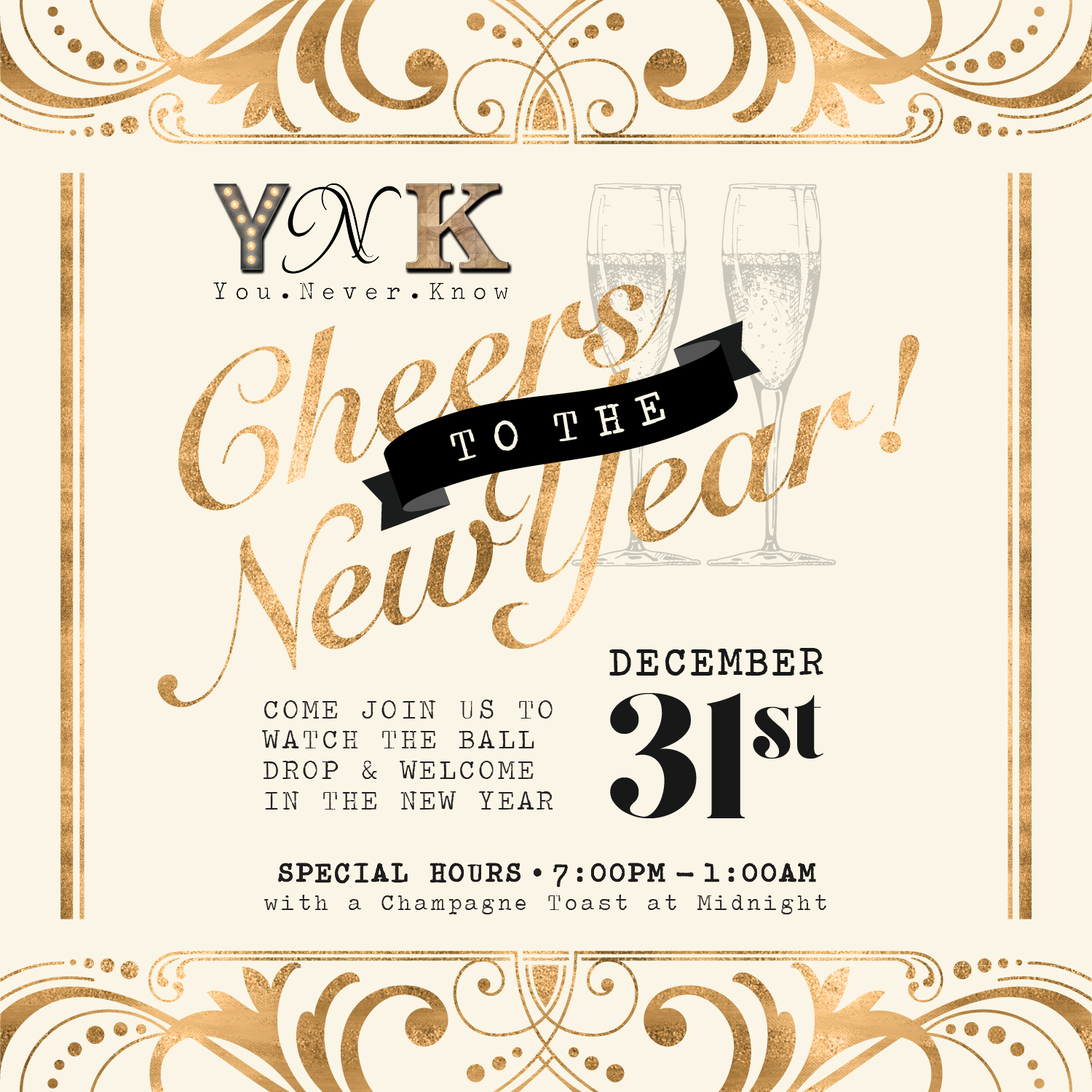 The cat's out of the bag, the Irvine Marriott's innovative cocktail bar, YNK (You.Never.Know) is hosting an event curated by the most delicious bespoke winter cocktails to ring in the new year. I myself have not gotten to visit and experience YNK, but if you're looking for a unique and special experience to celebrate 2017, you need to make your way over to the Irvine Marriott as you will be pleasantly surprised and awakened by the intimate, almost speakeasy ambiance and craft drinks selection- not to mention, get to end this year in style. 
Join the bar, nestled inside the Irvine Marriott, for an evening of winter cocktails, including the Not Your Basic PSL and Winter Spiced Old Fashioned. The festivities will begin at 7 pm and include a complimentary champagne toast at midnight and live-action video of the ball drop in New York.
No RSVP is needed and you can easily access the bar by entering the entrance of the Irvine Marriott and walking toward the main bar and entering YNK behind the main bar. Champagne for the toast will be complimentary but all other specialty crafted cocktails will be available for purchase. 
18000 Von Karman Ave.
Irvine, CA 92612
(Secretly Inside Irvine Marriott)
Valet Parking Available
Phone: 1-949-553-0100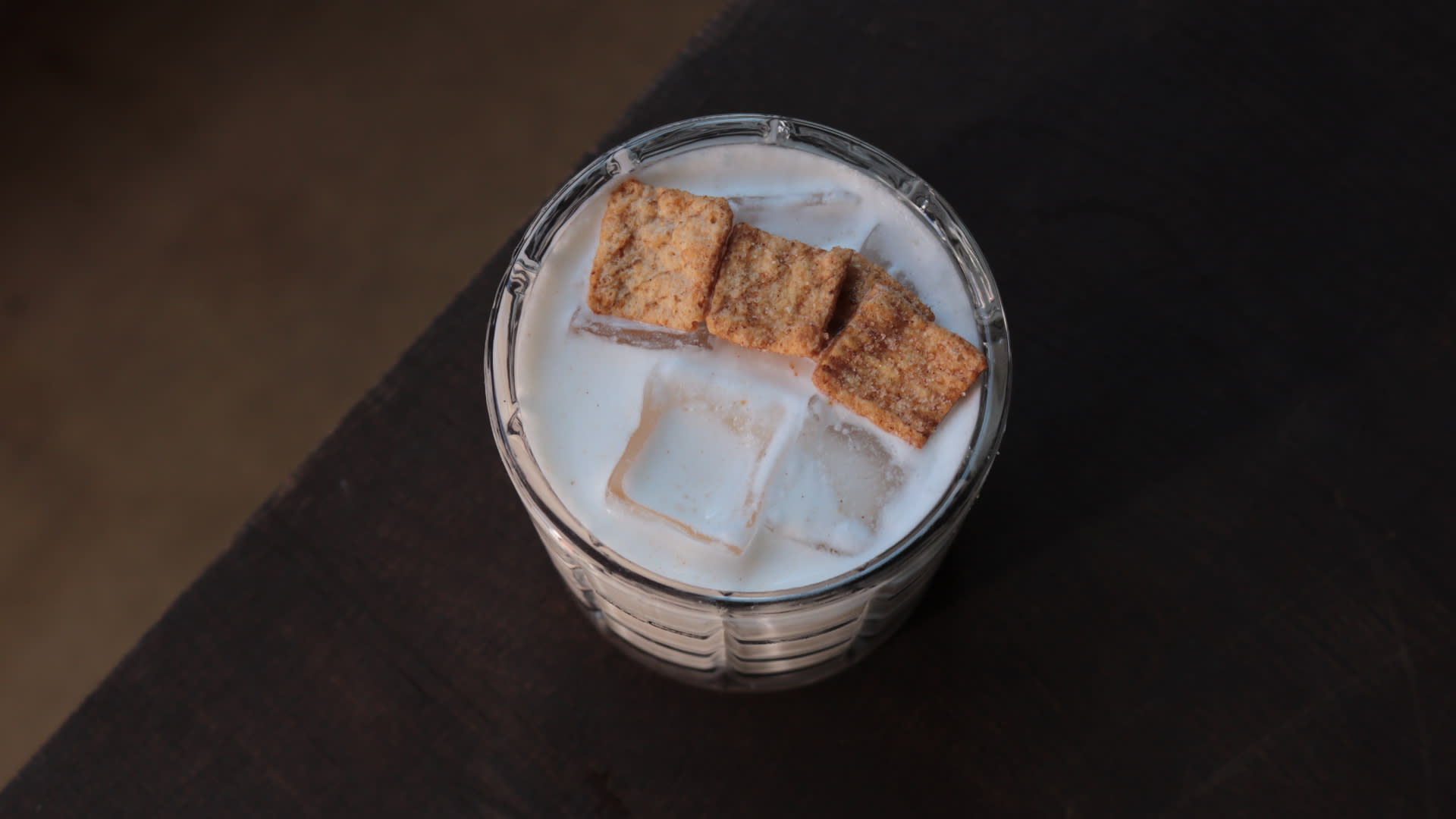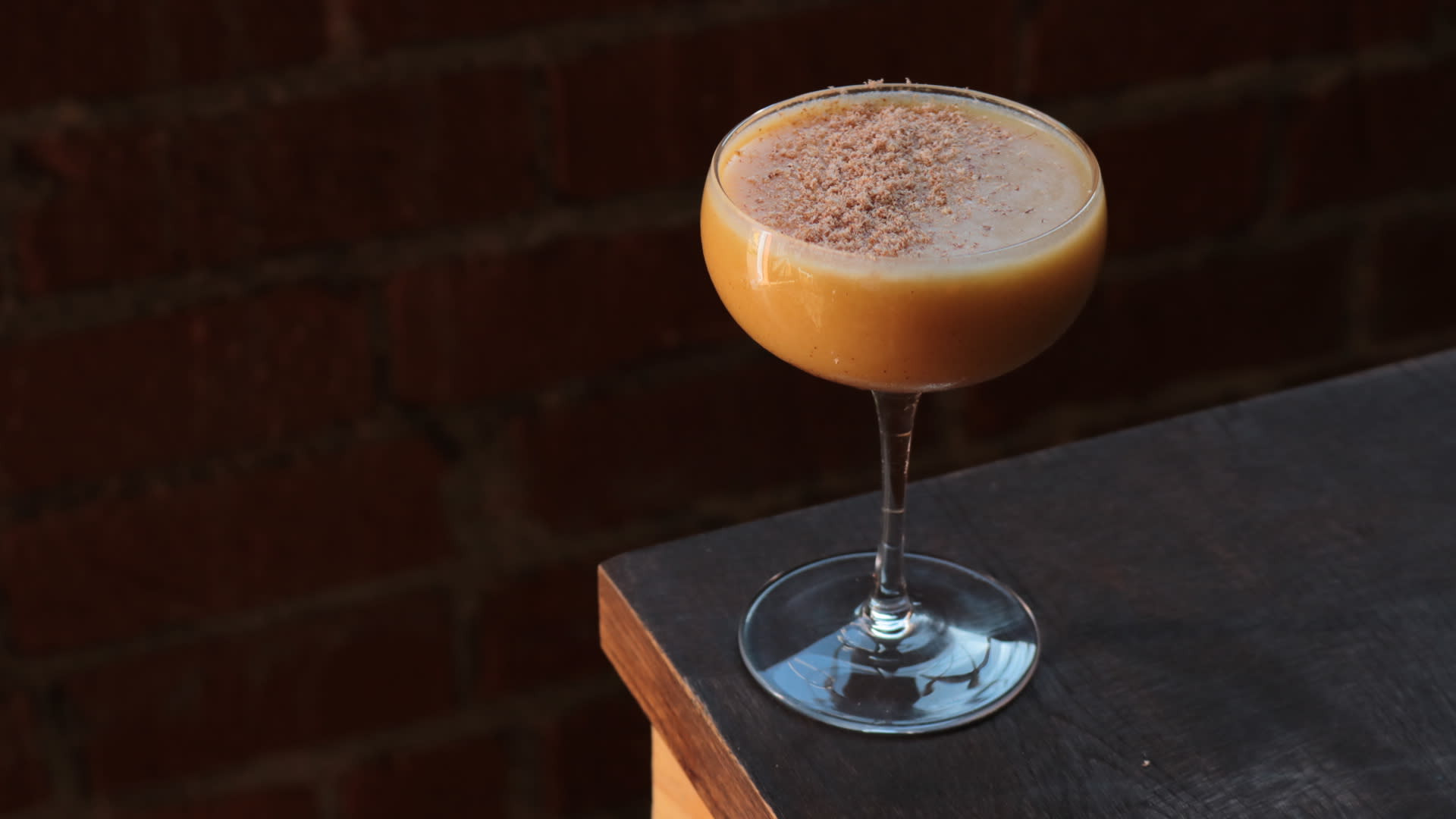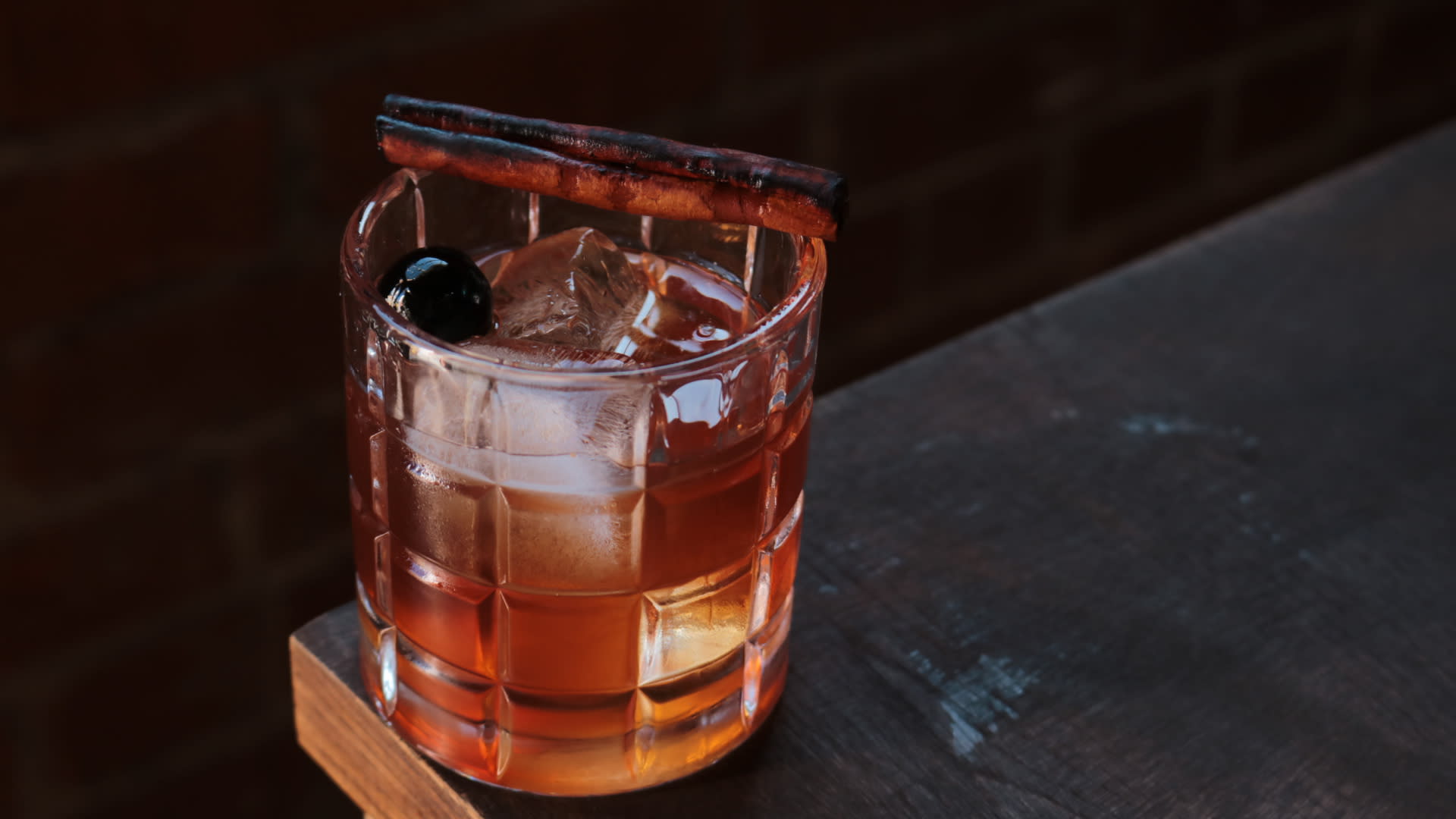 Images + Info provided by White Oak Communications