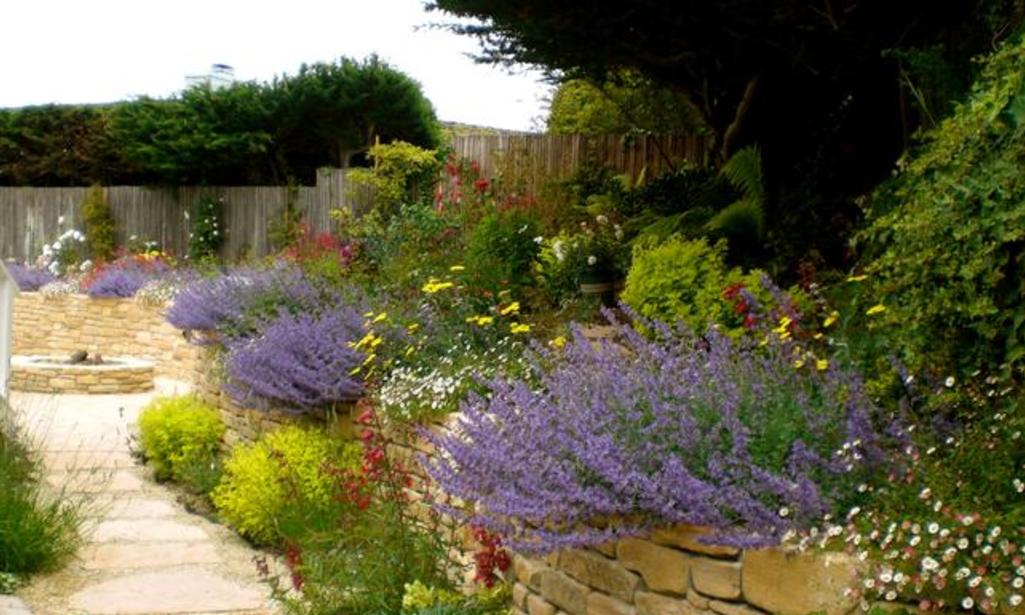 The California drought is over. Yay!  But that doesn't mean we're gonna start wasting water willy nilly. We've embraced newly learned water saving skills and have started (or are considering) converting our yards to California sustainable landscaping. If you haven't jumped into the new So Cal landscaping trend, now's the time.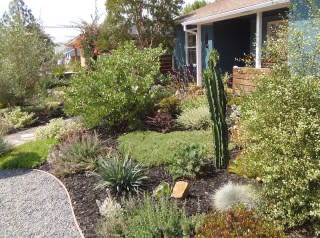 Rogers Gardens in Corona del Mar is asking you to show off your wise water saving savviness by entering the Roger's Gardens 10th Annual "Orange County CALIFORNIA FRIENDLY® Gardening Contest."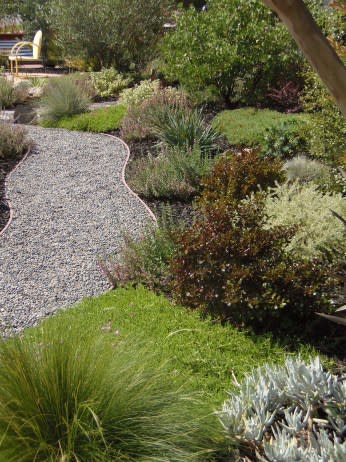 A California Friendly garden features smart and sustainable landscaping. It is designed in harmony with the surrounding environment using beautiful less-than-thirsty plants, state of the art irrigation control, and precision sprinkler heads. The CALIFORNIA FRIENDLY Garden Contest celebrates and rewards these outstanding gardens with cash prizes and other awards.
California yards have taken on a whole new look and it's gorgeous.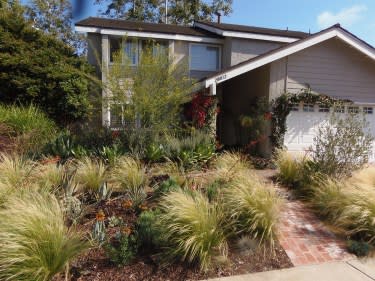 PRIZES
California Friendly Garden Contest "2017 Best in Orange County": $1500 (1 winner)
California Friendly Garden Contest "2017 Winner": $350 (4 winners)
HOW TO ENTER & WIN
Contest is for residents of Orange County, CA only.
Entry & Voting: Now - June 2, 2017 at 12 PM.
Top 10 Finalists Announced: Wednesday, June 7, 2017.
Judges Visit 10 Finalists: Friday, June 9, 2017.
Winner Announced: Friday, June 16, 2017.
Winners will be announced on Roger's Gardens Facebook page on June 16, 2017.
Good luck, gardeners!
Read the official rules here.