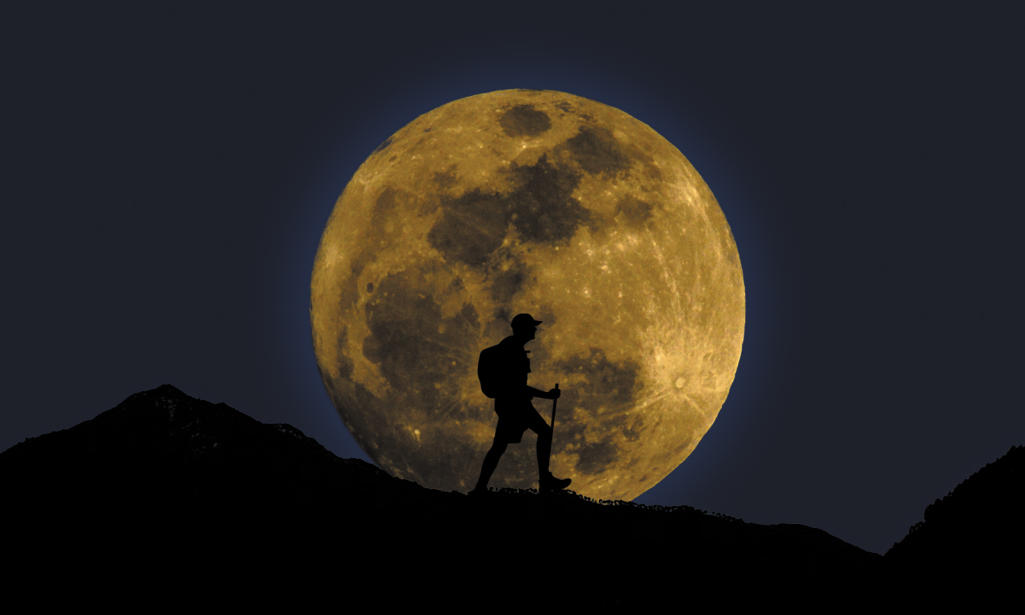 Please note, this article was originally written in 2017. Due to current COVID-19 restrictions, the Irvine Ranch Natural Landmarks is not scheduling docent-led hikes. Please check back for updates as restrictions are lifted. 

In previous posts, I've spoken about the wealth of outdoor recreation Irvine offers. But I haven't mentioned one activity that can extend your enjoyment of Irvine outdoors well into the night-stargazing.
While major population centers in Orange County make it more difficult to see the stars, there's always a way to discover the wonders of the night sky near Irvine. You could, for example, take advantage of the nighttime activities at Irvine Ranch Natural Landmarks. Docent-led hikes include viewing the stars through powerful telescopes, so be sure to check their calendar for opportunities during your trip.
Take a hike or a stroll in one of Irvine's premier outdoor spaces to view the stars in a beautiful setting. Irvine Regional Park and multiple natural areas within the Irvine Open Space Preserve offer trails, scenic views, and outstanding surroundings in which to take in the night sky.
Another popular stargazing venue near Irvine is the beach. Orange County's famous beaches are minutes away, no matter where you're staying in Irvine. Bring your blanket and your telescope and set up for an evening of star-spotting. Here are some tips for optimizing your stargazing at the beach:
Check the website for the beach you plan to visit. Some Orange County beaches have a sunset curfew, while others are open to 10 p.m. and later.
Some Orange County beaches open as early as 5 a.m. Plan an early-morning star party and stay for the sunrise.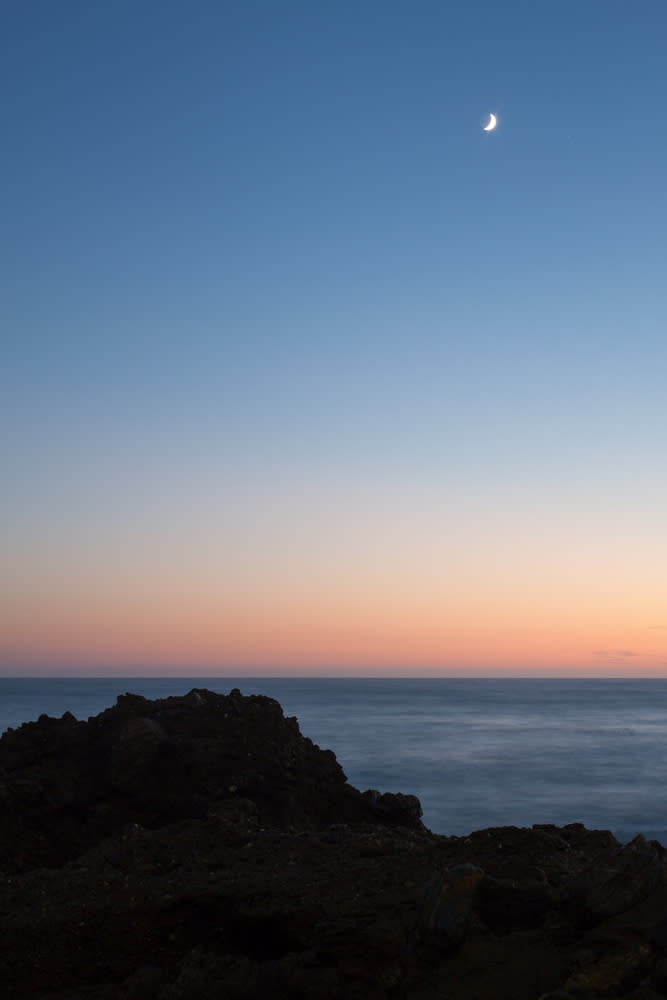 The near-perfect weather and exceptional outdoor spaces in Irvine will tempt you to step away from whatever brings you here and look to the heavens. 
Joe Laing is the marketing director for El Monte RV, a nationwide RV rental company. Laing has been on the road working within the travel industry for more than 20 years and greatly enjoys exploring the outdoors. He has been camping across the United States, from coast to coast, and makes a point to stop at national landmarks along the way. He is also actively involved in numerous campground associations, including Recreation Vehicle Industry Association's Go RVing, as well as travel industry associations.