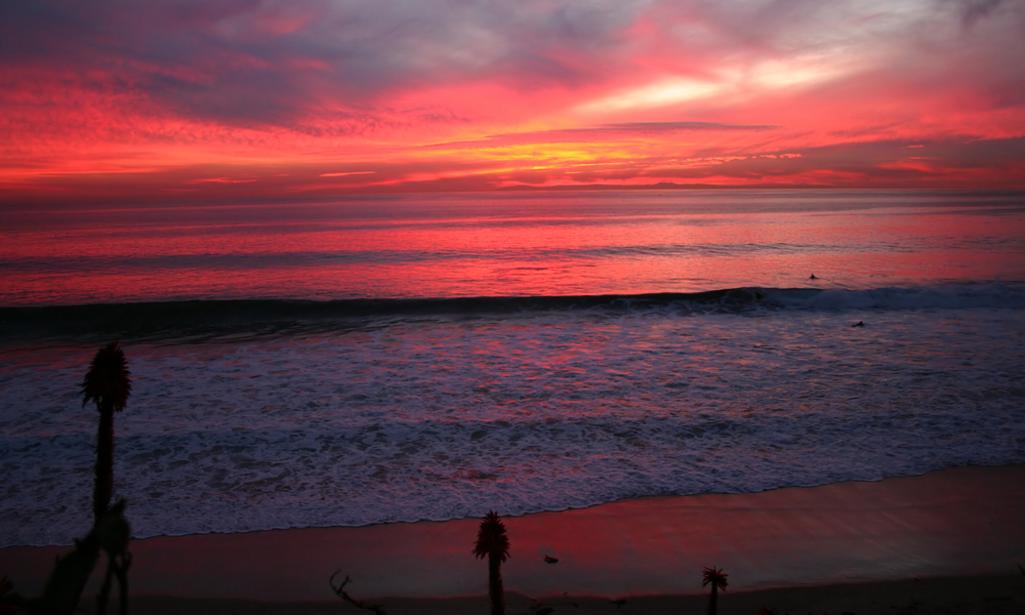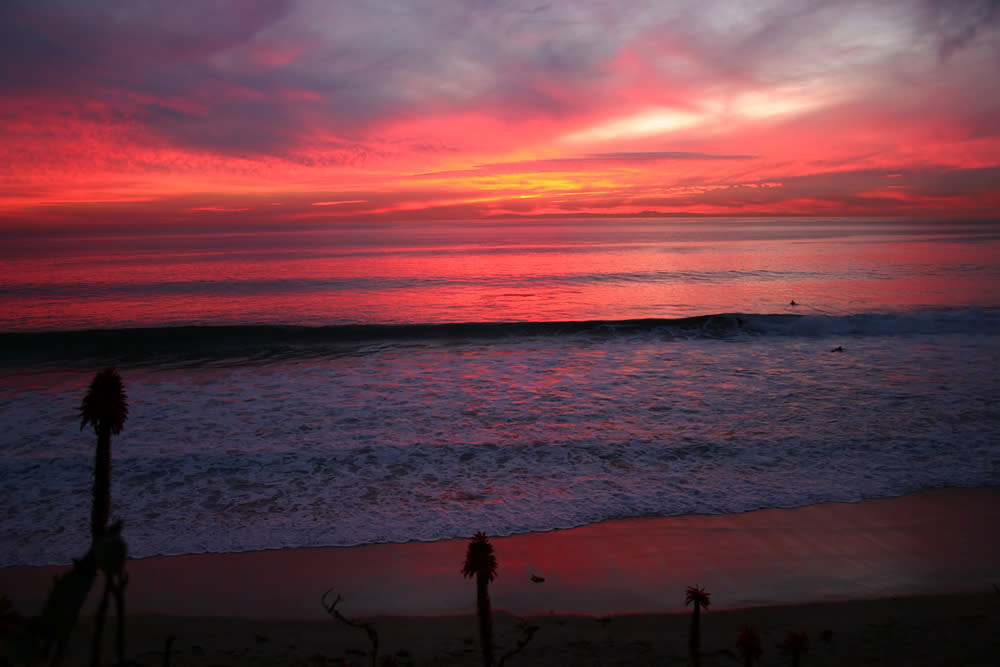 In previous posts, I've spoken about the wealth of outdoor recreation Irvine offers. But I haven't mentioned one activity that can extend your enjoyment of Irvine outdoors well into the night-stargazing.
While major population centers in Orange County make it more difficult to see the stars, there's always a way to discover the wonders of the night sky near Irvine. You could, for example, take advantage of the nighttime activities at Irvine Ranch Natural Landmarks. Docent-led hikes include viewing the stars through powerful telescopes, so be sure to check their calendar for opportunities during your trip.
Another popular stargazing venue near Irvine is the beach. Orange County's famous beaches are minutes away, no matter where you're staying in Irvine. Bring your blanket and your telescope and set up for an evening of star spotting. Here are some tips for optimizing your stargazing at the beach:
Check the website for the beach you plan to visit. Some Orange County beaches have a sunset curfew, while others are open to 10 p.m. and later.

Some Orange County beaches open as early as 5 a.m. Plan an early-morning star party and stay for the sunrise.
One more night-sky-viewing idea while visiting Irvine: Drive or take public transportation to Griffith Park Observatory in Los Angeles, where you can see the night skies through several
world-class telescopes every night the building is open. There's also a free star party one Saturday a month from 2 to 9:45 p.m.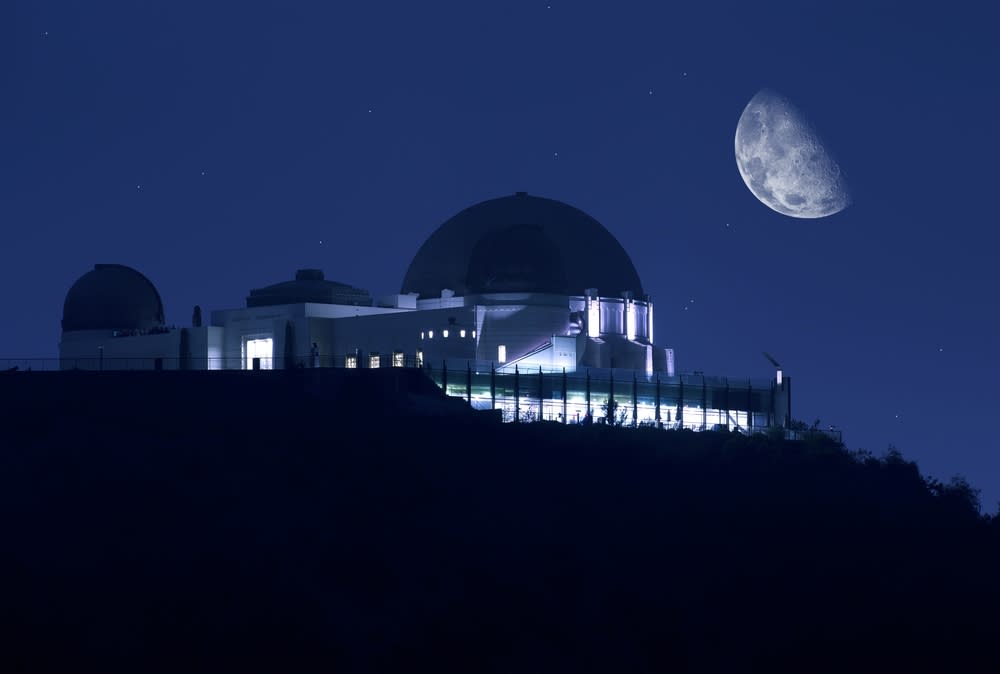 2017 Solar Eclipse in Irvine
We can't discuss the celestial views from Irvine without mentioning this year's solar eclipse. While Irvine is south of the path of totality-the diagonal sweep across America where the August 21, 2017, solar eclipse will be most visible-you'll still be able to see about 65 percent of the eclipse from here.
If you plan to watch the partial eclipse from Irvine, be sure to purchase ISO- and CE-certified eclipse-viewing glasses to protect your vision. With proper eye gear in hand, make your way outdoors between 9:06 a.m. local time (when the Earth, sun and moon begin their alignment), 10:21 a.m. (when the greatest amount of the moon's shadow on the sun can be seen), all the way through 11:45 a.m., when the phenomenon concludes.
Prime places for solar eclipse watching in and around Irvine? Here are just a few suggestions to help you plan Solar Eclipse Day 2017:
Ronald W. Caspers Wilderness Park in San Juan Capistrano will host an eclipse-viewing event in the Nature Center parking lot. Special filtered telescopes will be available for viewing the eclipse safely.

Check out the Pretend City Children's Museum, which is opening early to host a Solar Eclipse Event. They'll be featuring special presentations to celebrate the eclipse, as well as helping museum visitors safely view the phenomenon.


Take a hike or a stroll in one of Irvine's premier outdoor spaces to view the partial eclipse in a beautiful setting. Irvine Regional Park and multiple natural areas within the Irvine Open Space Preserve offer trails, scenic views and outstanding surroundings in which to view the partial eclipse.

Although the UCI Observatory is now closed, former staff who presented fascinating demonstrations there now host public events such as the 2017 Eclipse Viewing at the UC
Yosemite Field Station. Consider taking a road trip to this facility five hours north of Irvine in the town of Wawona.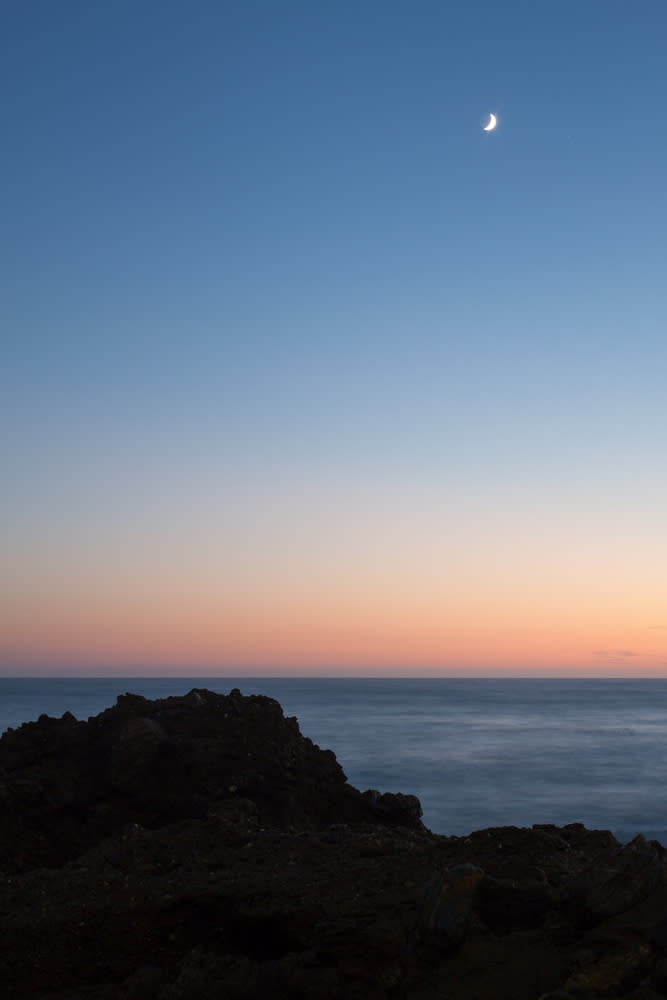 Of course, the partial eclipse will be visible just about anywhere in Irvine, so put on your eclipse-viewing glasses and get outdoors to see it!

The near-perfect weather and exceptional outdoor spaces in Irvine will tempt you to step away from whatever brings you here and look to the heavens. Whether it's tracking the stars or watching the historic 2017 Solar Eclipse, Irvine has a beautiful place to do it. 
Joe Laing is the marketing director for El Monte RV, a nationwide RV rental company. Laing has
been on the road working within the travel industry for more than 20 years and greatly enjoys exploring the outdoors. He has been camping across the United States, from coast to coast, and makes a point to stop at national landmarks along the way. He is also actively involved in numerous campground associations, including Recreation Vehicle Industry Association's Go RVing, as well as travel industry associations.