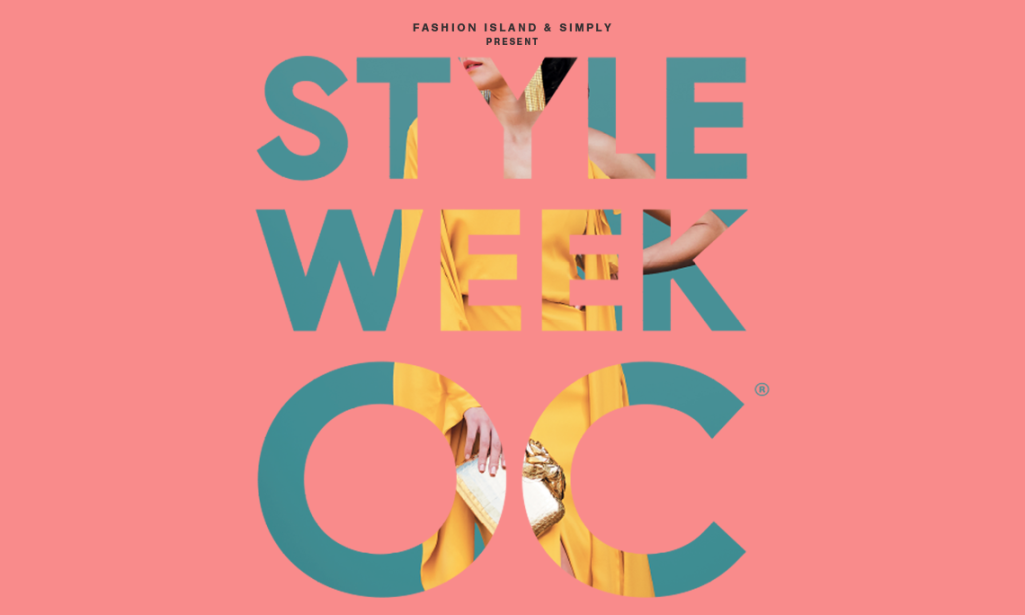 Fashion Island is teaming up with SIMPLY to present another StyleWeekOC event filled with all things fashion and beauty. From Thursday, September 12th to Saturday, September 14th, the event will bring together industry insiders, celebrity-style mavens, top influencers, and celebrity keynote speaker, Kat Graham, who will be showcasing the latest fall fashion trends. Attendees will also gain access to exclusive VIP events, panels, and in-store promotions during this unforgettable event!  
Event festivities begin on Thursday, September 12, with a private VIP Fall Trend Event hosted by Nordstrom. The presentation will feature runway models showcasing this season's must haves. Sara Aplanalp, Fashion Island's lead personal shopper, Lindsay Albanese, a celebrity stylist and owner of TopTote, and Nordstrom Fashion Island's Beauty Stylist Lyudmila DeChante-Tate will provide insight as panelists on the next fall fashion trends at this exclusive event. Members of the public are invited to enter online for a chance to attend and hear from industry experts first-hand. Winners will be announced September 9.
The activities will reconvene on Friday, September 13, with a Celebrity and Influencer VIP event. An exclusive three-course dinner will bring together industry insiders, celebrity-style mavens, and top influencers, along with the lucky winners of Fashion Island's social media contest for a VIP invite, announced on September 4. Following dinner, a selection of brands at Fashion Island will present a fashion show. Enter the giveaway here.
On Saturday, September 14, guests are invited to attend a number of exclusive panel discussions with highly-acclaimed fashion, beauty and digital marketing experts, as well as hear from celebrity-style maven Kat Graham. The panel discussions are free and open to the public, visit the SIMPLY page to see new speakers added to the panels. RSVP to reserve a seat here.
CHECK-IN BEGINS
12:00PM
In the Neiman Marcus & Bloomingdale's Courtyard
FIRST KEYNOTE
1:00 - 1:30PM
FASHION PANEL
1:40 - 2:25PM
BEAUTY PANEL
2:35 - 3:20PM
DIGITAL MARKETING PANEL
3:30 - 4:15PM
SECOND KEYNOTE
4:25 - 5:00PM
SHOPPING PARTIES
5:00 - 7:00PM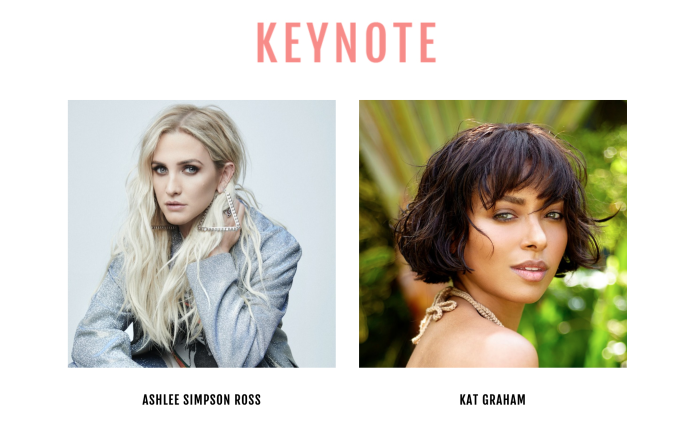 ABOUT FASHION ISLAND:
As Orange County's premier coastal shopping experience, Fashion Island features exclusive specialty boutiques, world-class department stores and a diverse assortment of restaurants and cafes. With nearly 15 million visitors a year, Fashion Island offers a sophisticated yet relaxed, resort-like atmosphere that is distinctively Southern California, with pristine views of the Pacific Ocean.
Owned by Irvine Company, Fashion Island is home to Orange County's only Neiman Marcus, as well as Bloomingdale's, Nordstrom, Bloomingdale's Home Store and Macy's – in addition to St. John, Zadig & Voltaire, Alice + Olivia, Rodd & Gunn, Nespresso, Urban Decay, SoulCycle, Vince, Joie, SUITSUPPLY, ViX by Paula Hermanny and THE LOT. Fashion Island also features acclaimed restaurants such as Sushi Roku, FIG & OLIVE, Red O, CUCINA enoteca, Hopdoddy Burger Bar, Lemonade, True Food Kitchen and R+D Kitchen. For more information, please visit ShopFashionIsland.com or follow @fashionisland on Facebook, Twitter and Instagram.
ABOUT SIMPLY
SIMPLY is the events arm of creative digital marketing agency Socialyte. Through conferences, influencer dinners, and travel series, SIMPLY aims to connect influencers, brands, industry thought leaders, and consumers and empower attendees to connect, learn, and build meaningful relationships. With our Socialyte Prestige Network (formerly SIMPLY Digital Network), we assist brands with social media campaigns and work with our roster of celebrity influencers in the digital sphere on media strategy, brand partnerships, and content creation. In both the digital and the real world, SIMPLY strives to bring people together in a kind environment and provide everyone with the tools to thrive in the fashion & beauty industry.