I am so ready for summer! Warm nights, starry skies, picnic dinners...ahhh, perfect OC Summer fixin's.  One of my favorite things to do is spend an evening watching movies under the stars.
The Great Park is kicking off the summer movie series with two film flavors: Friday nights feature old Hollywood classic movies (my fav!).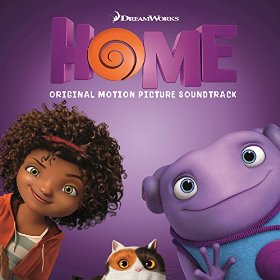 Saturday nights are filled with animated family fun, starting on June 4th with Home, starring the voice talents of Jim Parsons, Steve Martin, Rihanna and Jennifer Lopez.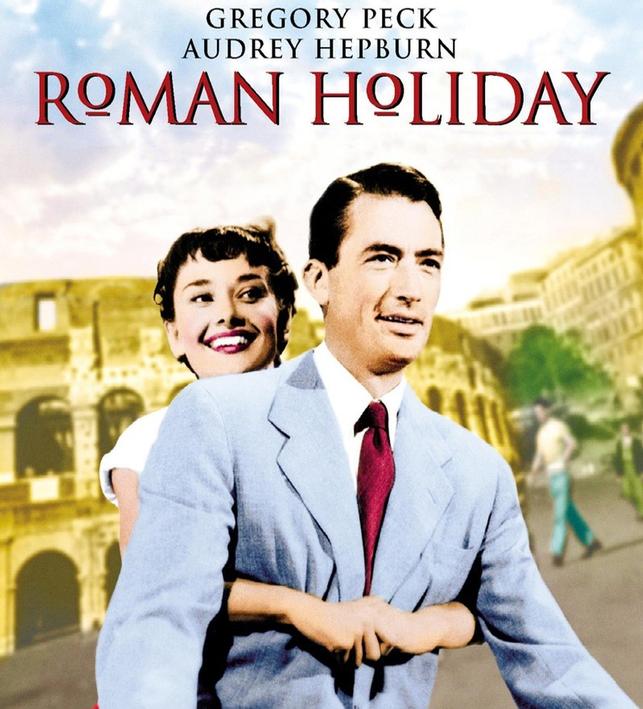 Friday Hollywood classics will start on June 10th with Roman Holiday, starring Audrey Hepburn and Gregory Peck. A perfect summer date night to share with someone special.
Grab a blanket, chairs, friends and family and go enjoy this FREE outdoor cinematic experience at the OC Great Park! Movie begins at dusk. Bring low-back chairs, blankets and a picnic, or purchase items from the food trucks or snack bar. Movies are weather permitting.
The Orange County Great Park is located at 6950 Marine Way on the corner of Sand Canyon and Marine Way, and can easily be reached by the 5 or 405 freeways.
Here's the Summer Movie Schedule
June 4 - Home
An alien on the run makes friends with a brave girl who is on a mission of her own. Rated PG (2015), 94 minutes

June 10 - Roman Holiday
An American reporter and a princess hiding from her formal duties find whirlwind romance while touring Rome. Not rated (1953), 118 minutes

June 11 - Hotel Transylvania 2
A vampire, with the help of his monster friends, teaches his grandson how to be a monster. Rated PG (2015), 89 minutes

June 17 - Singin' In The Rain
Gene Kelly stars in this classic musical about Hollywood stars going from silent films to the talking pictures we know today. Not rated (1952), 103 minutes

June 18 - Minions
The minions are up to mayhem and mischief as they travel the world looking for an evil leader to follow.
Rated PG (2015), 91 minutes

June 24 - Bringing Up Baby
A potential $1 million dollar donation and a Brazilian leopard named Baby bring together a reserved paleontologist and a wealthy heiress. Not rated (1938), 102 minutes

June 25 - The Peanuts Movie
The beloved Peanuts gang is back, as Snoopy and Charlie Brown take on new and epic adventures. Rated PG (2015), 93 minutes

July 8 - State Fair
In the Frake family, everyone has something to gain when the Iowa State Fair comes to town for the summer. Not rated (1945), 100 minutes

July 9 - Kung Fu Panda 3
Po the panda returns to teach his new students the secrets of kung fu and finds a family he never knew he had. Rated PG (2016), 95 minutes