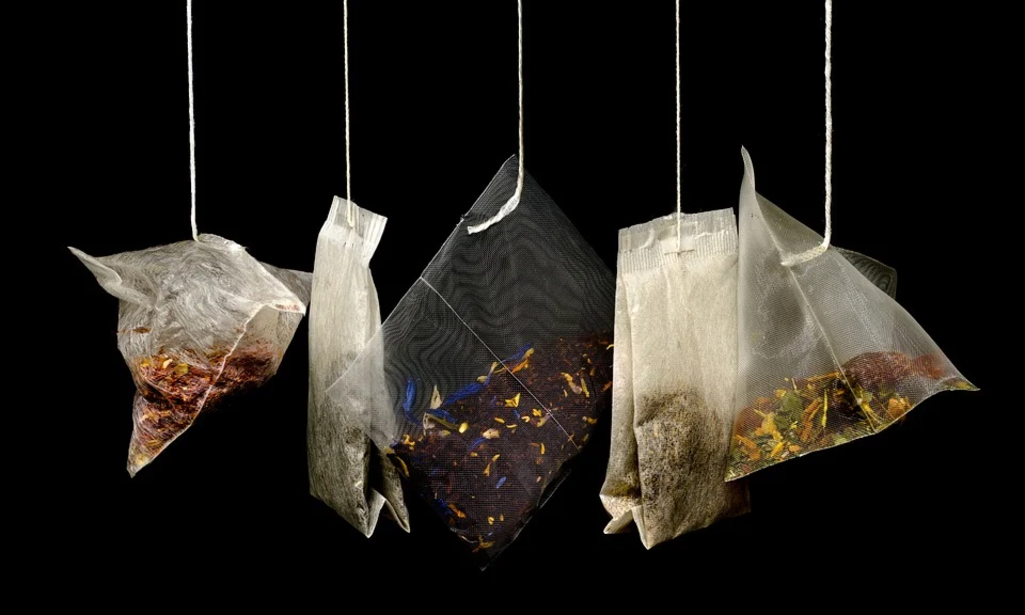 Photo credit – Pixabay / Skitterphoto 
Tea can come in many different variants, flavors and styles, but universally it is consumed around the world in huge quantities.

Whether you are in England drinking their breakfast tea, the US trying out some iced tea, or in Asia with their aromatic, spicy teas, every corner of the world has interpreted the drink in a different manner. Luckily, you do not have to travel far to try different variants; you do not even have to travel out of Irvine.

We have lots of outlets here delivering different twists on tea, from chains such as Starbucks to cafes and restaurants with their own delicious beverages on the menu. Where do we think the best place to get a tea fix is here in Irvine? Well, we have a few suggestions which will take you around the world and back in tea terms.

OMOMO Tea Shoppe

5365 Alton Pkwy, Irvine, CA 92604

For an exquisite range of iced tea, a United States specialty, then look no further than the elegant OMOMO Tea Shoppe. What's Cooking America reveals there are two types of iced tea favored across the US, and OMOMO has you covered for both, and more. Milk tea, fruit tea, iced tea are all on the menu, as well as an exciting array of 'specials', all crafted from the finest ingredients. If you are looking for tea done 'US-style' then this is definitely the place to visit.

7 Leaves Café

14845 Jeffrey Rd, Irvine, CA 92618

If it is a taste of Asia that is tantalizing your taste buds, then 7 Leaves Café is a great place to pay a visit to. They explore a range of teas inspired in Asia, particularly around Thailand, Vietnam and Japan. Their Thai Tea is iced, but contains a blend of teas, vanilla bean, cardamom, and anise for an utterly unique experience. Don't miss out on a Japanese Matcha tea either, described by Time Magazine as a healthy alternative because you drink the whole leaves, not just the brewed tea.
The Coffee Bean and Tea Leaf

5653 Alton Pkwy #200, Irvine, CA 92604

Whilst this is a chain, we've found it to be simply perfect for a nice cup of 'Rosy Lee' as they know it in the UK and, if you are yearning for a little taste of life across the Atlantic, this is the place to come to. Gala Bingo explains that the United Kingdom is a nation of tea lovers, with afternoon tea originating over there. In fact, it is claimed a quarter of their population is drinking tea before the age of five!

Amongst the many options at this outlet are Earl Grey, a traditional English afternoon tea, and 16oz, which is another popular black tea. The English like to mix their tea with milk and sugar too, which you can also add to get a firm taste of their culture whilst enjoying our weather!

If an afternoon drinking tea is not your idea of a great date, but you are looking for somewhere in Irvine to take somebody, be sure to check out our article 8 Perfect Date Ideas in Irvine for some exciting suggestions.


Written by Anna Lei Elise exclusive for destinationirvine.com
Anna Lei Elise is a wanderlust with a passion to knowing the culture and heritage of the country she visits. She believes that travel is a fundamental part of being alive, whether it is flying to the other side of the world or uncovering a new place locally. When she isn't writing about her favorite places, she can be found walking her dog.