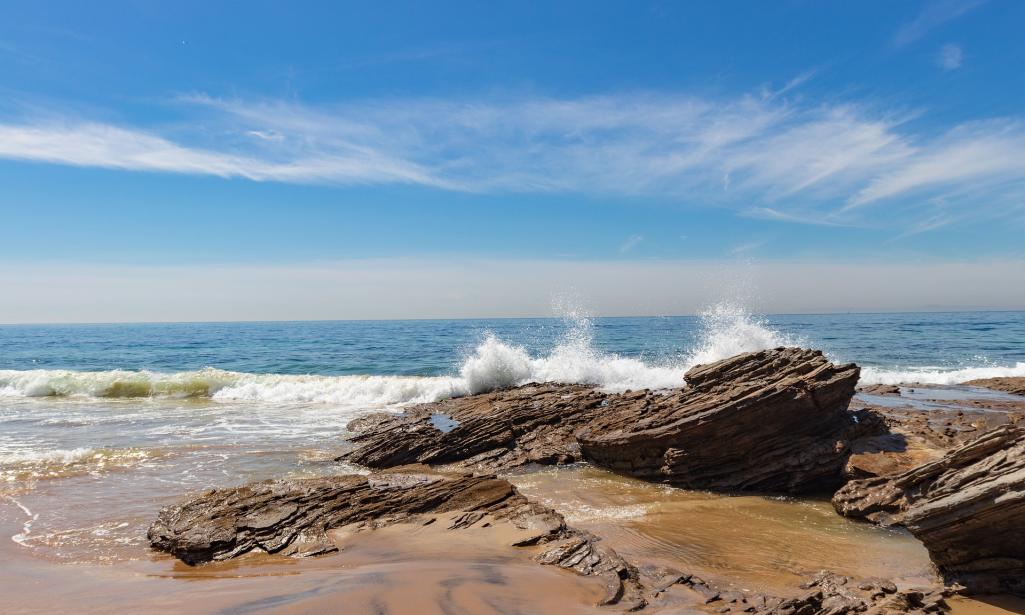 For many surfers, surfing is not only a sport but also a lifestyle. For a traveler, there is no more unforgettable experience than joining the love of practice and the opportunity to discover totally new destinations. For the surf lover (and not only) Orange County is a paradise destination. With destinations for all levels, you can get barrels to envy or small waves for the beginners of this increasingly popular sport. During breaks, you can take the opportunity to relax on the beautiful beaches and to learn a little more about the different cultures of your choice of destination. Here are the top 3 spots for surfing in OC:
Irvine
Whether you're a resident, new in town, or just moving through Irvine, you 're sure to find something that catches your curiosity. The town has no major beaches of its own, but Irvine is where a lot of the most prominent sports-action firms hold their offices - Action Sports/Surf Fashion, Storm Blade Boards, and Rip Curl. So, there is a small, established surf industry here, and you're sure to find an abundance of choice in terms of equipment for sale. Irvine is the perfect location to stay as a home-base in order to access the other beaches in OC – Huntington Beach, Newport Beach, and Laguna Beach. For example, at Newport Beach, you could get surfing lessons with Endless Sun Surf School. All these destinations involve a short drive but are worth it for a day to remember.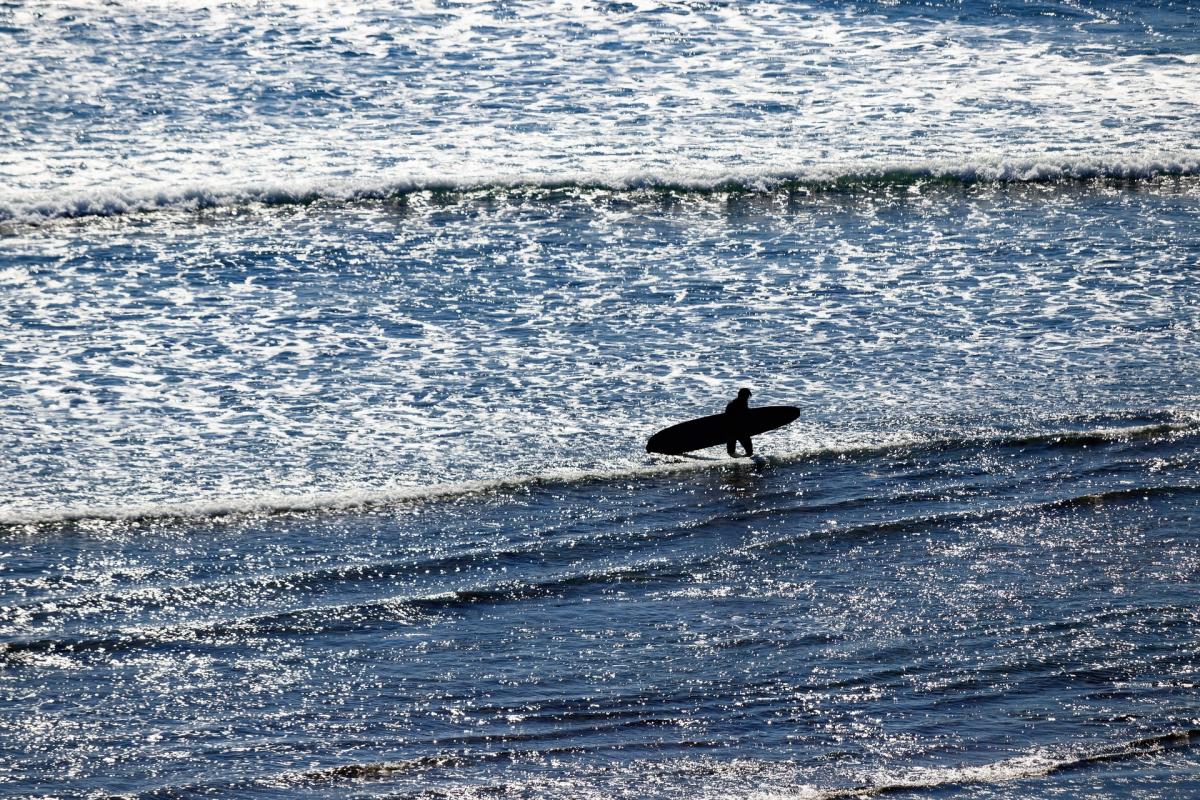 Wedge
Wedge - a peak where 60-meter waves often crash against the pier that marks the entrance to Newport Harbor - is undoubtedly the main bodysurfing spot in the country. The best part, however, is that you don't have to face the waves to enjoy it. In fact, considering the difficulty Wedge can offer (especially after the fall or winter rains), you'd better join the locals, who come by the thousands to rest on the beach and just watch when the surf is going on. For most of the year, Wedge is even considered very difficult for most traditional surfers. Fortunately, any surfer (or bodysurfer) has many other options along Newport Beach's more than 12 km of coastline. Despite its world-class quality, you won't find that "bad posture of the professional surfer or the territorialism that favors locals along Orange County's beaches - instead, you will come across a peaceful and welcoming climate", says Carrie H. Coleman, travel writer at Writinity and Last minute writing.
Little Corona and Blackies
Take Little Corona, for example, which is south of the bay entrance. With low waves that rarely exceed knee height, this is an excellent beach for Barneys (inexperienced surfers) - but they are cool even when you get the right wave. If this is not your first experience, you may want to try Blackies, just north of Newport Pier. During the winter, oscillations to the northwest can produce perfect medium-sized waves that challenge surfers of all abilities. In winter it is a little calmer, attracting women with their children, as well as gray bellies (older surfers) who prefer long to short boards. Bonus: If surfing isn't cool, "join the locals who sit on the concrete wall that separates the beach from the parking lot and enjoy a coffee while enjoying the morning", says Silas T. Obryant, sports blogger at Draft beyond and Research papers UK.
The best places in the world to surf are not simply beautiful beaches. To receive this title, there must be a combination of perfect waves, wind, no rocks, or sharks (preferably), besides, of course, being beautiful beaches. Whether surf spots are hidden from the general public or beaches crowded with bathers, it is up to the surfer. Surfing is one of the most practiced sports in the world. For many fans, even, surfing is more than a hobby or even a profession, it is a lifestyle that influences the way of acting, thinking, speaking, and even dressing. Regardless, all surfers, amateurs and professionals alike, share a passion for adrenaline and respect for the sea. Among surfers, there are many who set foot on the road to go after the best waves in the world. And there is no shortage of places for sports lovers to get to know. Orange County, however, is definitely the place to go!
Ashley Halsey is a professional writer at Luckyassignments.com and Gumessays.com, who has been involved in many projects throughout the country. A professional sailor since childhood, Ashley loves adventures and extreme sports. As a training accountant, she acts as an auditor in the field of civil aviation as well as a female and children's sailing instructor.