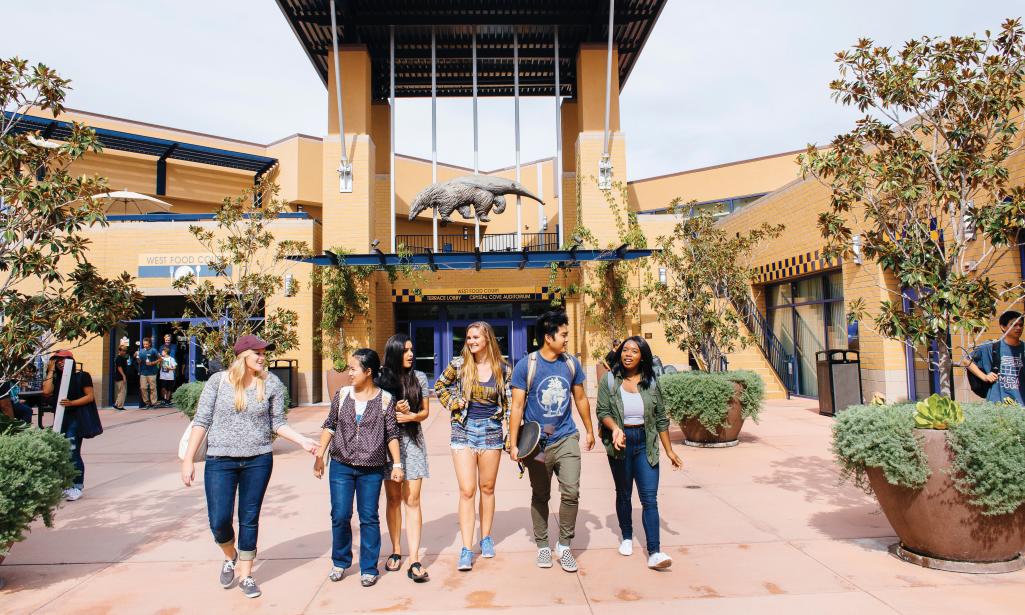 The city of Irvine is one of the nation's best college towns. Aside from being home to prestigious universities, like University of California (UCI) and Brandman University, the city has got a lot to offer in the way of art, leisure, and dining. It also has vast transportation options, making it convenient to get around the city.
However, the prospect of living in Irvine as a college student can seem a little daunting, especially when it comes to spending money. This puts a greater emphasis on why college students need to budget carefully, not only for fixed expenses like rent but also to live an exciting student life. Thankfully, in terms of things to do there are many Irvine activities that college students can engage in.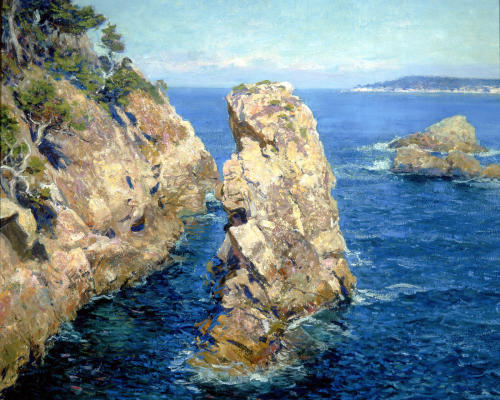 For those students who want to broaden their culture, the Irvine Museum along Von Karman Avenue is home to Californian impressionist art. In it, you'll get introduced to the works of California's turn-of-the-century impressionists. Even if you are not an art student, visiting this Irvine institution will introduce you to great art and allow you to take a peek at the state's history at the same time. And as a bonus: it's free.

Located at the University of California, Irvine is the Beall Center for Art + Technology — a venue that deals with the intersection between science and technology and art. The center is known for creating innovative projects that incorporate tech into art, which means a visit here will be more than just a sensory treat. Just make sure to register first for free admission. You can also visit the Irvine Historical Museum at San Joaquin Ranch House, which has been around since 1976, chronicling the Irvine's history. Here, you'll experience the city's rich history firsthand, and will be given a warm welcome by members of the Irvine Historical Society. Admission is for $5 only.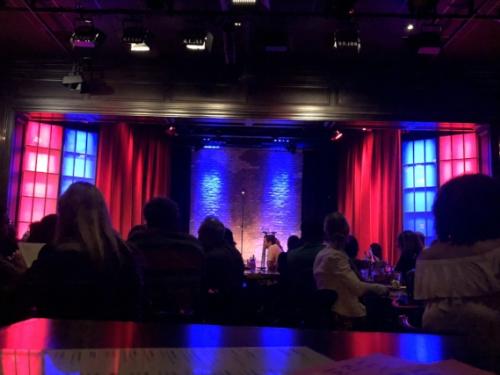 While art and culture may be on a student's mind during the day, the night is a different matter. Irvine has a thriving nightlife that caters to all tastes. For anyone that wants a fun night out, the Irvine Improv Comedy Club has hosted top comedians from around the country including Arsenio Hall. For the more sport-orientated students, Dave & Buster's is the place to be to watch the latest games and relax with friends. For college students who like to stay in and play videogames, Irvine is also home to the first public college eSports arena at UCI. The arena hosts tournaments, as well as camps for avid gamers. Students at UCI can even compete for free tuition.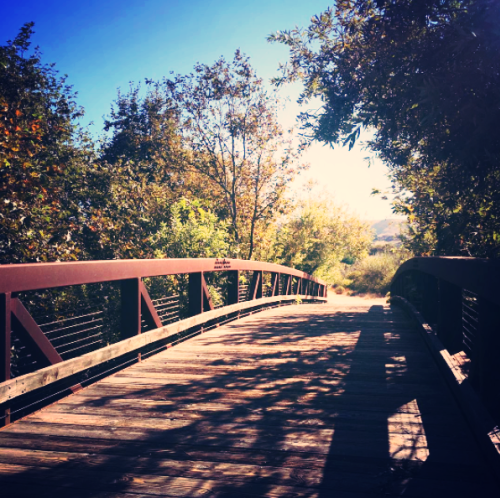 Despite Irvine's undeniable city vibe, it is also home to a host of easy to moderate trails. These trails give visitors opportunities to discover nature around Irvine — and get some much-needed physical activity in the process. Some of the best trails to hike include the Turtle Rock Trail just south of Central Irvine (a moderate hike), the 22-mile Mountains to Sea Trail (easy hike or bike), the 300-acre San Joaquin Marsh Reserve with 12 miles of trails (easy but energetic), and the Shady Canyon Trail along Shady Canyon Drive (moderate). Perfect for escaping from the stress of student life.

Irvine is a great place for college students and the above locations are just the tip of the iceberg. For more ideas do check out the Irvine calendar of events.


Written by Anna Elise
Exclusive for destinationirvine.com