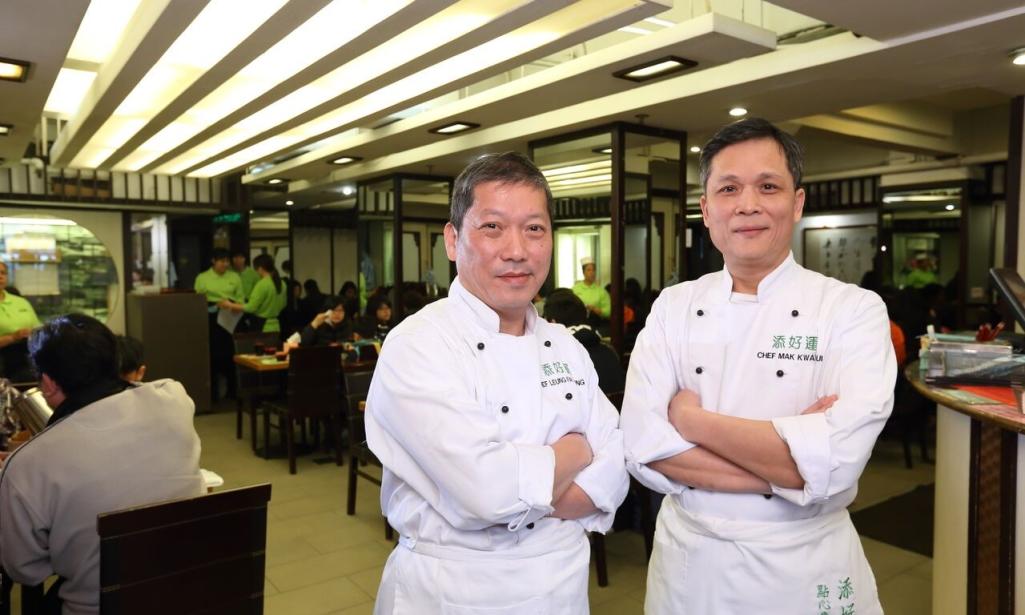 I was so disappointed to learn that Capital Seafood had closed at Diamond Jamboree Shopping Center, but recovered quickly when I realized that in its place will be a Tim Ho Wan restaurant.  The name may not be familiar to many Irvine residents, but after a recent visit to this terrific dim sum restaurant in Hong Kong, I knew our city was in for a treat.
My trip to Hong Kong included a list of all the top sites like Victoria Harbor, the Peak Tram and Lantau Island, but being a dim sum lover, it also included a visit to the original Tim Ho Wan restaurant in Mong Kok. This Michelin starred restaurant is not about fancy dining, but it's all about the expertly prepared dumplings, noodles and rice dishes that fly out of the kitchen all day long.
The first Tim Ho Wan restaurant was founded in 2009 in Hong Kong by Chefs Mak Kwai Pui and Leung Fai Keung.  By 2010 it had won its first Michelin star and is often referred to as "the world's most inexpensive Michelin starred restaurant."  Today there are 45 locations throughout the world.
There are four dishes that are especially popular at Tim Ho Wan--beancurd skin with pork and shrimp, steamed egg cake, pan fried radish cake and baked bun with BBQ pork.  However, in my humble opinion, the baked bun with BBQ pork is the star of the show.  Unlike the traditional steamed pork bun with its pillowy white dough, Tim Ho Wan's version is baked with a slightly sweet dough that forms a crunchy crust.  The contrast of the sweet crunch with the savory pork is perfection.
Tim Ho Wan plans to open the Irvine location in April 2019.  There are currently two U.S. locations in New York City and one in Waikiki, with another one on the way in Las Vegas.  While these restaurants are known for their long lines, they are also known for highly efficient service.  The dim sum is made fresh all day long and delivered very quickly to the tables after ordering.  Add to that reasonable prices, and I think Irvine residents and visitors will soon understand the world-wide popularity of this dim sum chain.
To learn more about Tim Ho Wan visit their website at timhowanusa.com.
Diamond Jamboree is located at 2700-2750 Alton Parkway in Irvine.