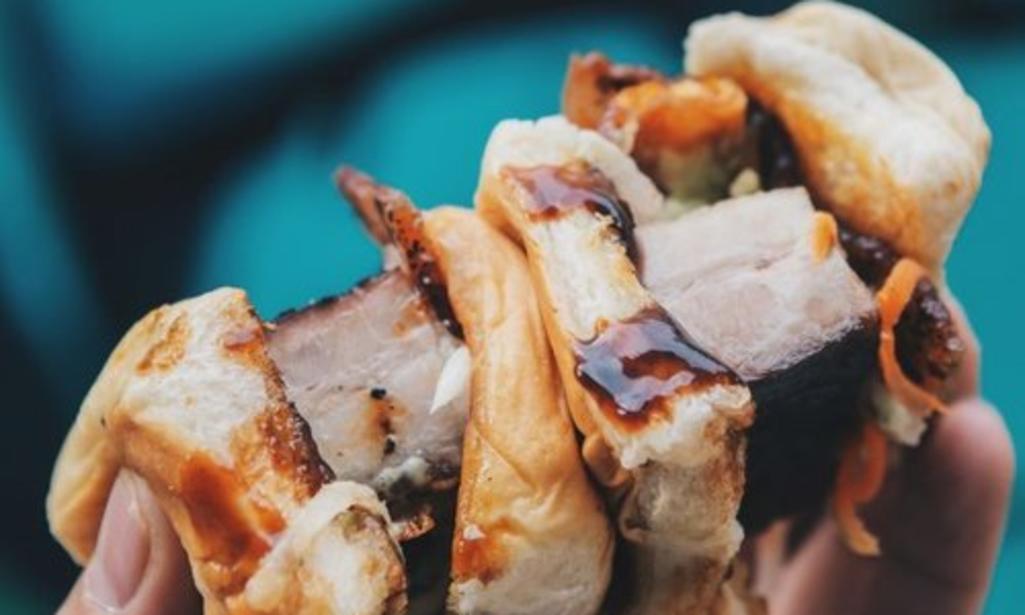 A new food hall is grand opening in Irvine this Saturday May 13th! Trade Food Hall located in Irvine, is offering up a variety of innovative and unique savory to sweet food options in Orange County. Trade is an open-air patio space featuring a vertical garden display and crisp decor; a place for everyone to come together to enjoy good food and good company.
Taste an array of culinary dishes from pork sliders to veggie delights, fusion tacos to fresh seafood, grilled chicken sandwiches to gyros, and ramen and sushi to sweets and cocktails. You really won't know where to start (unless you're set on trying a certain type of food or vendor), but this is the place to step out of your food comfort zone if you're looking to try something new or if you're a seasoned foodie looking for the next mouthwatering instagrammable feast. 
Trade has been soft opened for the past few weeks with limited menus, but many in the community got to experience an exclusive taste on Wednesday May 10th during a preview. Some notable items to try include:
Visit Trade Food Hall:
2222 Michelson Dr.
Irvine, CA 92612

Business Hours:
Monday - Thursday: 8am - 9pm
Friday - Sunday: 8am - 10pm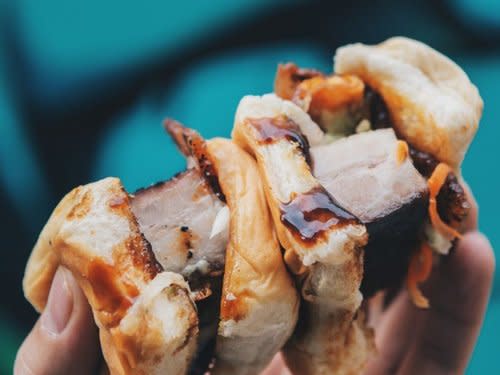 Pig Pen Delicacy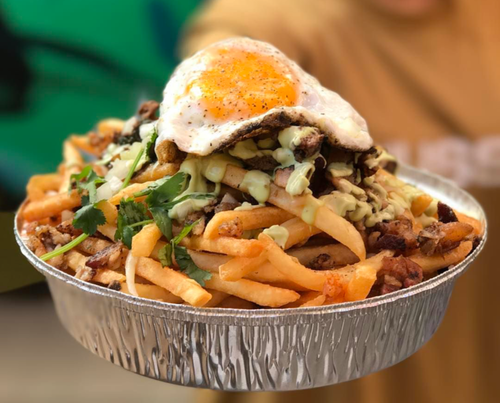 Dos Chinos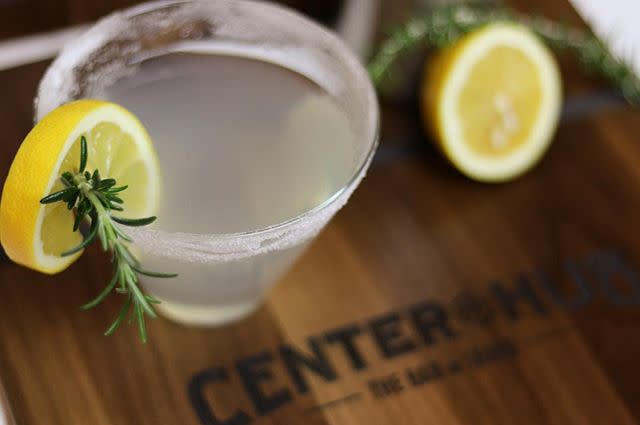 Center Hub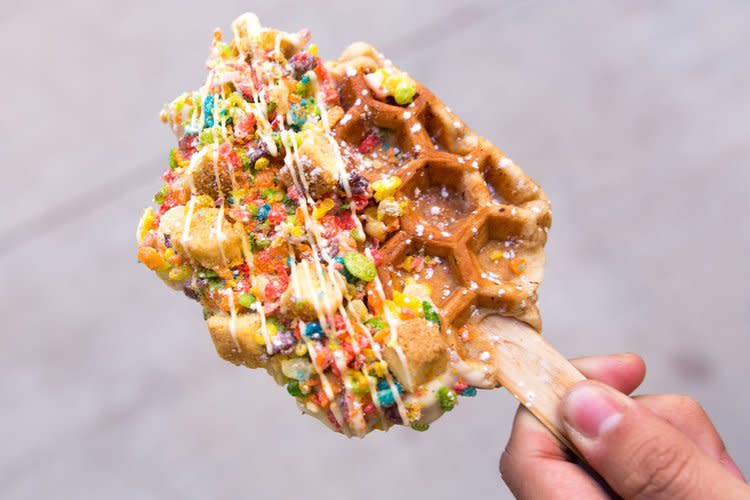 Sweet Combforts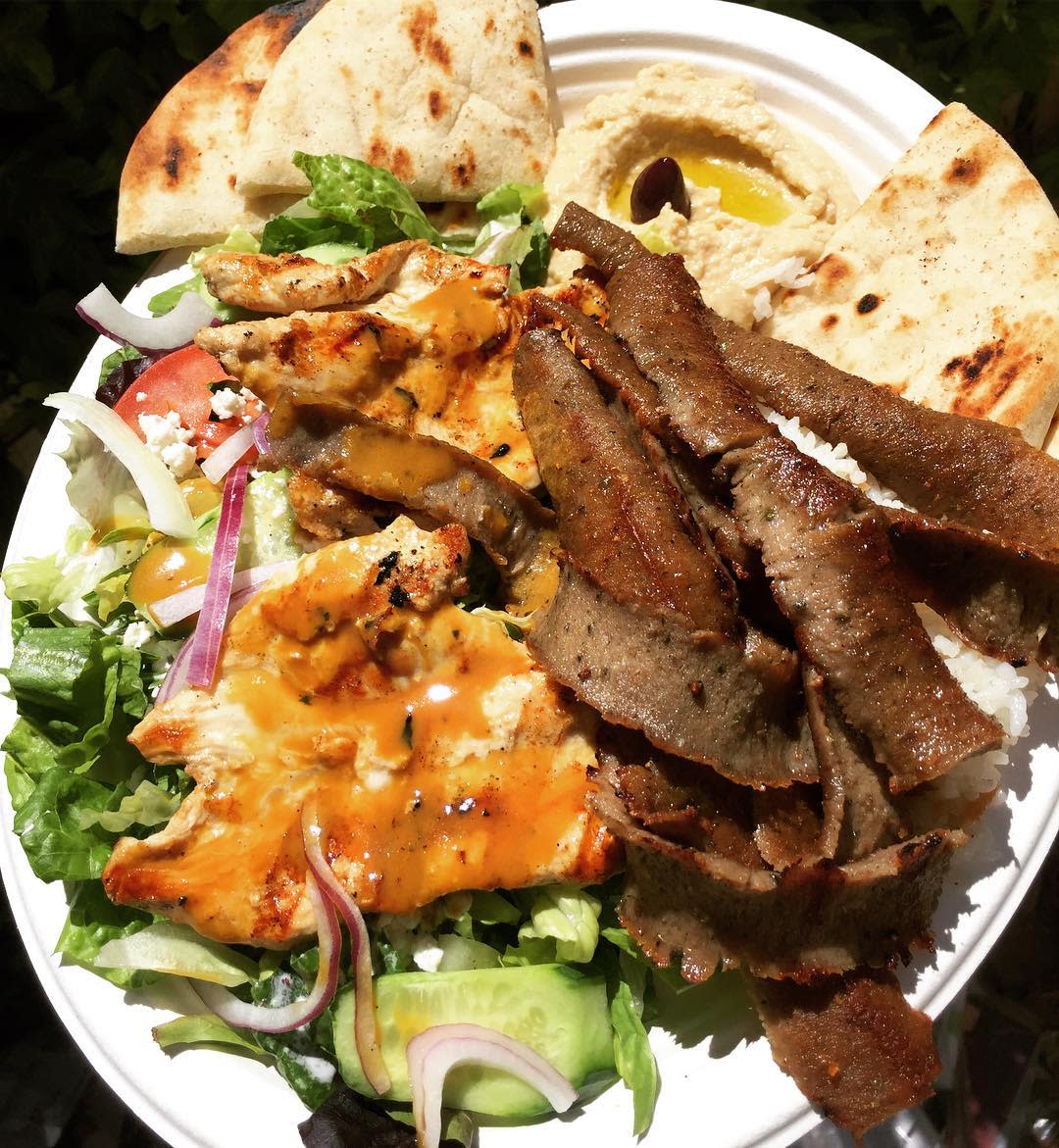 Gyro King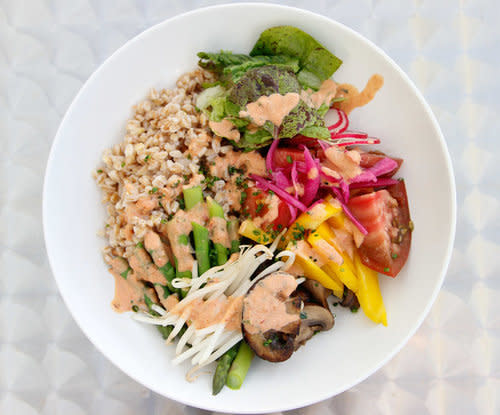 Butterleaf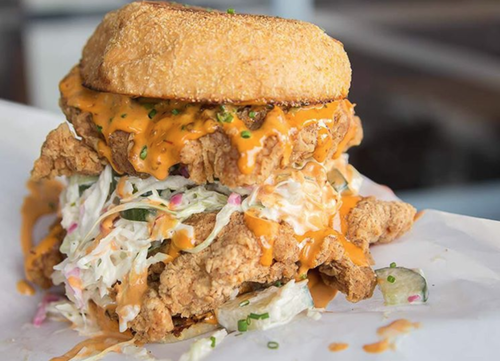 Two Birds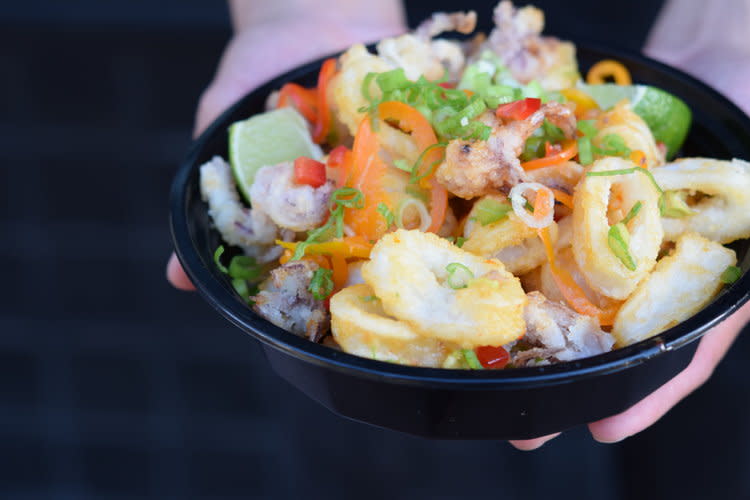 Portside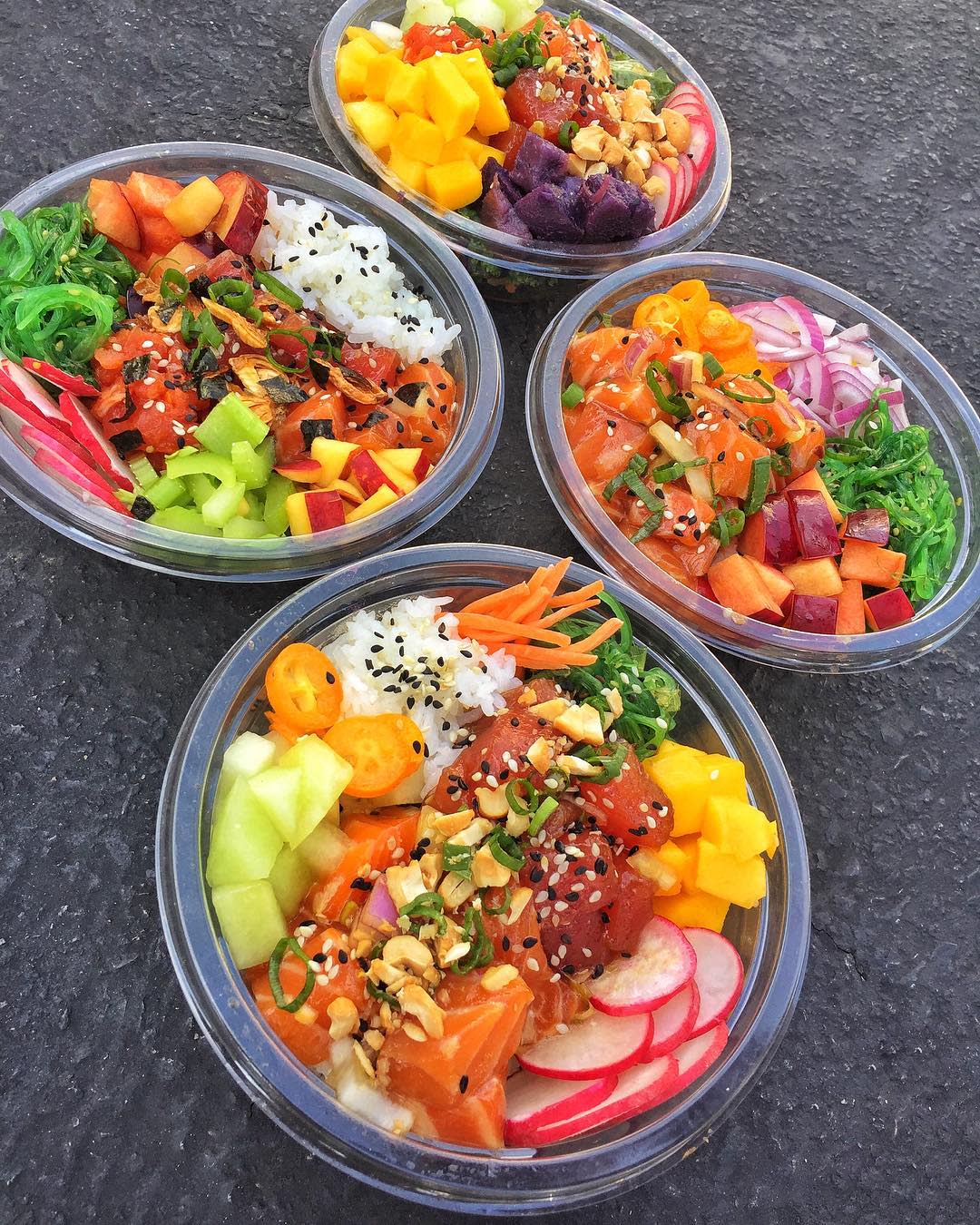 Megadon
Happy Eating!
Amanda
*All Images and information provided by 100eats, Trade Food Hall and/or their respective restaurant social media platforms.