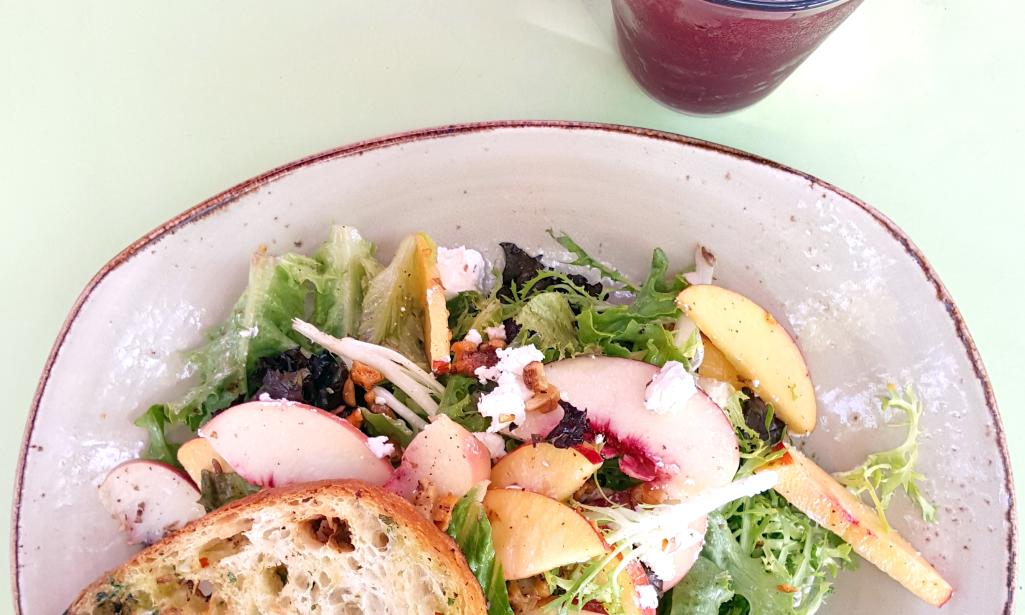 By Ashley Burnett
In Irvine, it's easy to eat healthy. Whether you're looking for a lighter dessert, a veggie-packed entree or a fresh smoothie, there are plenty of options to satisfy your cravings-and not pack in
too many calories or preservatives. Below, we've gathered some of the best healthy eating options around the city.
Urban Plates
Sustainable, seasonal and made from scratch-all three qualities describe the food at Urban Plates. At this healthy eatery, you'll find dishes such as grilled steak salads, "antioxidant" salads
full of baby kale, celery and mint; as well as options like free range chicken. Best of all, meals -choose to add sustainable proteins or mix and match sides to create the healthy meal of your dreams.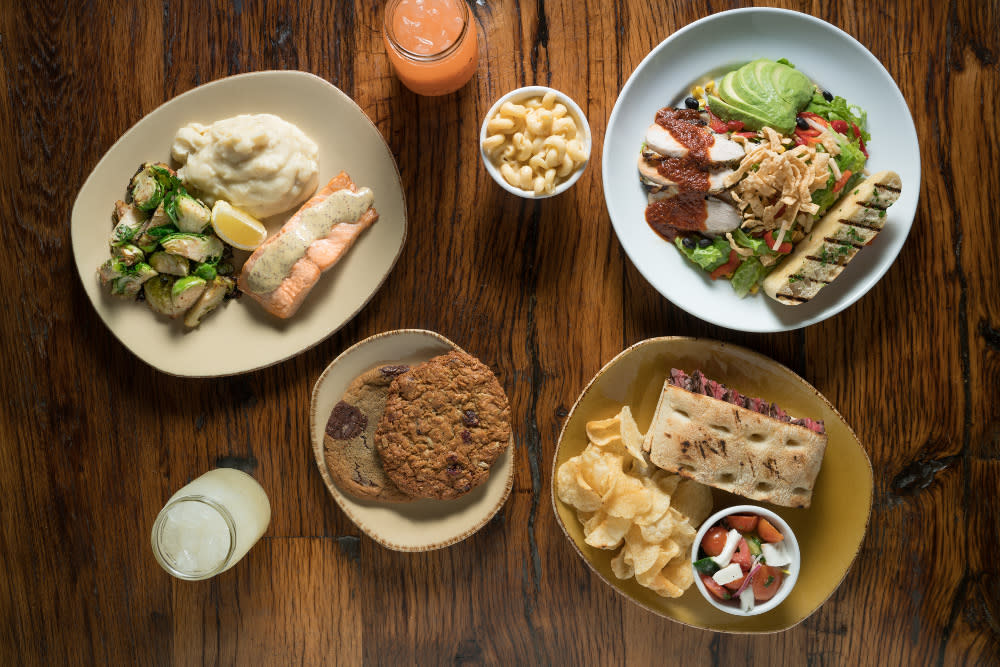 Tender Greens
With a similar vibe to Urban Plates, Tender Greens boasts two Irvine locations and a deliciously healthy menu that typically sources from local farmers, artisans and growers. Opt for one of
their big plates-options include herb-brushed albacore and falafel-or go for one of their salads, like the salami and kale, Chinese chicken or tuna nicoise varieties.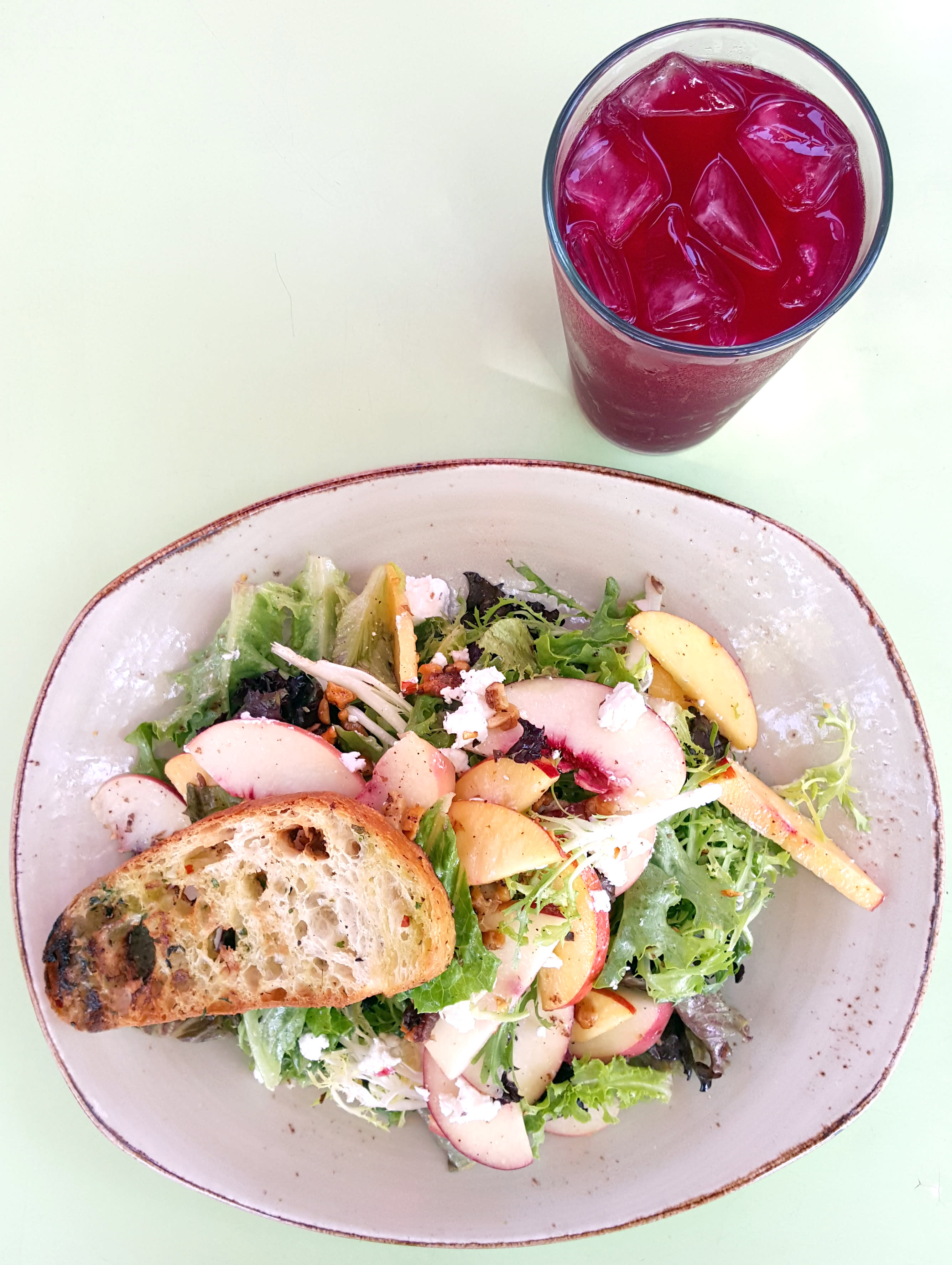 Paradise Bowls
Whether you're having one for breakfast or dessert, acai bowls are the perfect healthy, sweet treat and Paradise Bowls has a whole menu full of different selections. The Coconut Breeze with banana, mango and pineapple topped with granola and honey is a favorite, as is the Guava Sunrise with guava juice, mango, peaches and plenty of sweet toppings.
CAVA
This Mediterranean eatery provides endless ways to eat healthy. Choose the salad or grain bowl paired with delicious protein options like grilled chicken or braised lamb. Top it off with
extra greens like cucumber or cabbage slaw and a heaping dollop of yogurt dill and you're good to go. Seasonal fare is also on the menu in the form of rotating soups (the carrot ginger is a personal favorite) and veggies. 
Avocado Café
If you're craving a smoothie or salad, this cafe off of Jamboree has you covered-especially if you're a huge fan of their namesake. Smoothies include tasty options like pineapple avocado,
strawberry avocado, banana protein and many more. Meanwhile, the avocado Caesar salad is a must, as is the albacore-stuffed avocado option. 
The Wheel of Life
For vegetarians and vegans, this spot is a natural choice. Favorites at this eatery include the Thai papaya salad (som-tom), Thai chicken salad (served with a delicious house sauce) and even the fried rice can be made healthy by choosing to eat the multi-grain brown rice version.
Vitality Bowls
While many acai bowl places try to load their offerings with extra sugar, Vitality Bowls has a strict no added sugar and no artificial preservatives policy. Trans fats are also banned, are as any other fillers used in food. So when you're munching on your Tropical Bowl (with organic acai, pineapple and flax seed) or Dragon Bowl (with pitaya, raspberries and kiwi), you can rest easy knowing you're only getting the good stuff.

Ashley Burnett is a writer and editor living in southern California. Her work has previously appeared in Locale, LA Travel Magazine, TravelAge West and various other publications.