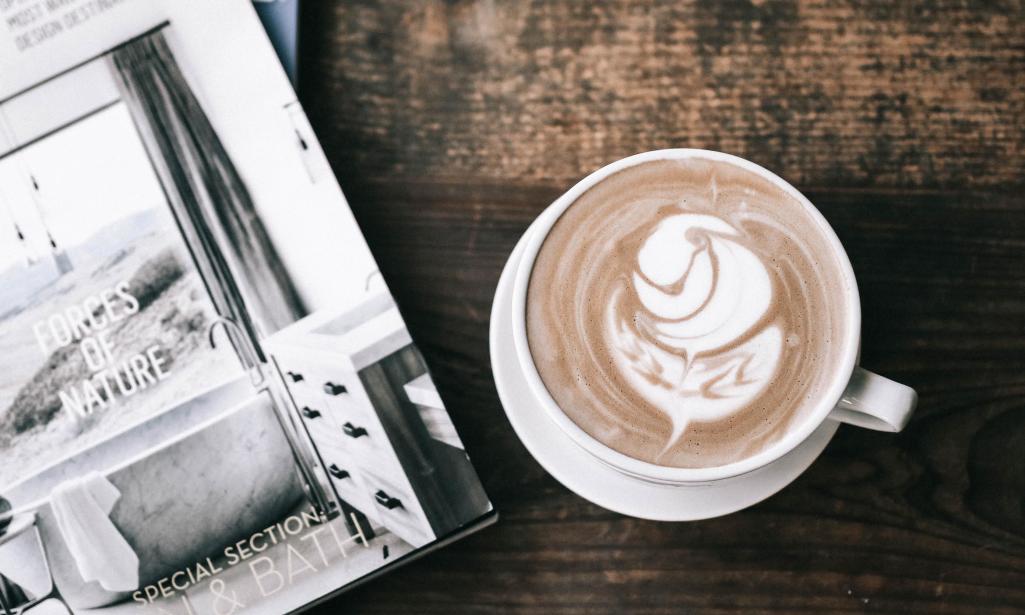 By Ashley Burnett
Irvine is home to a plethora of coffee shops boasting unique drinks and great roasts, so if you're looking for some of the best cups of coffee in Orange County, look no further-Irvine has a way to get your caffeine fix. 
To that end, we've rounded up some of the tastiest coffee shops in the city below-read on
for where to get your next cup of joe.
BLK Coffee
Located on Jamboree Road, BLK Coffee offers all of the usuals-flat whites, Americanos and
lattes-as well as strong and sweet Vietnamese-style brews. Other standouts on the drink menu? Try the iced Thai tea and sea salt coffee, both popular options. Vietnamese influences extend to the menu, which offers selections like banh mi sandwiches as well as classic café fare like croissants and artisan bagels.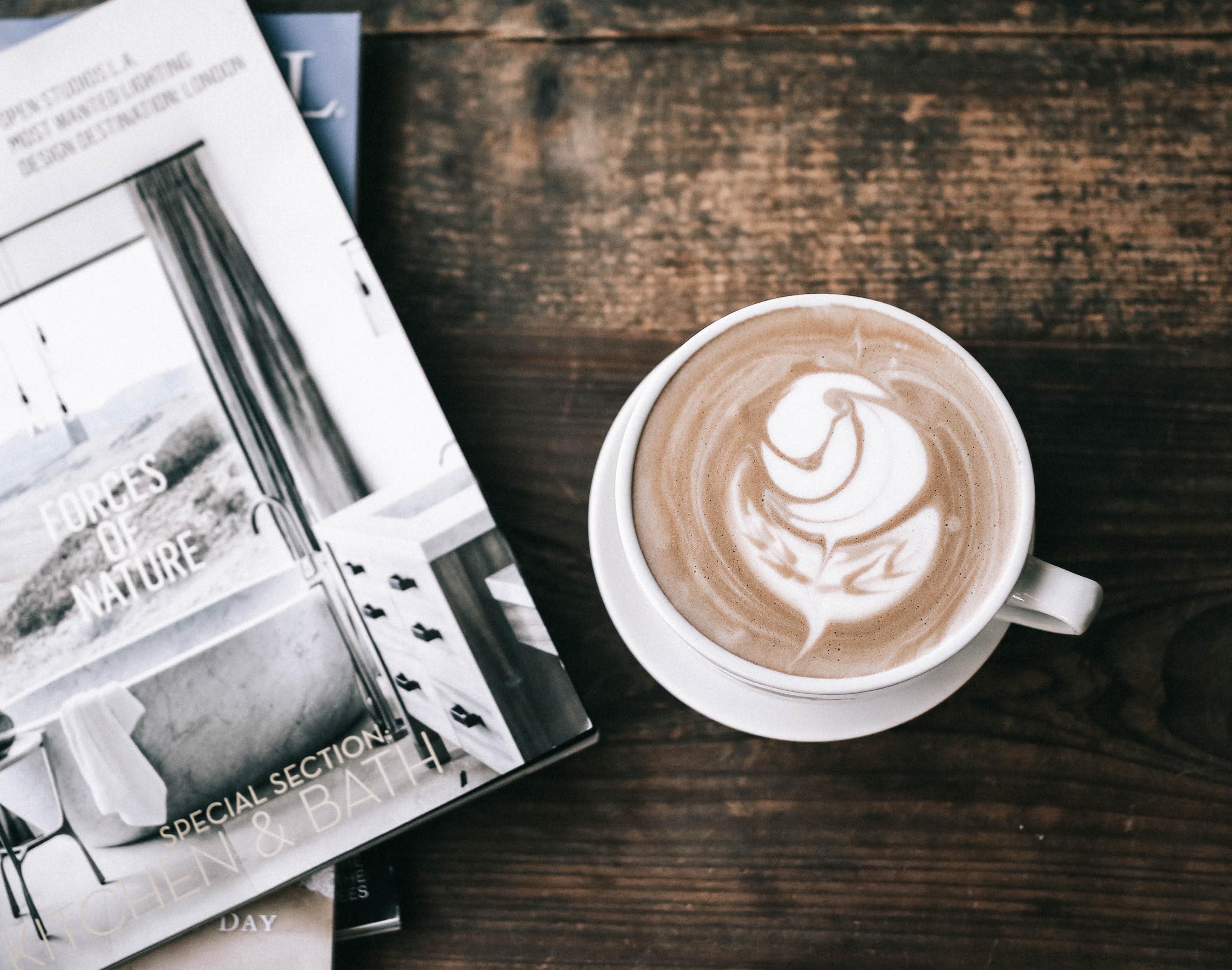 Coffee Tomo
"Tomo" is the Japanese word for friend, and you'll definitely find a friendly, cozy atmosphere upon stepping into Coffee Tomo, which has a location in Culver Plaza. This café offers staples like cold brew coffee alongside unique selections like a sweet potato latte and red bean latte, as well as an array of teas. Their pretzels are also a must-try and come in fun flavors like red bean
and cheese, jalapeño and cheese, and more.
Cielo Coffee
If you're a fan of ice blended coffee drinks, head over to Cielo Coffee. Housed in Parkview
Center, its menu is full of tasty flavor options such as cookies and creme, double chocolate chip and chocolate mint chip. If you're more of a traditionalist, the café also boasts classic espresso drinks as well as options like an almond milk latte and even a sugar-free version.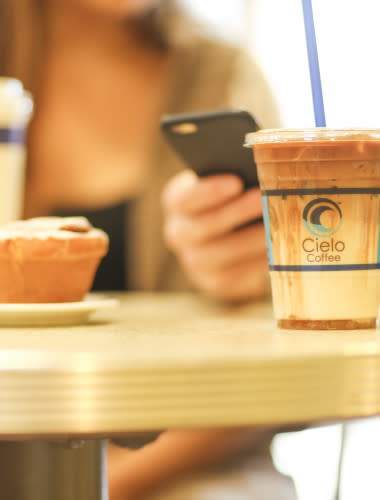 85°C Bakery Cafe
You need only take a look at the lines that sometimes form at 85°C to know that this Diamond Jamboree bakery is a popular draw. While part of that is all of the delicious pastries, plenty of guests show up just to try their coffee and tea drinks. Their most popular is the iced sea salt coffee, but you can also find iced sea salt coffee smoothies, macchiatos and a wide variety of lattes on the menu. Of course, they all pair perfectly with the myriad desserts on hand.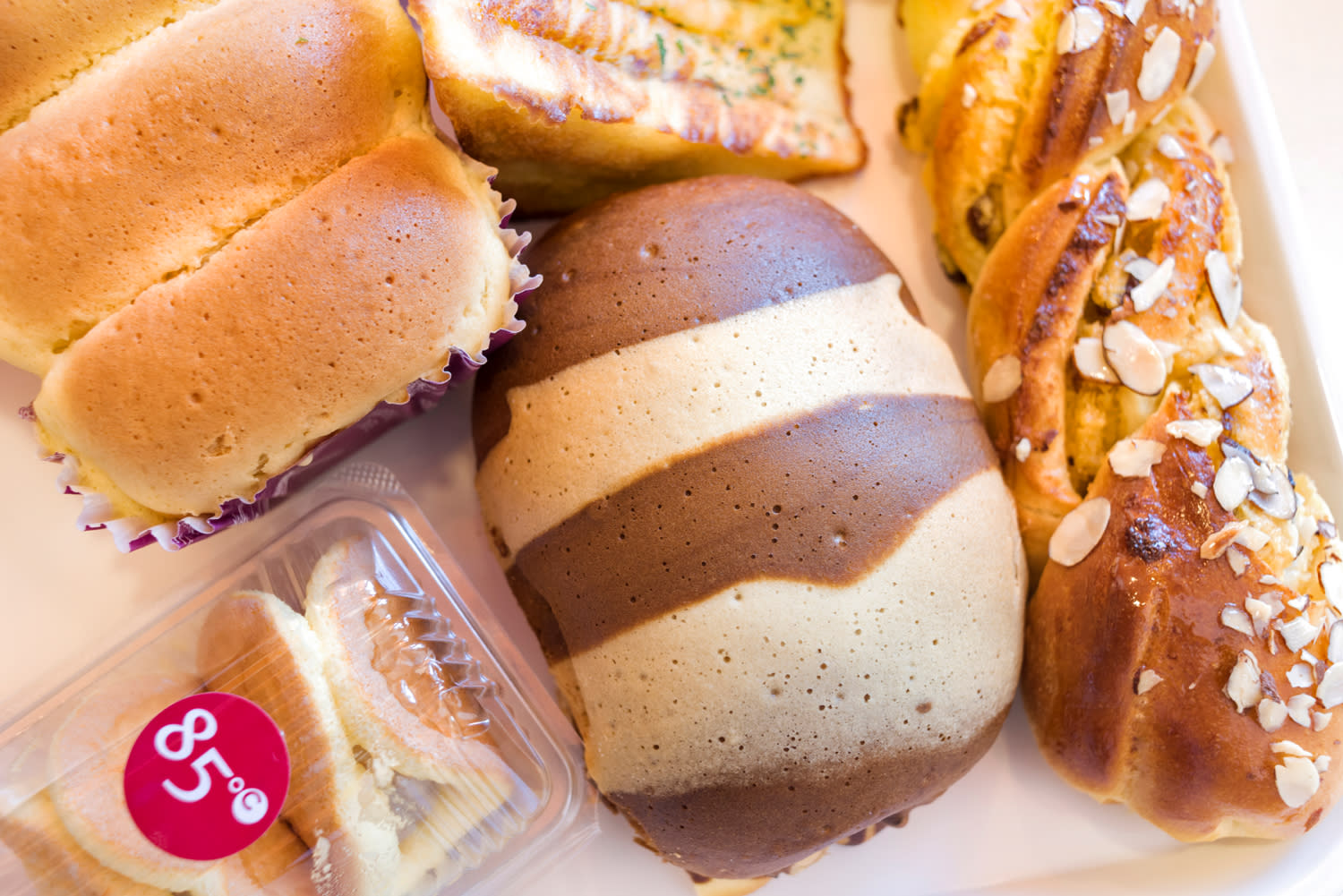 Photo credit Doug Stremel
Sootha Coffee
For 100 percent organic coffee, Sootha Coffee should be your choice. Enjoy a variety of
flavored lattes and ice blended drinks alongside mochas, macchiatos and more at this Irvine Boulevard café. What makes this space truly unique is the fact that is also boasts a conference room for those looking to study or work in peace while also sipping on some tasty brews.  
Station Café
Serving Stumptown Coffee, Station Cafe is a must for coffee aficionados. Try Stumptown's brew by itself or opt for one of their tasty blended drinks. The drinks are the perfect complement for café's other menu offerings, like the Denver panini with black forest ham or the turkey and cheese sandwich. All in all, this Barranca Parkway cafe is a great place to spend a couple of hours.
KRISP Fresh Living
Alongside Illy coffee, you'll find cool creations at KRISP like the Nutella madeleine latte, blueberry matcha latte, pistachio rose latte and more. A relatively new addition to Irvine's cafe scene (it's located on Michelson Drive), KRISP is a must not just for its unique selections but also its healthy fare like acai bowls and wraps.

Ashley Burnett is a writer and editor living in southern California. Her work has previously appeared in Locale, LA Travel Magazine, TravelAge West and various other publications.