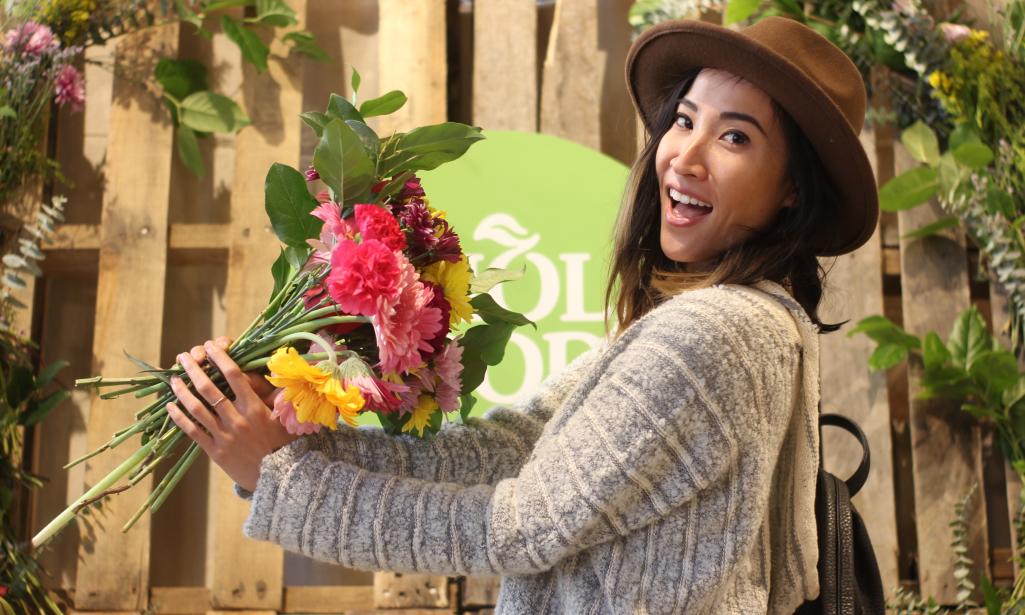 This is the moment many Irvine and Orange County residents have been waiting for, the opening of the Whole Foods Market in the Los Olivos Marketplace (on the other side of the 405 freeway across from the Irvine Spectrum Center). I myself have been anxiously awaiting this momentous occasion, as I am all about getting my hands on natural and organic food, produce and health/beauty products; and now, I don't have to drive to Fashion Island in Newport Beach (as much as I love Newport) to get my Whole Foods fix. 
The Whole Foods Market Irvine location opens March 16, 2016 at 9am! This will be the 41st store in Southern California and brings more than 150 jobs to the area. The location will be open daily 7am-10pm; enjoy and shop 42,638-square-feet of shopping, dining delights and entertainment. Whole Foods Market Irvine will bring a mix of innovative offerings and vibrant designs which reflect the community.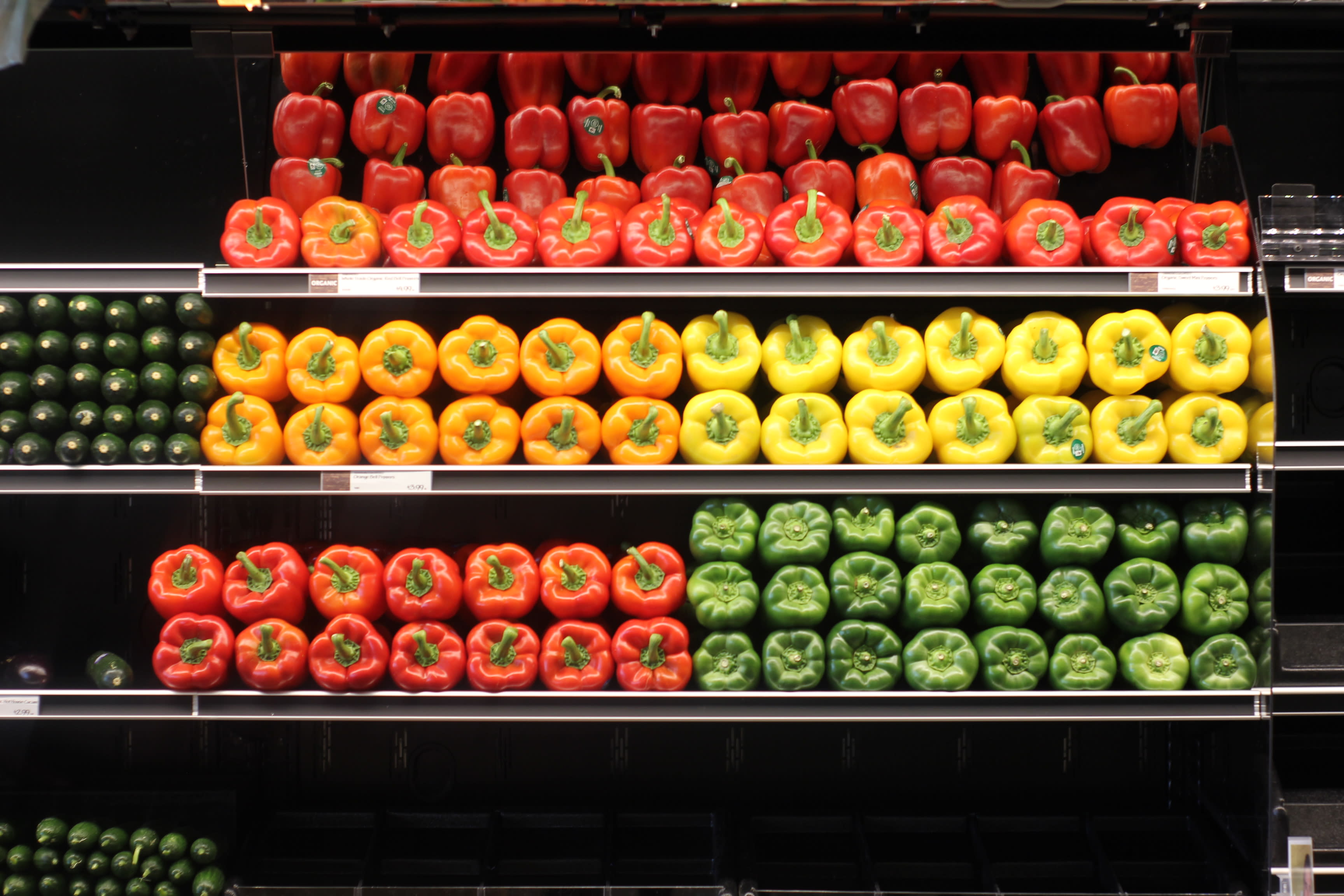 I'm most excited about the juice & smoothie bar, the bar restaurant, self-serve pizza, and made-to-order poke; can I just live there?! Whole Foods Market Irvine offers an array of options for health enthusiasts, devoted foodies and shoppers with families; as well as offerings for those looking to stop in for a quick lunch or pick up groceries after work. This is pretty much the go-to location for all your food needs and a convenient location for Orange County residents and professionals.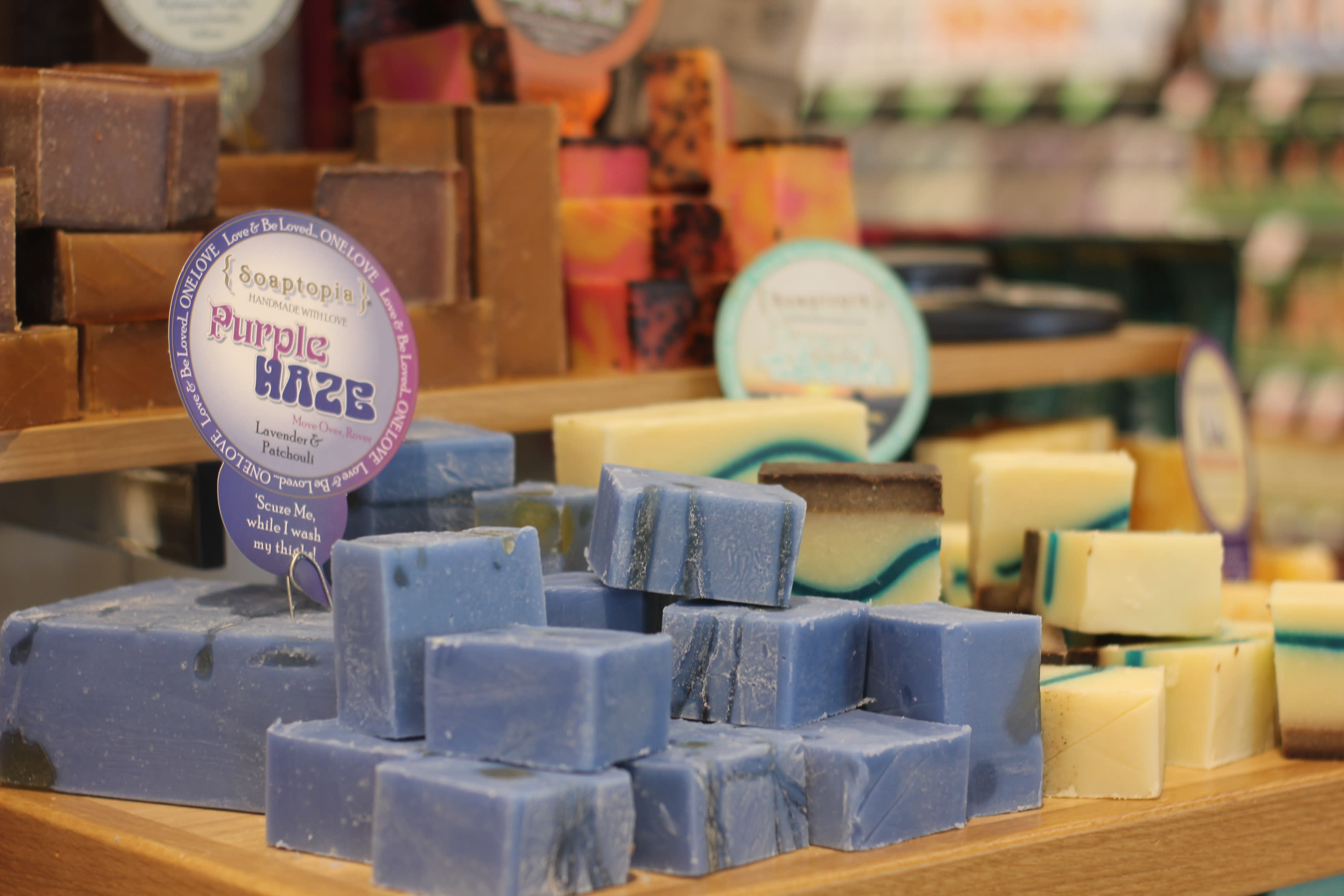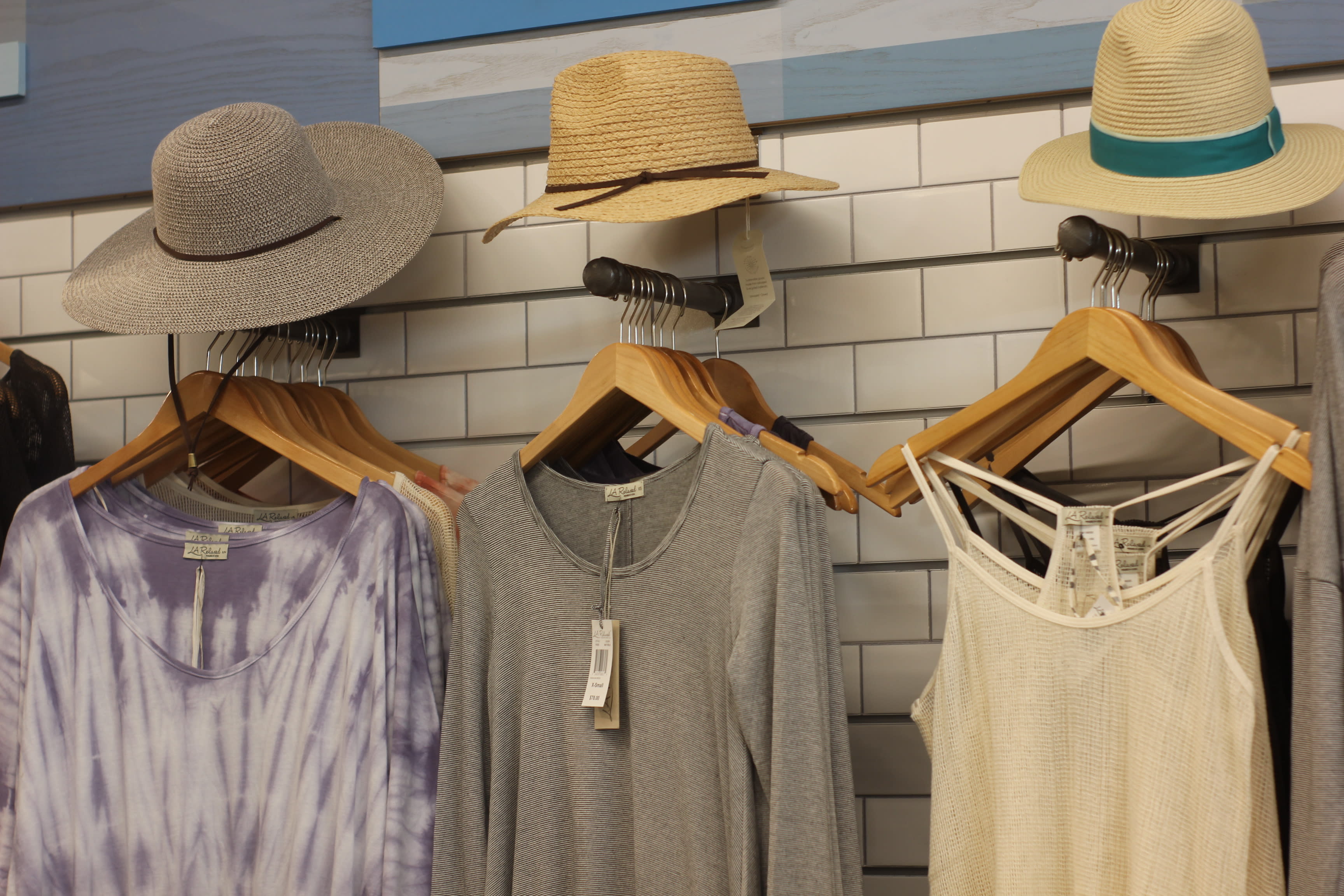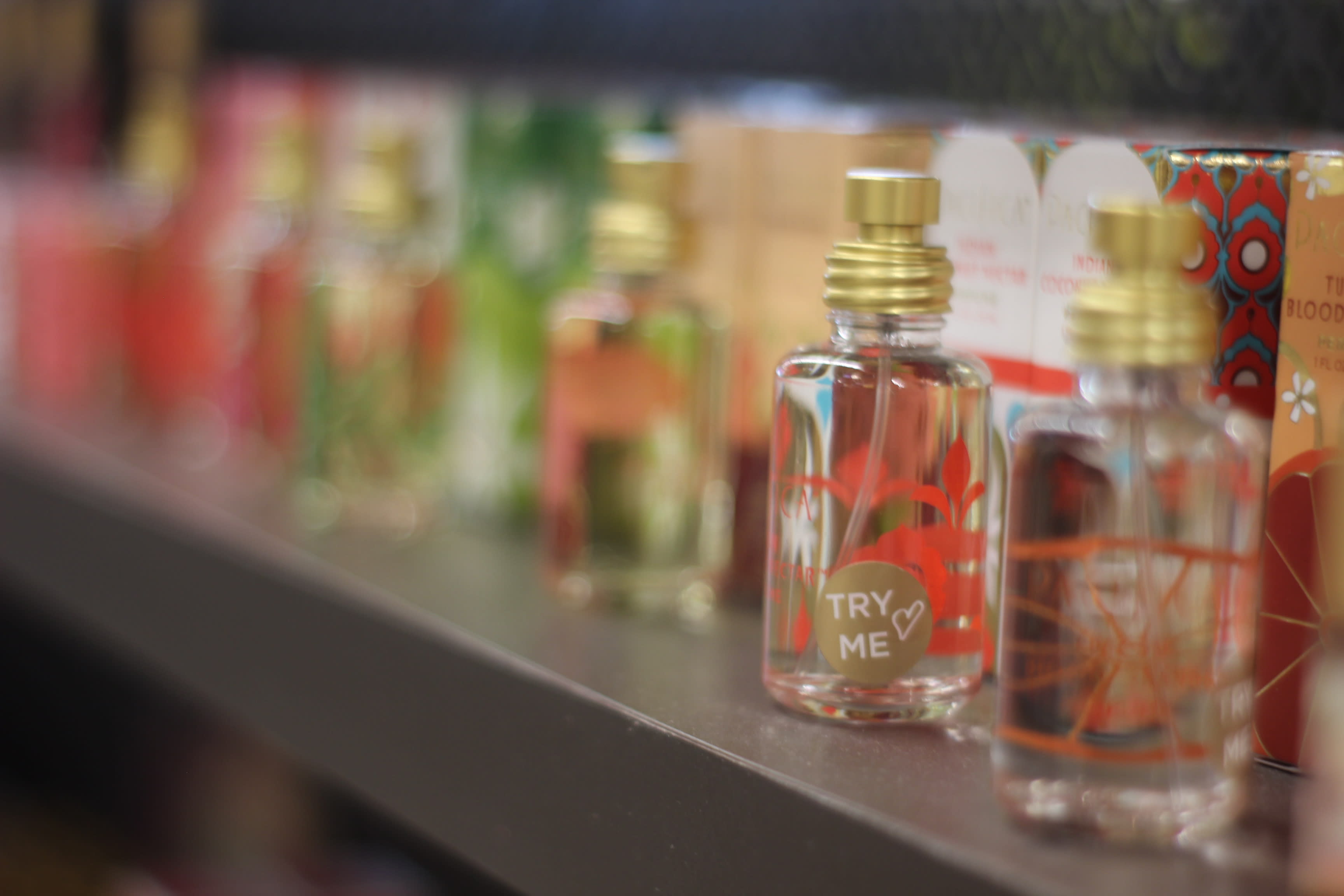 Join the Whole Foods Market team members, city officials and the community tomorrow, March 16th 9am for a "bread-breaking" ceremony. Shoppers can enjoy free samples and the first 300 shoppers will receive a reusable shopping bag (while supplies last). From 10am-12pm, kids (all ages) can enjoy bag decorating with vegetable stamps made of potatoes, wood blocks and corks. There will be food and beverage demos, a DJ, selfie station and photo contest for a $100 gift card.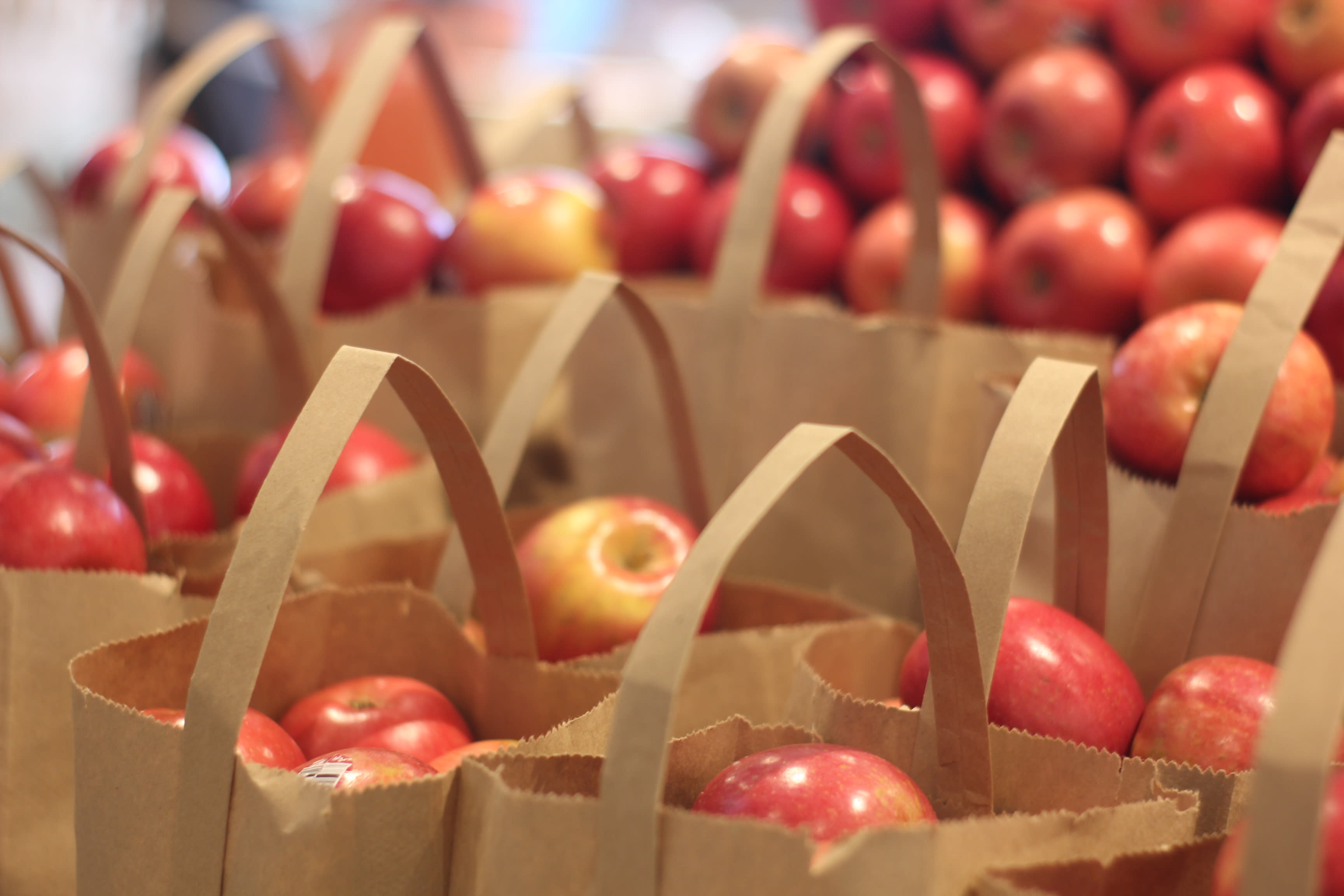 If you're a Wi-Fi nut like I am, this location offers free Wi-Fi to shoppers in seating areas throughout the store, and there's also a kid-friendly section in the grocery department as well as a Kids' Club that will host events and activities for families' young children. Shoppers who buy a case of any product receive 10% off.
Just when you thought it couldn't get any better, Whole Foods Market Irvine is also involved in and supports our community, this location has partners with like-minded organizations including the Irvine Public School Foundation which will receive 5% of the store's net sales on Thursday March 24. 
See you at the new Whole Foods Market Irvine!
Los Olivos Marketplace
8525 Irvine Center Dr, Irvine CA 92618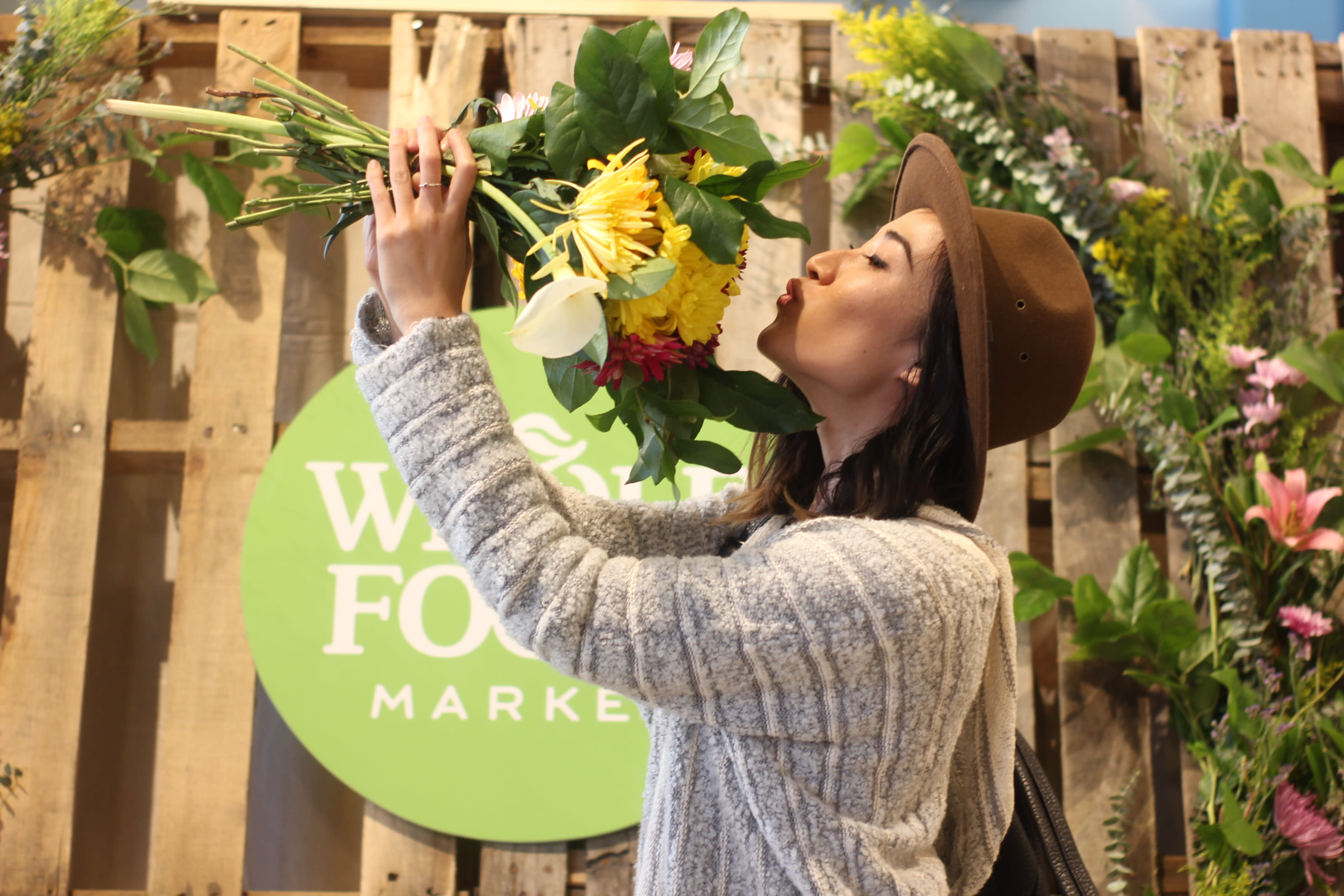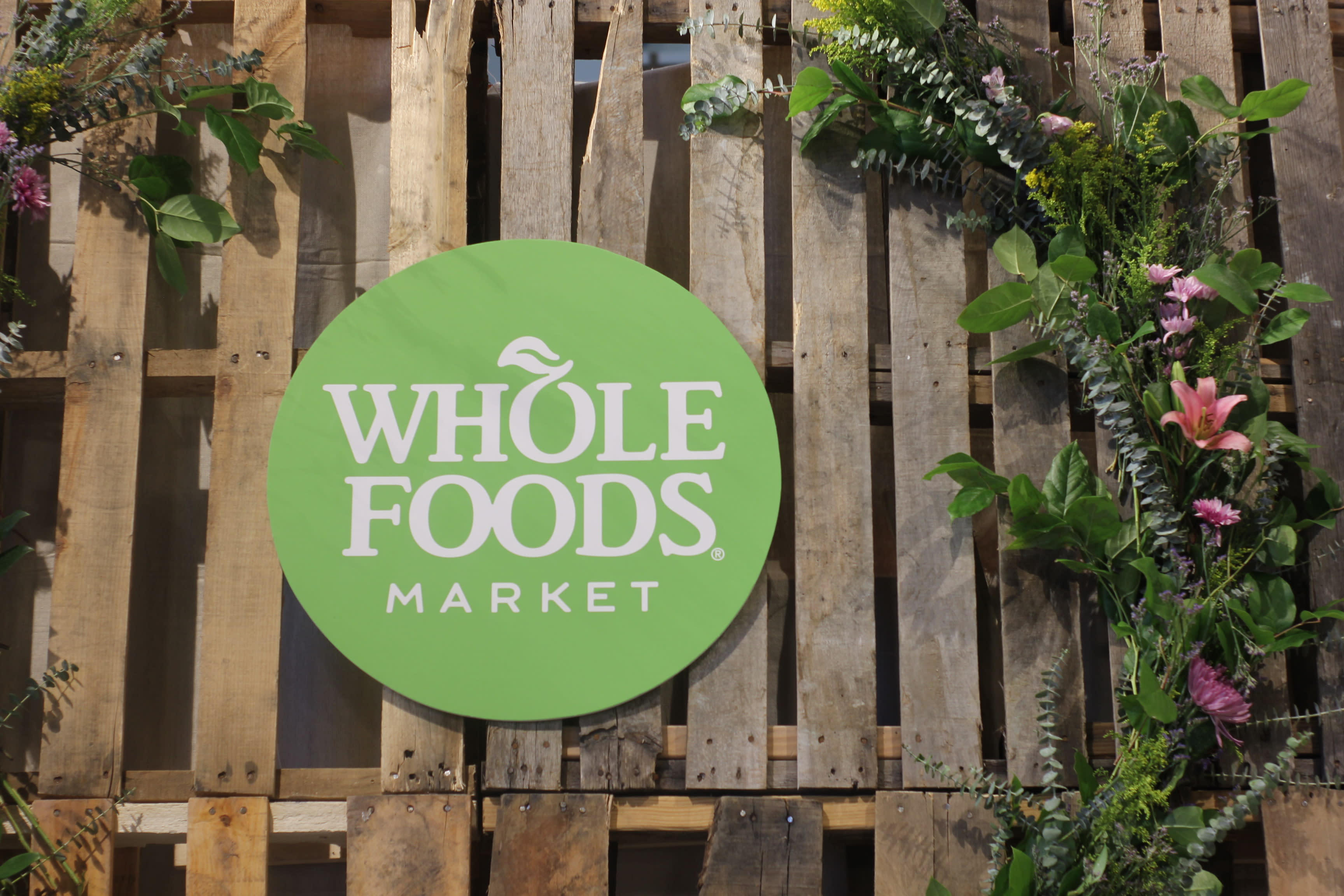 Photos taken Amanda during a media viewing of Whole Foods Market Irvine on 3/14/16