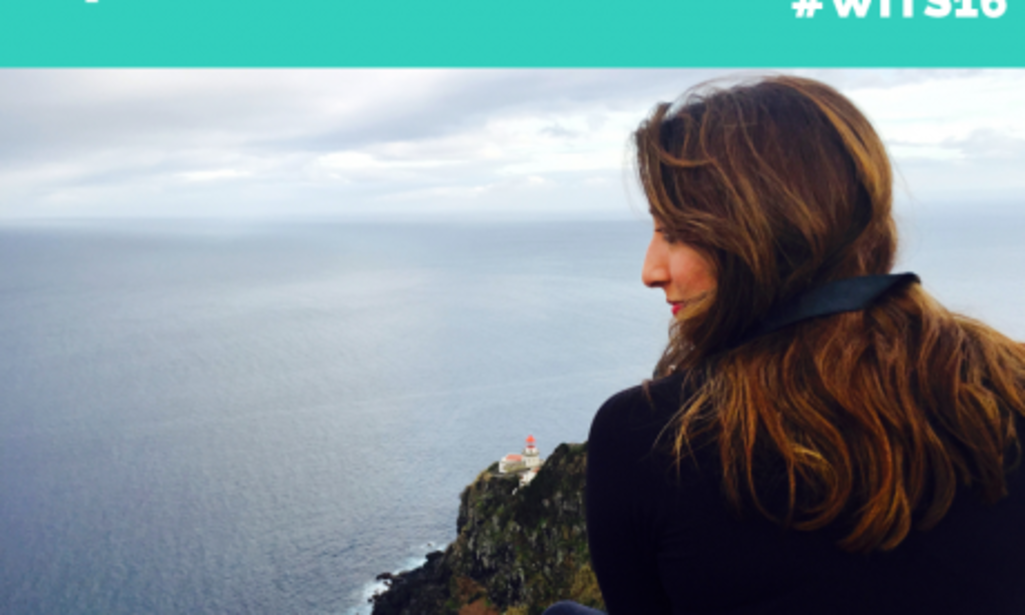 This March 18th - 20th, Irvine will host the third annual Women In Travel Summit. 
WITS (the Women in Travel Summit) is the first and only travel blogging summit by and for women. The conference will help connect female travelers, bloggers and entrepreneurs together while simultaneously providing them with great tools, networking opportunities with some top companies looking to work with bloggers, and valuable inspiration and support.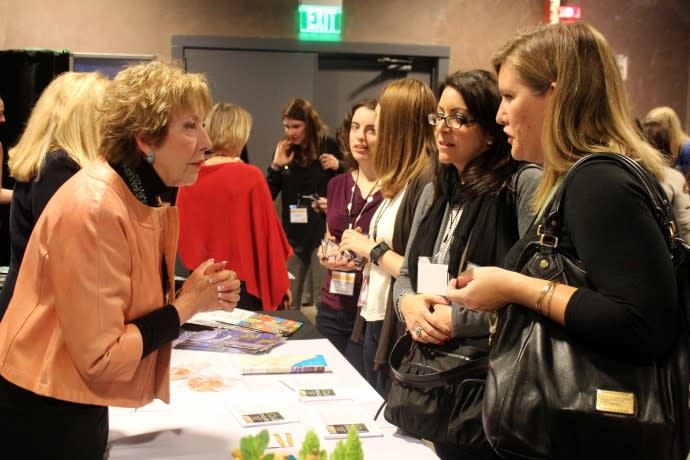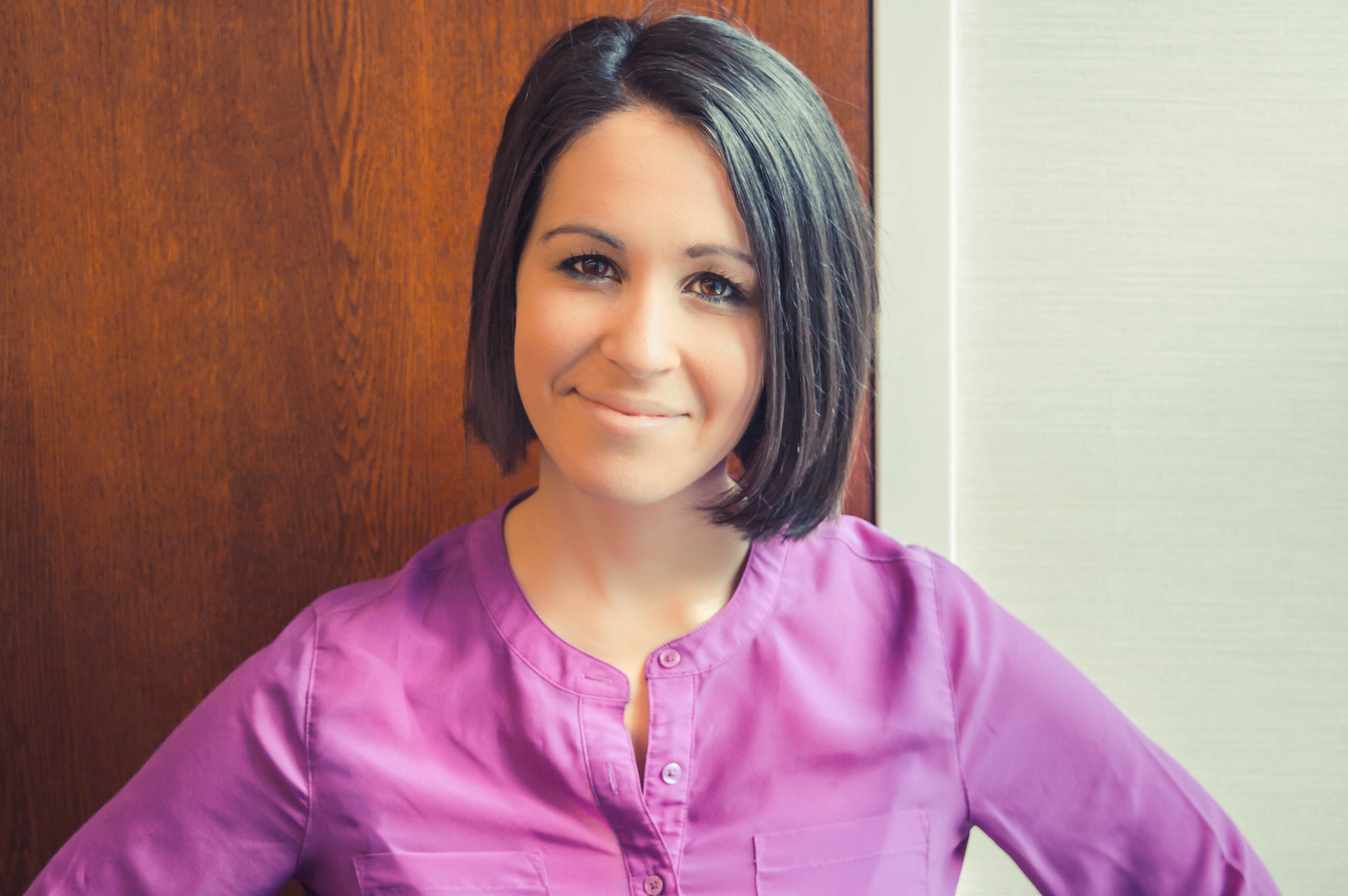 "It's a truly special conference," said organizer Beth Santos. "Our attendees don't just come out of it informed and motivated, but they also feel connected to the greater cause of empowering women to travel the world, and have better access to the tools they need to develop careers upon this mission."
Speakers will cover everything from the latest social network tools and strategies, branding and media partnership, even tips for making the best travel video. 
Women will be arriving from all of the country, but we Southern California locals are lucky to have this wealth of information right in our own backyard at Hotel Irvine.  
WITS is the creation of Wanderful, a global network for women travelers. They bring women travelers together (and not just bloggers and entrepreneurs either) by providing a safe and trusted forum for them to share travel tips, exchange stories and just be with a community of women who understand what it is to be a female abroad.
Click Here for Registration Info and Details...
Be sure to enter the code CALI for a 10% discount!