Conveniently located, Irvine is the ideal Orange County destination. Offering shopping, culturally-diverse dining, a variety of activities and events, along with outdoor recreation galore! Discover Irvine, now!

THE ART OF THE SHOPPING SPREE IS PERFECTED AT THE IRVINE SPECTRUM CENTER
The Irvine Spectrum Center is a hip and trendy dining, shopping, and entertainment experience. Peruse over 130 nationally-recognized retailers, laugh at the Improv Comedy Club, ride the antique-themed carousel and the iconic 108-foot tall Giant Wheel, custom-designed and hand crafted in Italy. A trip to the Center wouldn't be complete without a visit to their unique shops including; award-winning Australian retailer Lorna Jane, offering stylish and innovative activewear designed by women, for women; Brandy Melville featuring affordable, bohemian apparel highlighted by oversized, beachy and comfortable styles; and Talia offering styles from designer Talia Hancock's international collection as well as personally curated styles from the designers favorite brand.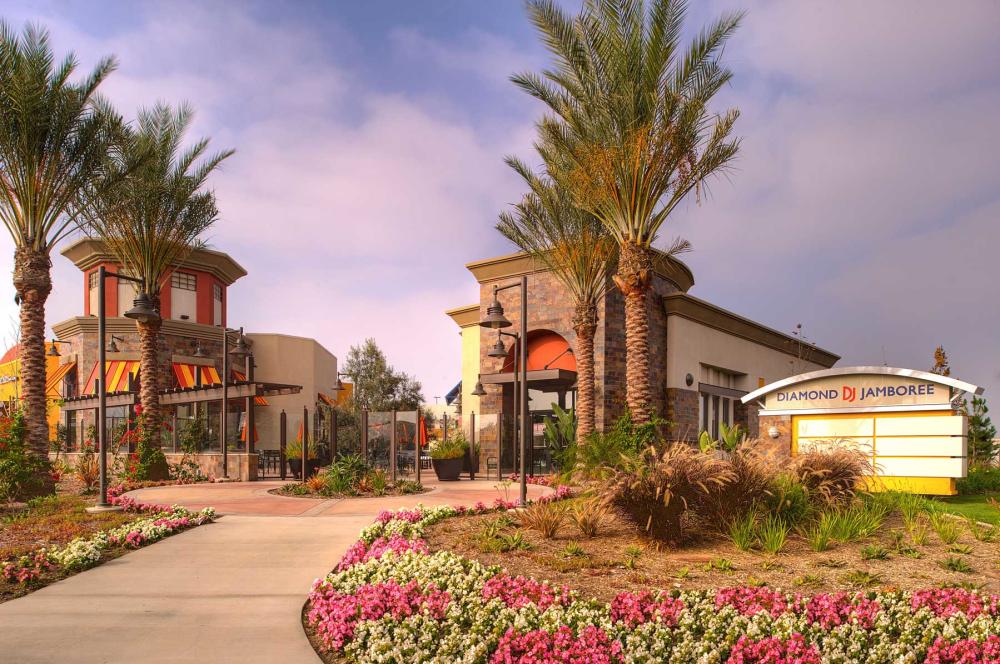 DIAMOND JAMBOREE BRINGS YOU THE WORLD
Several restaurants that originated in Asia's Pacific Rim can be found at Diamond Jamboree, a unique Southern California retail destination that brings together a variety of cuisines and international flavors. Looking to re-create your favorite Asian inspired meals? Stop by the H-Mart for fresh produce and international groceries.
Diamond Jamboree is best known for its multi-cultural restaurants including; Curry House CoCo Ichibanya, Chef Hung Taiwanese Beef Noodle, 85°C Bakery and Tim Ho Wan. 
Hong Kong's Tim Ho Wan, the self-described "cheapest Michelin-starred meal" where nothing on the paper mat menu is priced over $6, a can't-miss dining experience at Diamond Jamboree. This restaurant location is one of only six in the U.S. and eschews the traditional dim sum cart for made-to-order dumplings to ensure their freshness.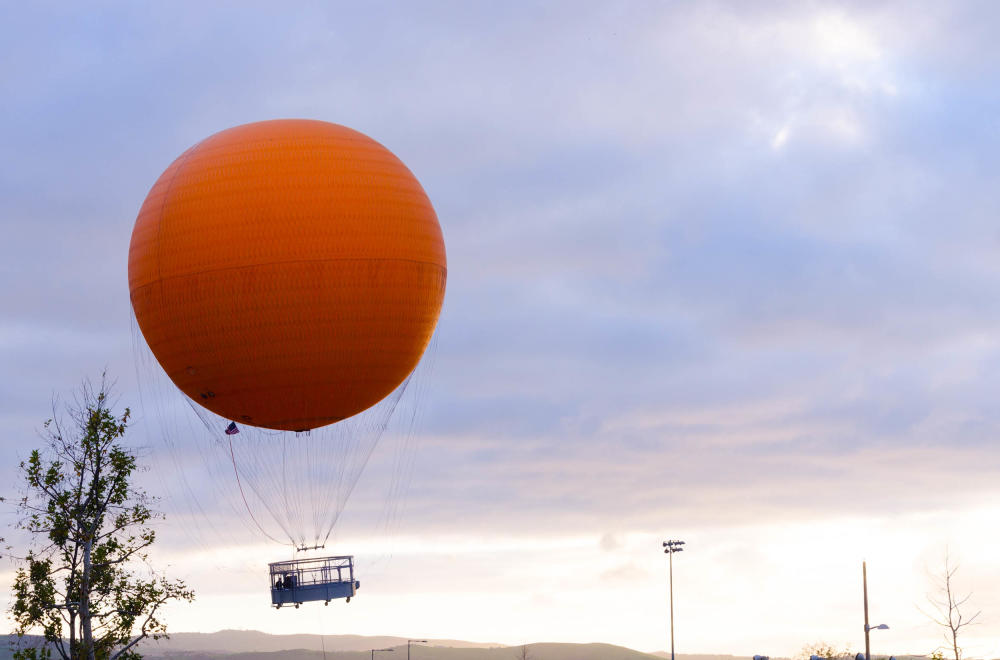 ORANGE COUNTY GREAT PARK, AN INNOVATIVE PUBLIC SPACE
The Orange County Great Park (OCGP) is a popular year-round destination for enjoying family entertainment. The 1,300-acre park, formerly the Marine Corps Air Station El Toro, attracts visitors to explore and offers plenty of activities for families, individuals, children, and outdoor enthusiasts. Visitors can get a birds' eye view of Orange County aboard the iconic Great Park Balloon as it rises 400 feet above ground. Spend the afternoon taking a ride on the hand-painted Carousel and play on Kids Rock. The Farmers Market, open every Sunday, is a great opportunity to grab handcrafted artisan products, check out local food trucks, and explore the Farm + Food Lab.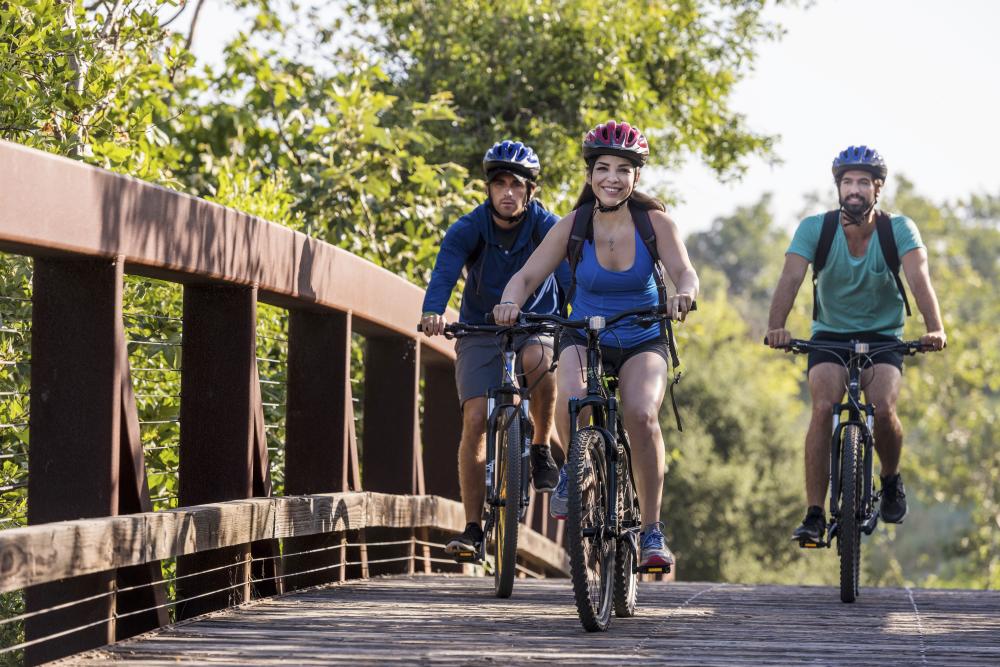 IRVINE SURPRISES WITH THE MOST OPEN SPACE IN ORANGE COUNTY
Known as a leading tech and life science powerhouse, Irvine surprises with the most low tech open space in Orange County! More than 16,000 acres of preserved natural habitats and wildlands, offering 60+ miles of trails for hiking and biking. The Trust of Public Land recently ranked the city's open space and parks as the best in Southern California, and the 10th best in the U.S., for the third straight year. As a result of Irvine's Master Plan, one-third of the city is preserved for outdoor recreation, that's five acres of parkland per 1,000 residents, making it one of the greenest cities in America. 
The Irvine Open Space Preserve comprises a significant portion of the city's protected natural landscape, which includes parks, greenbelts, trails, and wildlands. Currently more than 5,200 acres, the Preserve is a mosaic of some of the rarest and biologically diverse ecosystems in the world, including wetlands, oak woodlands, grasslands, and coastal sage scrub. The scenic landscape has been designated a Natural Landmark by both the State of California and the U.S. Department of the Interior for its preservation of critically important flora and fauna.