Free Things to Do in Irvine
You don't have to break the bank to experience Irvine, CA.  Here are some ways to explore Irvine on a budget.
1. Explore miles of on and off road bike routes 
Irvine offers over 300 miles of on-road cycling lanes and 60+ miles of off-road bike trails including, Quail Hill, Bommer Canyon, Shady Canyon and Mason Regional Park. There's no shortage of options when it comes to exploring Irvine on two wheels - and if you bring your own bike, it won't cost you a dime.
Pedal your way through expansive parks, well-signed canyons, and paved city streets, and experience the best of Irvine's urban and natural attractions with the wind in your hair.
Photo credit: Local Adventurer 
2. Trek endless trails among Irvine Ranch Natural Landmarks
Miles of trails through preserved open space and (near) perfect weather, make Irvine an ideal go-to getaway for those who love hiking. Made up of 40,000 acres of hills, canyons, parks, and wilderness areas, the beautiful natural habit of the designated Irvine Ranch Natural Landmarks  area features miles upon miles of self-guided trails - of varying lengths and difficulty levels.  
Whether it's trekking past rough rocky outcrops in Bommer Canyon or an easy stroll around the dog-friendly loop at Quail Hill, look out for all manner of plants and animals - from badgers to eagles to reptiles - as you explore this biodiverse "hotspot".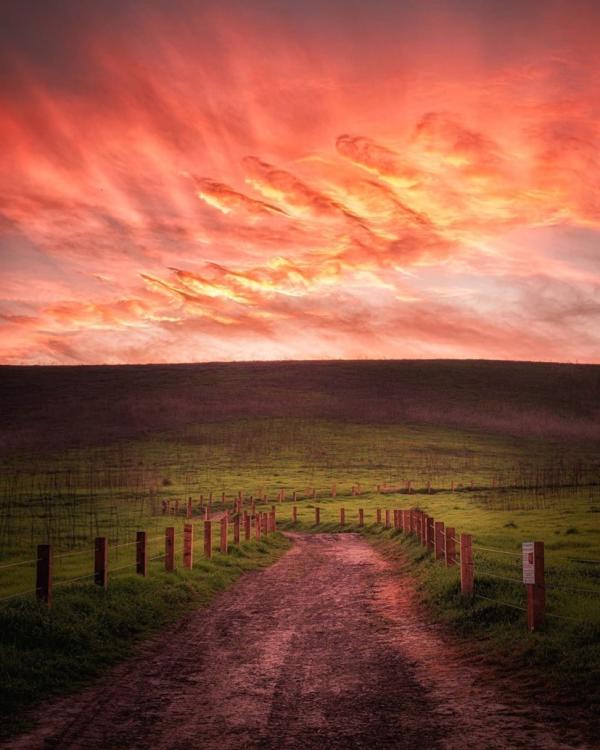 Quail Hill Trail; Photo Credit: IG @beethenomad
3. Bird watch in peace at San Joaquin Marsh & Wildlife Sanctuary
The San Joaquin Marsh & Wildlife Sanctuary, a 300-plus acre coastal freshwater wetland with 12 miles of trails for walking and running. It's also a bird paradise with hundreds of species. 
Home to more than 100 different bird species, San Joaquin Marsh & Wildlife Sanctuary offers no end of adventure for nature-lovers - and it's an easily-accessible escape from the bustle of the city center.
Open seven days a week, from dawn to dusk, there's no entrance or parking fee either, making it perfect for everything from a quick 5-minute recharge to a long, undisturbed walk in the wilderness.
Download the San Joaquin Marsh & Wildlife Sanctuary Bird Checklist.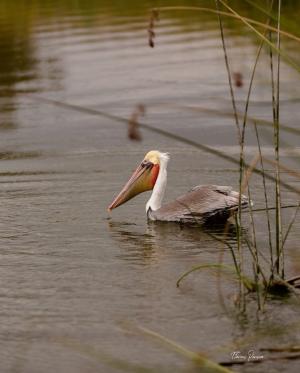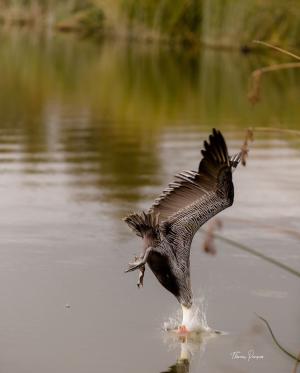 Photo credit: IG @t_pompeo
4. Read on the shores of Woodbridge North Lake
Set at the heart of the city's Woodbridge housing development, the beautifully-blue North Lake makes for a great pit-stop during a tour of Irvine - particularly for those craving the water. A pathway leads all around the lake, with plenty of benches to rest at and trees to read under, and the neighboring park features a playground and swing set that the kids will love.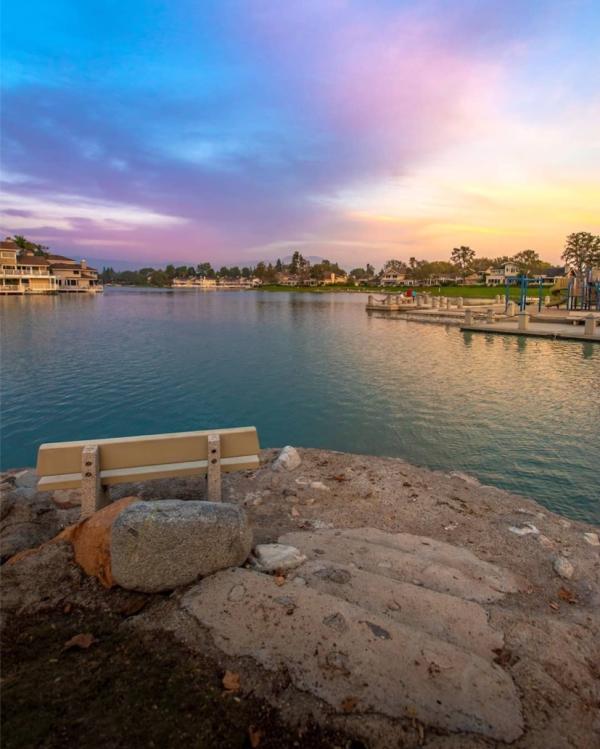 Sunset at the Woodbridge North Lake; Photo credit : @beethenomad
5. Climb to Turtle Rock Viewpoint
Get a picnic lunch or sunset picnic dinner with a view. You can get there through a short easy hike, or take the longer route via Suicide Hill. On clear days, you can see downtown LA, Santa Ana Mountains, amazing views of the OC, and the Pacific Ocean. This is a great spot for sunsets and Instagram photos.
Sunset; Photo credit: Local Adventurer 
6. Keep kids entertained at the Adventure Playground
The Adventure Playground is a drop-in facility and available for everyone to enjoy. Explore Adventure Playground's many amenities, including:
Tree House
Sensory garden
Climbing poles and stumps
Slides
Art wall
Kids fort zone
Meadows and natural play areas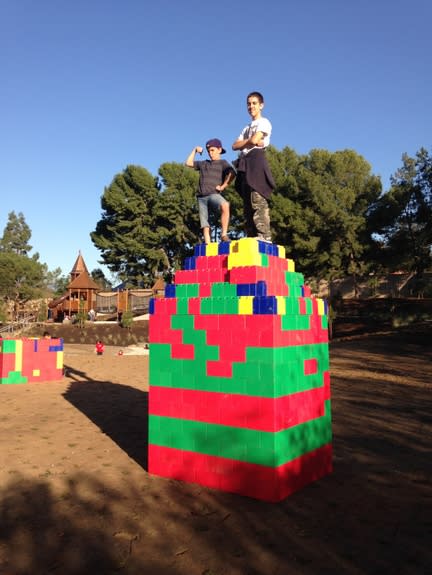 7. Browse Californian Impressionists at the Irvine Museum
As the only museum in the state dedicated to Californian art from the Impressionist period (1890-1930), the Irvine Museum is a real treat for art-fans, who'll love the distinctive landscapes and free rotating exhibits carefully curated by staff here. Open Tuesday through Sunday.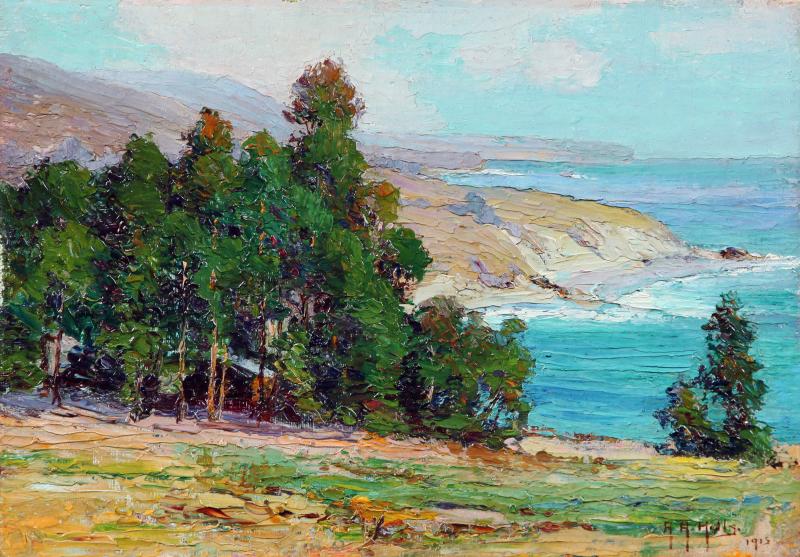 Photo credit: Irvine Museum
8. Sample local produce at weekly farmers markets
With four weekly farmers markets held year-round in Irvine, you're spoilt for choice when it comes to browsing the best of local produce. These open-air markets pop up during the week in parking lots and open town squares across Irvine and Orange County. It's a great way to meet local farmers, sample the freshest fruits and veggies, and find hand-made artisan crafts, all in the fresh SoCal sunshine. Whether it's the Saturday market at Mariners Church  the Sunday fare at OC Great Park ,  the Tuesday stalls at Irvine Regional Park, or the Wednesdays Irvine Kaiser Permanente Farmers Market, the morning at one of Irvine's farmers markets is a great way to start your day.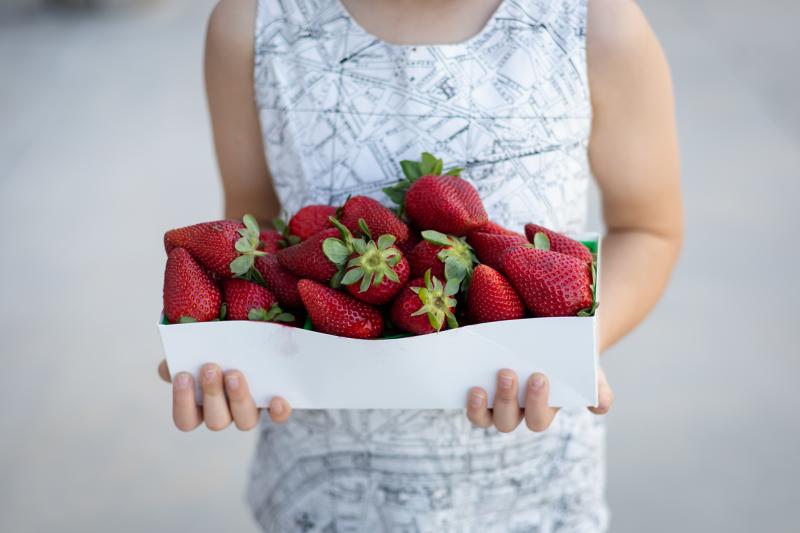 Photo credit: Michelle McCoy Photography 
9. Get a bird's-eye view of the area 400 feet above ground aboard the Great Park Balloon
Great Park Balloon, at the Orange County Great Park is one of the largest tethered helium (not hot air) balloons and the first of its kind in the United States. It is environmentally safe, non-polluting, and virtually silent.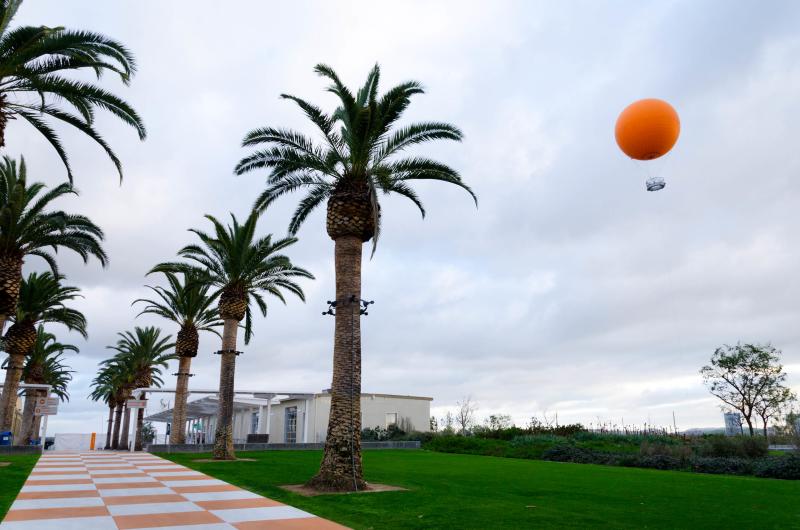 10. Pay your respect at the Northwood Gratitude and Honor Memorial
The only memorial in the US dedicated to the fallen American service members from the Afghanistan and Iraq wars, Northwood makes for a moving visit during your city tour of Irvine. Open to the public 24/7, look out for the ceremonies held here on Veteran's Day and Memorial Day.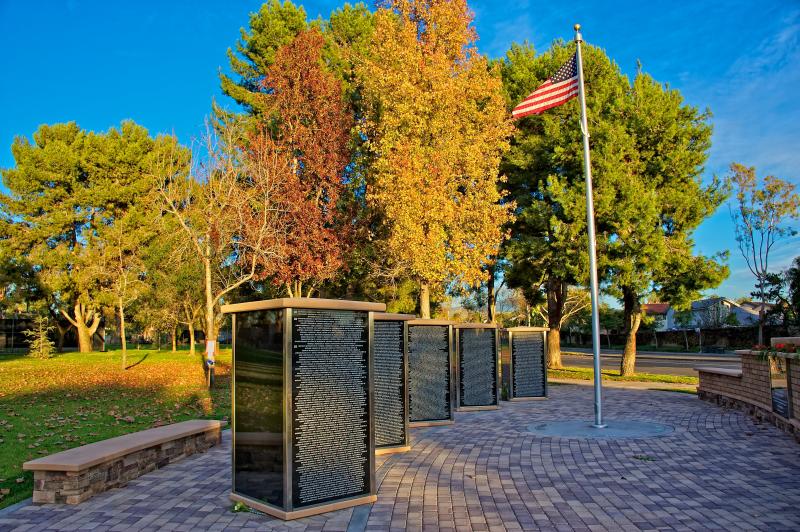 11. Play disk golf at the Deerfield Community Center
Enjoy the fresh air while you play Disk Golf. This is a short course with use of putters a mid-range discs only. Other park amenities include free little library, lighted tennis and volleyball courts, racquetball courts and bicycle trail access.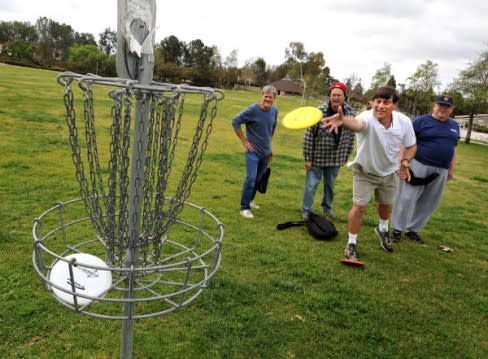 Photo Credit: OC Register 
12. Take a trip back in time at Katie Wheeler Library
Today, a beautiful, white mansion stands on the exact same spot where the Irvine home had been before. It is no longer the home of the Irvine Family, but of the Katie Wheeler Branch of the Orange County Library. Design architects studied original blueprints and took great care to insure that the new building matched the former home. It was named the Katie Wheeler Library after the life-long philanthropist and granddaughter of James H Irvine who was born and raised in the original home.
Visitors to the Katie Wheeler Library are treated to a trip back in time, where they can imagine the members of the Irvine Family seated by the fireplace or walking up the main staircase. Portraits and personal photos are on display and there is a self-guided tour available for those who want to learn more about the Irvine Family. 
Find out more about the history behind the building here.