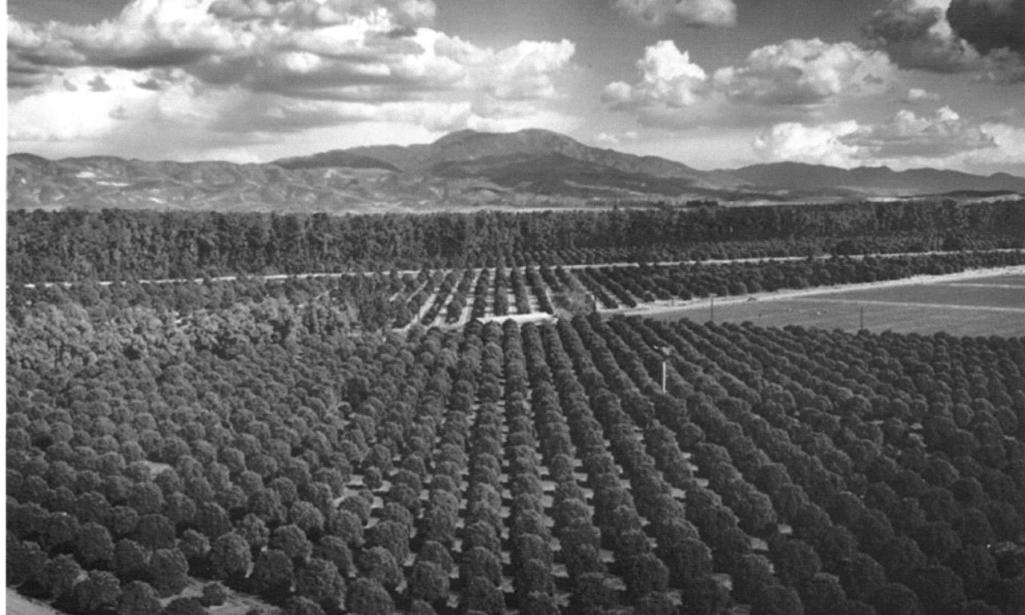 When I was writing my local history book, "Irvine: Images of America," I was often asked the same question.
"How can you write a history book about Irvine?"
It's true, the City of Irvine is a relatively young place. It was incorporated less than fifty years ago in 1971, and people have only been living in its residential villages since the mid 1960's. But newcomers to the city may be surprised to know that Irvine has a rich heritage which goes back to 1864, when James Irvine and his partners first purchased the land. Over the years, the 100,000 acre Irvine Ranch has been transformed from pasture lands to citrus groves to Master Planned villages. In other words, Irvine has a pretty interesting story to tell.
And that's the whole point of history after all: to learn about what happened before so that we can look at our present-day lives with a richer perspective. Decisions made in the past directly effect how we live today. Local history explains how we got here and give us an appreciation for the people who came before us.
At the very least, it helps you stump your friends with local trivia...
Here are a few interesting facts to test your knowledge of Irvine's past....
Did You Know.......?
A great portion of the Irvine Ranch was known as "La Cienega de las Ranas" or Swamp of the Frogs. In the Rancho days, so many frogs lived in its swampy marshland that travelers along the El Camino Real could identify where they were even in the dark of night because of the loud croaking of its amphibian residents. Today, remnants of this swamp can be found at The San Joaquin Marsh and Wildlife Sanctuary. 
Irvine was once a place called Myford. James Irvine formed a little town and shipping center on his ranch and, in 1899, he opened a post office for the delivery of mail. The little town needed a name, but there was already an Irvine, CA in Calaveras County (named for his Uncle William). He decided to call the place Myford after his infant son. In 1914, Uncle William died and the northern California town became Carson Hill. On May 1st of that year, the Orange County town changed from Myford to Irvine. You can still visit this original town center when you take a Walking Tour offered by the Irvine Historical Society.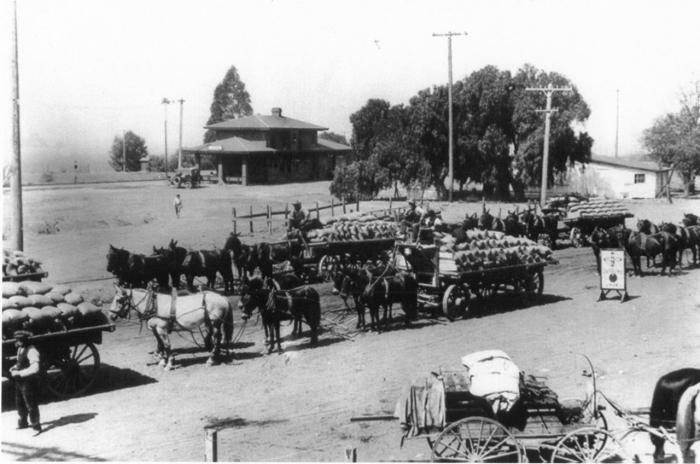 There really is a Turtle Rock. This ancient rock formation, which resembles a turtle poking its head out of its shell, stood alone on the hillside overlooking the UCI campus. Centuries ago, the Turtle Rock was a holy place for the indigenous people who lived here. Today, it sits in a park, encircled by condos, in the Village that bears its name.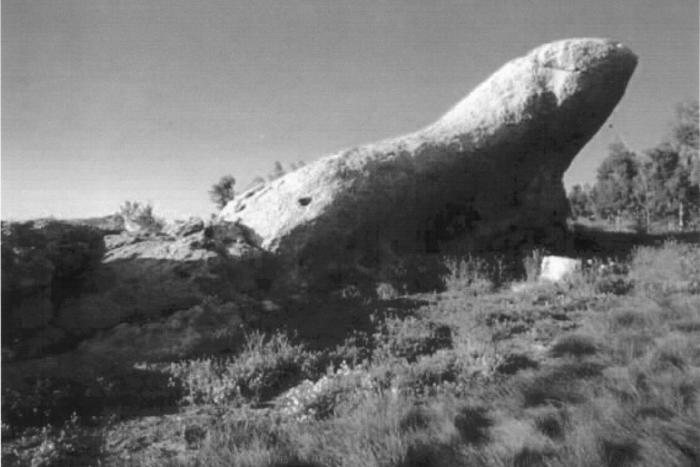 The Velocity of Light was measured on the Irvine Ranch. In 1929, James Irvine granted permission for Nobel Prize-winning physicist Albert Michelson to build a mile-long experimental vacuum tube on his ranch to measure the speed of light. Even though more recent tests have refined the results, the Irvine Ranch figures, 299,774 kilometers per second, were an important step in determining the speed of light. 
Albert Michelson (left) with another famous physicist pictured center.    

The First Successful Flight in California happened here. In 1909, pioneering pilot Glenn Martin used a small portion of the Irvine Ranch to fly an airplane that he had designed and built. Martin took off in a bean field, climbed 8 feet, and managed to stay airborne for 12 seconds, long enough to cover a distance of 100 feet. It was the first airplane to fly successfully in California.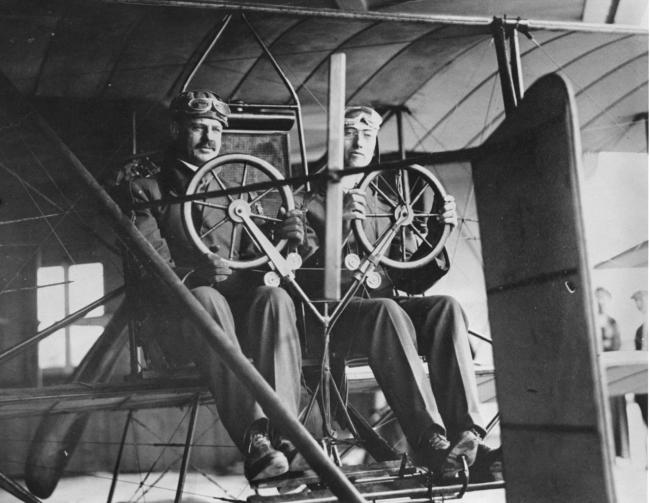 James Irvine (left) taking a ride with Glenn Martin over his ranch in 1913. 

 

 

These are just a few of the interesting stories from Irvine's past which is part of the collection at The Irvine Historical Museum, located at 5 San Joaquin next to the Rancho San Joaquin Golf Course. The Museum is open on Tuesday and Sunday afternoons from 1-4pm.