Meet Raley.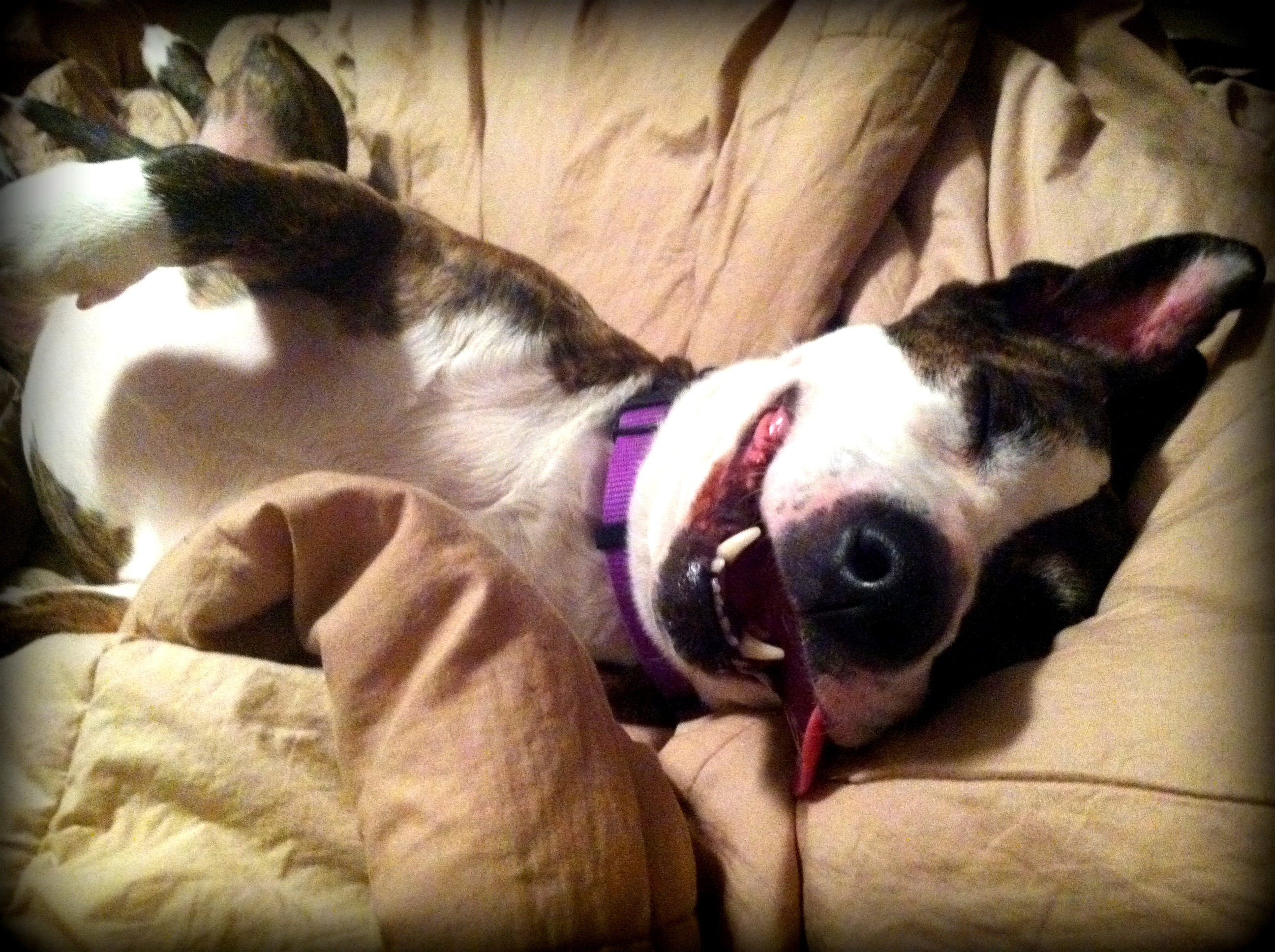 This canine goofball has a big chunk of my heart. She is good-natured, loyal, snuggly, and consistently excited whenever I walk in the door. Raley is more than just a dog, she is a member of our family and whenever our travel plans allow, we like to bring her along for the journey. Traveling with pets isn't always easy. Few restaurants welcome dogs and many hotels turn their noses up at our four-legged friends. Luckily, those visiting Irvine have some pretty great Fido-friendly options.
EAT
My favorite spot to dine with my pup is the Lazy Dog Café in the Irvine Marketplace. This restaurant in decked out like a casual mountain lodge with playful nods to its doggy namesake. The eclectic menu features everything from wok-fired meals to burgers to fish. Kids love the bone-shaped pancakes and licorice dog collars. Raley loves the opportunity to hang out with us on the patio during dinner, giving dogs passing by a friendly sniff and a wag.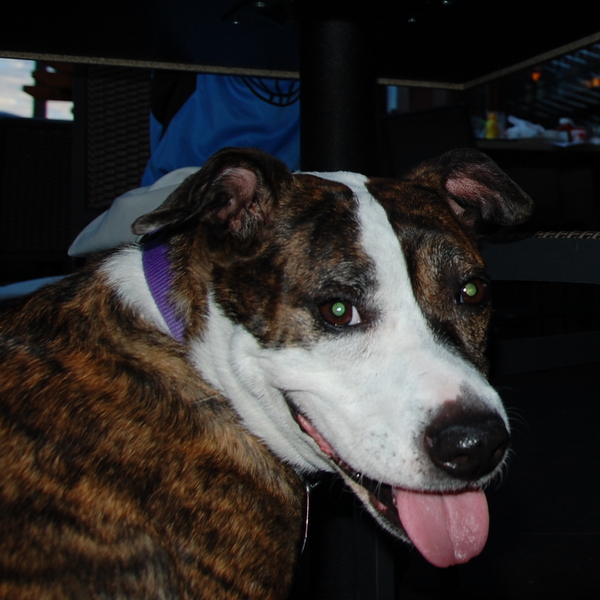 Raley hanging out under our table at the Lazy Dog Cafe
Several restaurants in the Irvine Spectrum offer dog-friendly dining. This mall lends itself up to pet-friendliness given its open-air setting. This is a place for dogs and their owners to see and be seen. Restaurants such as Ruby's Diner, the Veggie Grill, TLT Food, and Chipotle all offer casual and dog-friendly patio seating.
ENJOY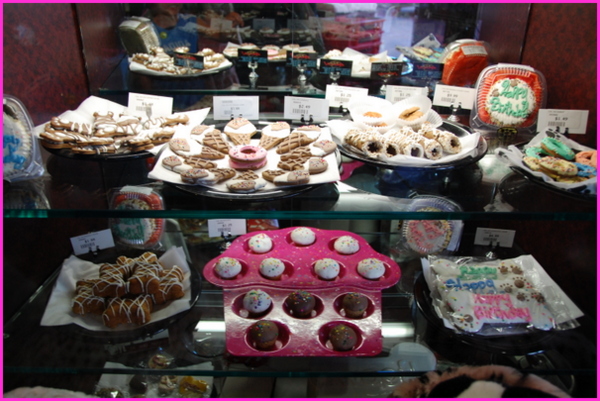 The baked goods case at Dogma!
If you love spoiling your pup as much as I do, you definitely need to stop in Dogma!. This specialty store focuses on offering the best for your pup and sells everything from sparkly dog collars and cushy puppy beds to all-natural-allergen-free pet food and treats. Their bakery case is filled with all sorts of goodies that I was ready to gobble up until I remembered that the cupcakes were probably hard as a rock and meat flavored. Not so great for humans but judging by the giant eyes and eager bite Raley greeted her cupcake with, I am guessing she will be dreaming about that cupcake for many days to come.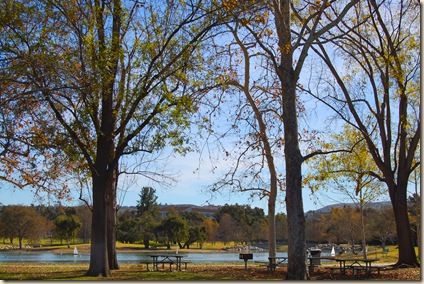 After all those treats, we like to take our pup for a walk so she can keep her girlish figure looking trim. Quail Hill has a nice loop trail that is dog-friendly and filled with wildflowers during the spring. William R Mason Regional Park is a fine place to enjoy an early evening stroll with Rex. The large pond serves as a lovely backdrop, especially when hobbyists have their miniature sailboats out on the water. If your dog is eager for some canine contact, be sure to stop by Irvine's Central Bark dog park. The park has 3 acres of fenced land set aside for dogs to run around off leash to their heart's content. There is even a separate fenced in area for dogs that are small or frail.
DOG-FRIENDLY HOTELS IN IRVINE
Irvine has no shortage of dog-friendly accommodations. Hilton Irvine has an airport convenient location and welcomes dogs under 75lbs to stay for a nonrefundable fee of $75.  Residence Inn has two Irvine locations and allows dogs of all sizes for a nonrefundable $150 fee.  La Quinta Inn & Suites, converted from a bean and grain warehouse into a three-story hotel listed in the National Registry of Historical Sites, is also pet-friendly and does not charge a pet fee.