Irvine Farmers Markets 
From the sweetest strawberries grown along the coast to the plumpest peaches and nectarines hanging from fruit trees in the Central Valley, there is an abundance of fresh produce grown in California. Farmers and artisans share these goods at Farmers Markets. These open-air markets pop up during the week in parking lots and open town squares across Irvine and Orange County. They are free to visit and are a reliable place to shop for the freshest produce, prepared food, and artisan crafts. It's a great way to meet local farmers, sample the freshest fruits and veggies, and find hand-made artisan crafts, all in the fresh SoCal sunshine.

Saturdays
Mariners Church Parking Lot, 5001 Newport Coast Drive, Irvine
8 am - noon, rain or shine
Local farmers and craft artisans share their goods at this Certified Farmers Market. You can know that the produce, flowers, and nuts sold here come directly from the farmer who grew them. Beautiful handmade products are on display as well as food vendors. Sample local honey, sweet oranges, or homemade tamales, and take home a bunch of fresh flowers for your table. This is one of the largest farmers markets in Irvine and has a great variety of produce, food vendors, crafts, and live entertainment. Look for the white tents near the corner of Bonita Canyon and Turtle Ridge to find this market on Saturday mornings and enjoy!
Please note: The Irvine Market has returned to a standard walk-through layout.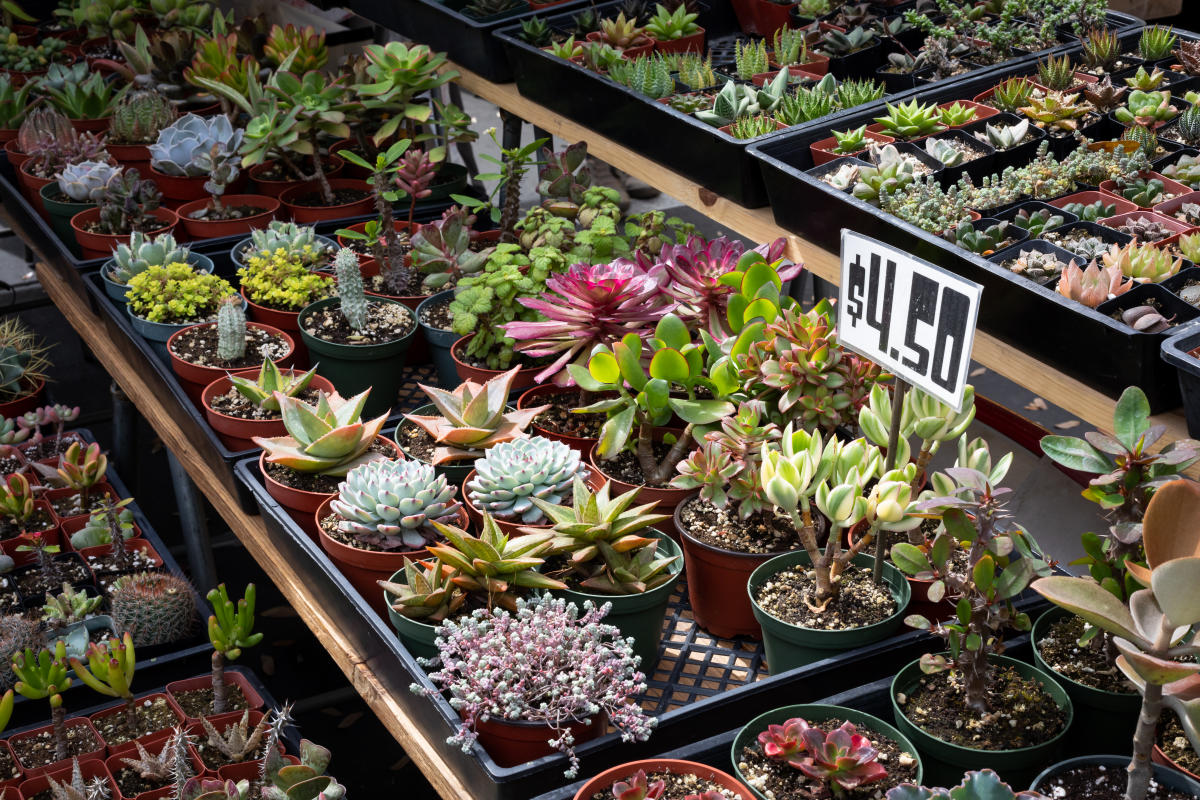 Sundays
Orange County Great Park Farmers Market
6950 Marine Way, Irvine - Lot 2
10 am - 2 pm, weather permitting
Food trucks selling unique foods such as kabobs, crepes, and tacos start the entrance to the row of tents selling produce each Sunday at the Orange County Great Park. Sample fresh brewed kombucha along with tangy apples of a wide variety. Fresh eggs, green lettuces, and strawberries are available from organic farms in California. Pair a visit to this farmers market with a tour or a class at the Farm + Food Lab to learn about sustainable gardening practices. It's great for kids and is free to visit.
Please note: The Great Park Certified Farmers Market has resumed pedestrian walk-up access. Walk-up procedures and safety guidelines were developed using recommendations from the Centers for Disease Control and Prevention, the State of California, and the Orange County Health Department. Click here for more information.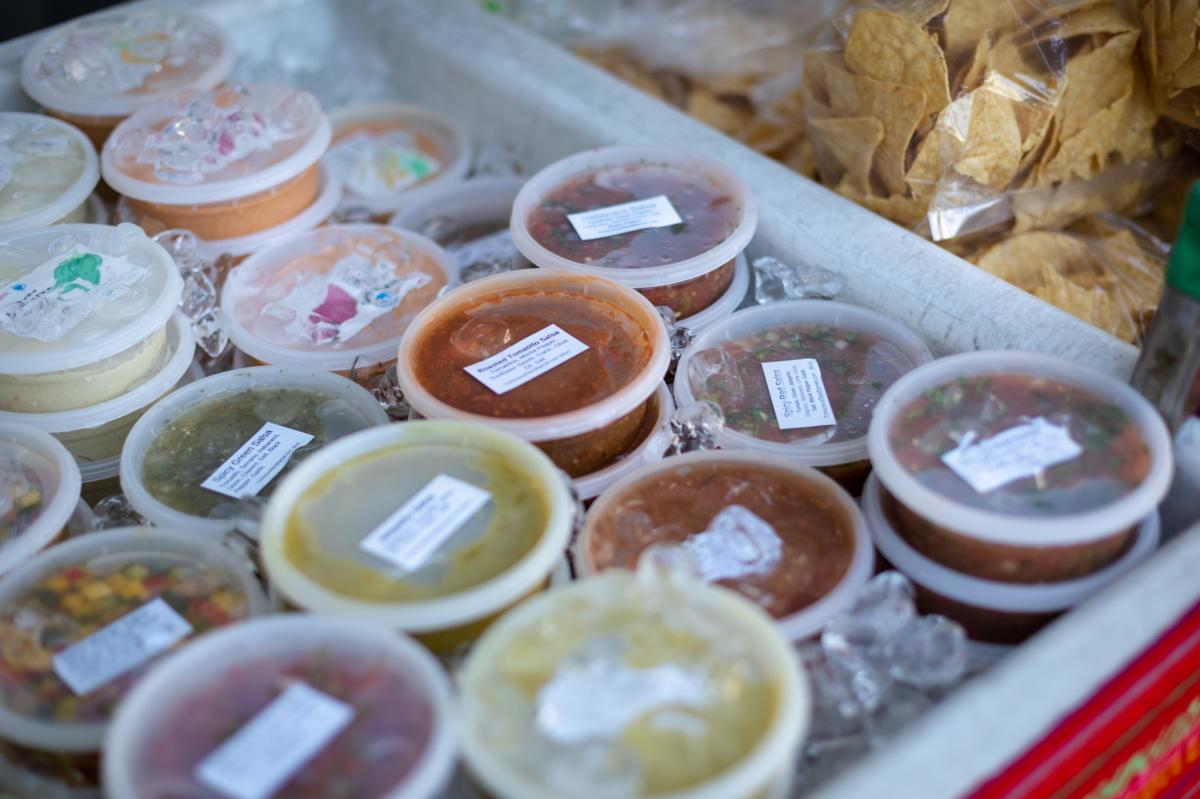 Tuesdays
Irvine Towers Certified Farmers Market
18400 Von Karman, Irvine
10 am - 2 pm
Under the shadow of the Irvine Towers with the palm trees gracing the courtyard is this market that is a favorite stop for a fresh lunch. Authentic Salvadorian Pupusas, spicy Thai fried rice, and fresh fish tacos are some of the great variety. Try some cold-pressed juice, sample spicy peanuts, and dip a chip into flavorable salsas and guacamole.
Wednesdays
Irvine Kaiser Permanente Farmers Market
6640 Alton Parkway, Irvine
9 am - 1 pm
Eating healthy goes hand in hand with preventative health measures and those at Kaiser are eager to promote both. You don't have to be a Kaiser member to visit this farmers market located in front of the Medical Office Building. Stop by for fresh meal options like tamales, tacos, and cold-pressed juices. Sample local raw honey or health tea blends. Local strawberries, green vegetables, and fresh salsas are available to pack a nutritious start to better health.
Please note: The market has returned to a standard walk-through layout.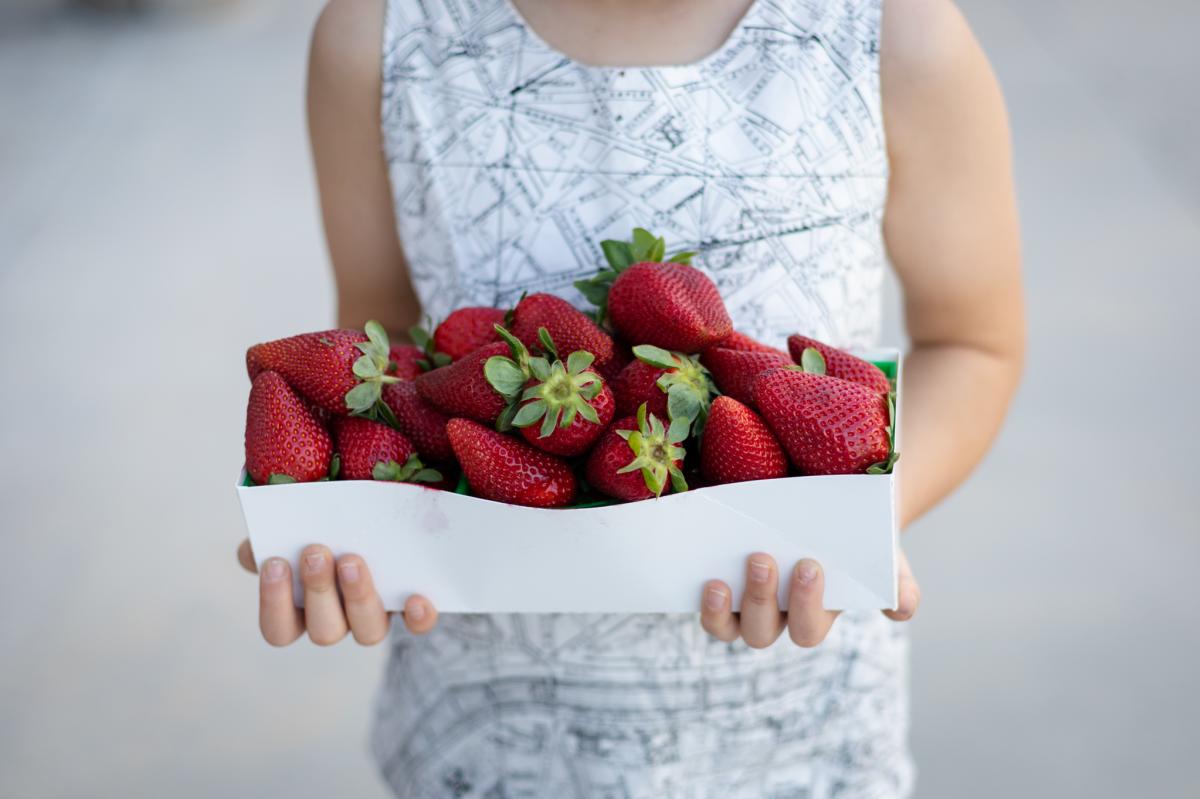 All images by Michelle McCoy Photography