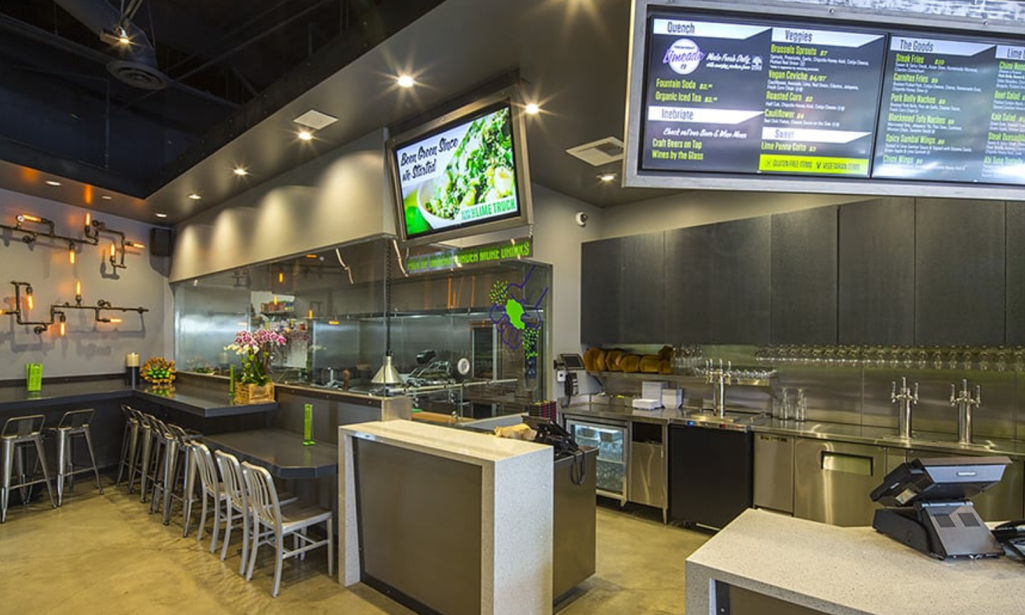 By Ashley Burnett
On a lazy Saturday or Sunday, there's nothing quite like having a delicious brunch to celebrate the weekend (or as one last hurrah before the work week begins). Whether you're opting for a spot with alfresco views or one with bottomless mimosas, Irvine has plenty of options for the most important meal of the weekend. Read on to discover six must-try brunch spots around the city.
Stacks
On weekends, Stacks is absolutely buzzing with customers. And it's no wonder, as this spot (located in the Walnut Village Center) puts a delicious, Hawaiian spin on breakfast staples, pairing classic pancakes with coconut syrup and offering menu items like loco moco topped with brown gravy. If you're looking for a classic brunch that still lets you try out something different when the mood strikes, turn to Stacks.
Bruxie
Bruxie's menu already combines the best of breakfast and lunch, using waffles as the bread for their tasty, decadent sandwiches, so this spot is a natural pick for a weekend brunch. Breakfast options include the green eggs and ham with arugula pesto, country sausage and egg and bacon egg and cheddar. You might also skip the breakfast section and go straight for their delicious dessert creations. For a quick and tasty brunch, Bruxie in Heritage Plaza is your best bet.
Panini Cafe
For Mediterranean flavors paired with classic brunch fare, look no further than Panini Cafe, which has two locations right here in Irvine. Panini Cafe offers omelets, breakfast sandwiches and-a personal favorite-scrambles and poaches like the pepper bacon scramble. There's even a create-your-own option when it comes to scrambles, poaches and omelets, as well as delicious add-ons like apple chicken sausage.
TLT Food
When you think brunch, you might not immediately conjure up an image of TLT Food at Irvine Spectrum, but that would be a mistake. On Saturdays and Sundays, TLT Food offers bottomless mimosas and yummy brunch options like the brunch taco with braised pork belly and AM Quesadilla with scrambled eggs and chipotle-honey aioli for a true south of the border brunch experience. Next time you're craving a special meal, head to the Spectrum and grab a table here.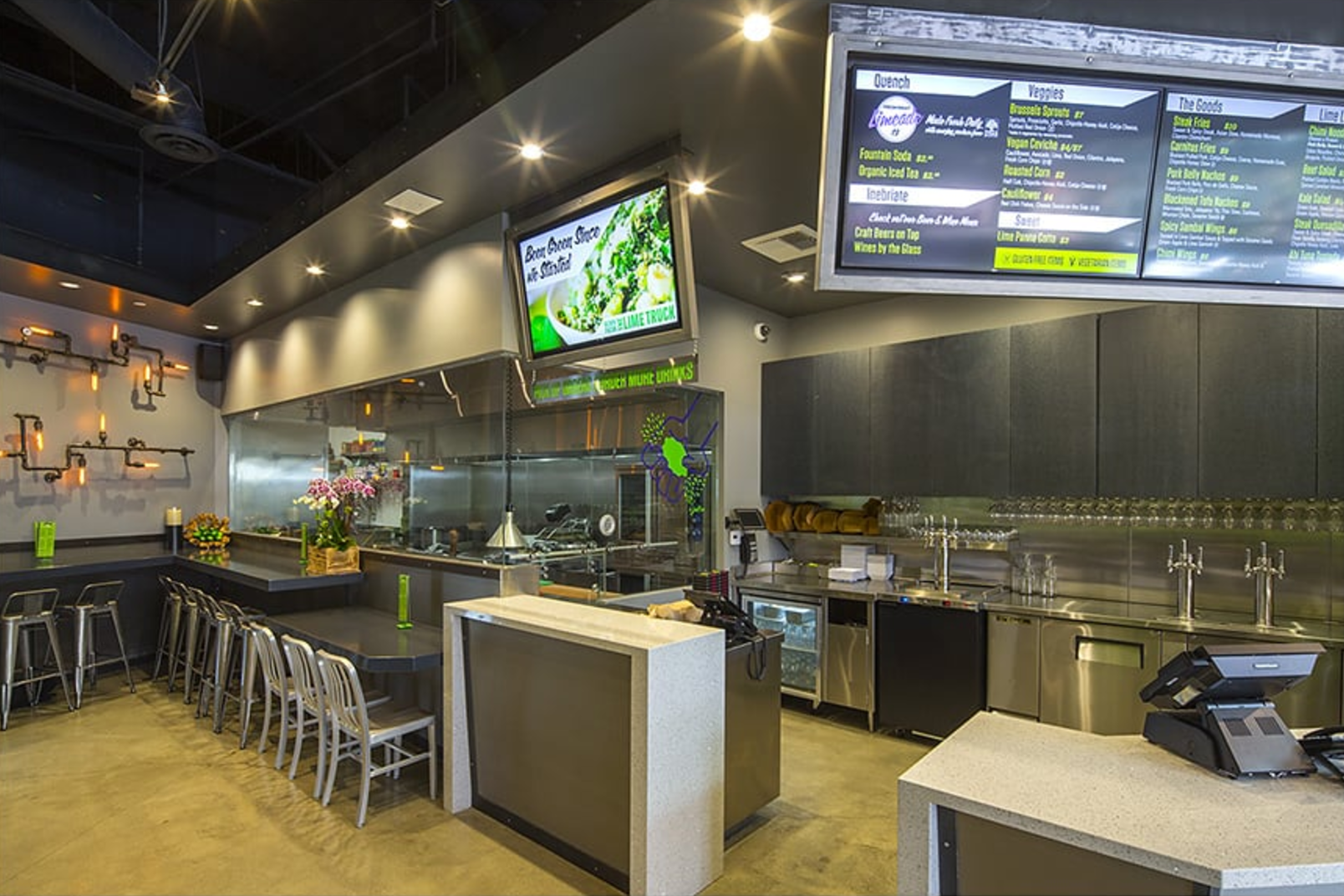 Eats Kitchen & Bar
This gastropub on Jamboree Road offers one of the best brunches in the city with a menu offering everything from a portobello benedict (think: prosciutto roasted tomatoes mizuna) and shrimp and grits smothered in roasted tomatillo salsa. For those opting to eat lighter, there's a section of the menu just for that and also the option to build your own bloody mary. Other drink options include a flight of mimosas or Irish cream coffee.
Avocado Café
If you're trying to eat healthy, turn to this cute little cafe by University of California, Irvine, for all of your brunch needs. Avocado toast, apple granola and salmon toast will fill you up without being too heavy. Pair it with a smoothie for a sweet and salty brunch that won't make you feel too guilty come Monday.
Ashley Burnett is a writer and editor living in southern California. Her work has previously appeared in Locale, LA Travel Magazine, TravelAge West and various other publications.